liz's brother had attended three weddings that i had photographed over the last few years, so when liz reached out to me, i knew i was talking to 'good people'.  for those of you who may be new to my blog, i only work with 'good people' because being a wedding photographer that truly cares about their client's images and experience is stressful enough, i don't need to add people who suck into the mix. so a sister of a three- time wedding guest and friends of three of my past and one of my future grooms was a good indication that i would like liz and if i liked liz, i'd like tom, but i digress… the setting was a new york city wedding at the tribeca rooftop on a lovely springtime day.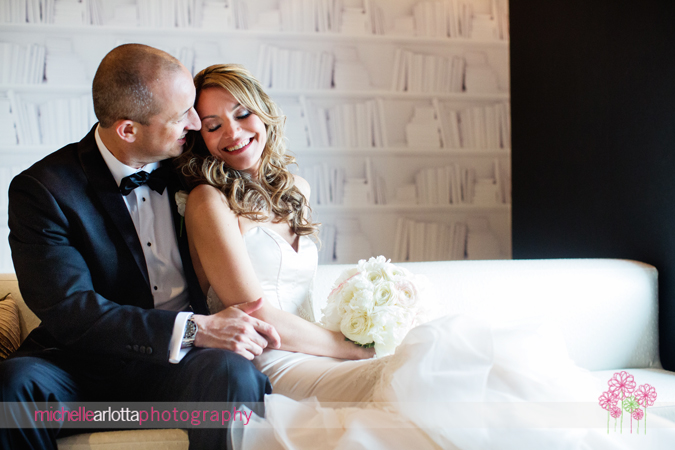 i love bright and airy hotel rooms…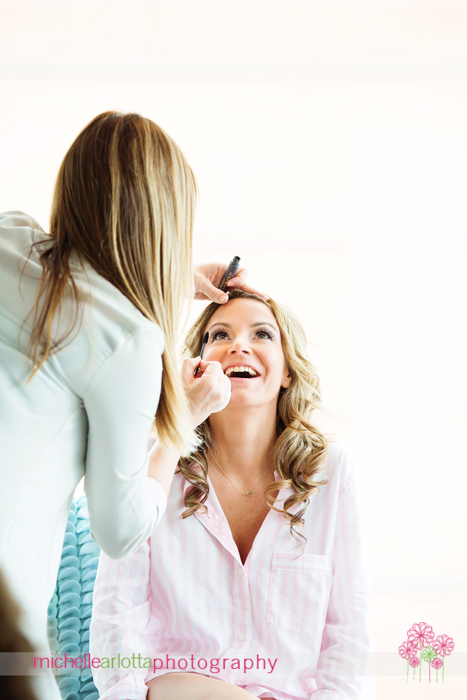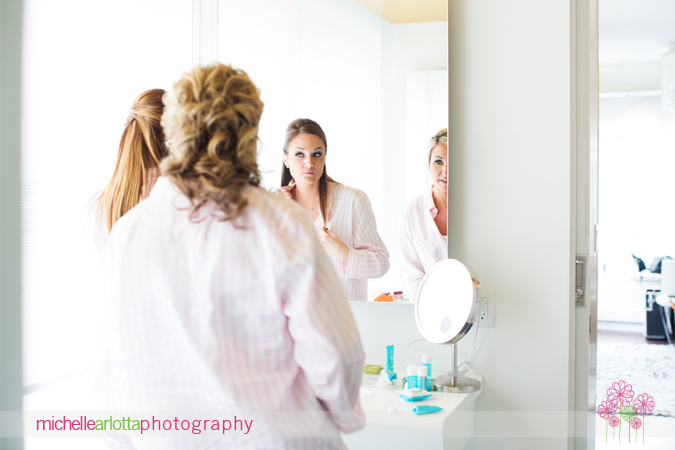 the final spritz to seal the look…



love the look on the ring bearer's face…






what makes this shot for me is not just the composition and godfather-esque feel, but it incorporates both liz and tom's dads…



liz's feet awaiting her dress…









joy and jacquelyn of evj wedding co doing their thing…






a couple of slightly different bridal portraits…






i loved this expression out of tom just before their first look…






photobomb by the empire state building…






love the texture of liz's dress…









tom looks on as liz approaches the aisle…



love how liz's dad is looking at her…



and here he does it again. meanwhile, tom is just beaming and thinking, 'hell yeah, let me have my bride'…












caught! i wasn't ninja enough for this little guy!












love laughter during a first dance…






i don't know if tom missed this, but hopefully he doesn't get pissed when he sees another man holding his bride! 









i always have some space on my blog for sweet grandmas…



four time michelle arlotta photography wedding attendees…






leaves you wondering who chris had hanging from his back on the dance floor…



i'm not gonna lie, my main reason for posting this pic is because liz's butt looks so good! (sorry for drawing the interwebs attention to your wife's butt, tom)






liz and one of her new brothers…















it is only proper that i post the evolution of the 'santoro wedding fist bump'..
it was my pleasure to work with liz and tom on a beautiful wedding day. always so much fun seeing familiar faces again! thank you to kelsey davis for assisting me.