when sharon and joe had originally reached out to me about photographing their wedding at the hall of springs in saratoga springs, ny, i was unavailable for their date. i told them to check out my friend todd laffler, whom i've edited for for over 6 years now. they ended up booking todd, my schedule changed and i ended up being able to second shoot with todd that day.
life has been hectic lately and i don't do much second shooting these days either and usually don't have the time to blog the second shoots that i do shoot, but i thought it'd be fun to do a throwback to sharon and joe's fall wedding. if you are new to my blog, you'll realize i'm not one to follow all the rules of blogging. i don't force myself to blog once a week or post yearly recaps. i just do what my heart feels like doing… and my heart felt like blogging this fall wedding to celebrate the beginning of spring!
sharon and joe got ready in a cool hotel (originally built to be condos), where joe and the guys were getting ready in the upstairs portion of the unit. i bounced back and forth a little bit…
being a photographer allows you to be slightly creepy and take pictures through doors that are ajar…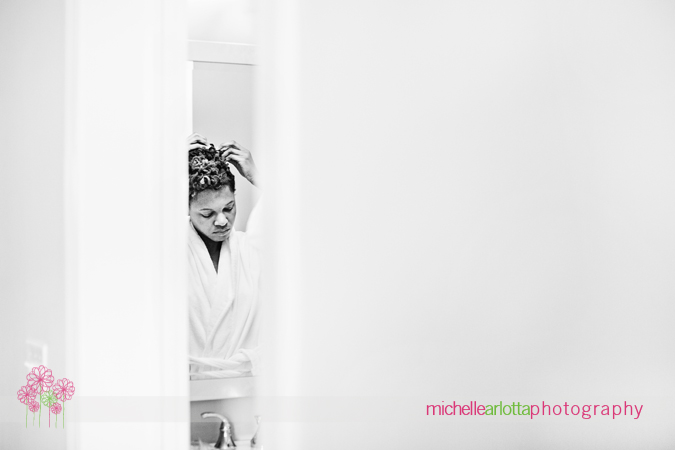 deliciously pink amsale bridesmaid dresses….






i've never seen dudes so happy to be folding wedding programs…



i'll admit, it's probably a bit distracting to have someone taking pics of you while you try to tie a bow tie, but it always makes for great expressions…







i just like how the dads framed my shot…









ah, the warm, sunny days of fall…















todd photobombed my shot, but i think it works…



love this shot of sharon and joe's moms…












i love when the priest can make people laugh…















still making them laugh at the cocktail hour…










ceremonial korean tea ceremony. one of the highlights is when the parents throw a mixture of dates and chestnuts for the bride and groom to catch in the bride's skirt. the amount they catch symbolizes how many children they will have…. girls are represented by dates and boys are represented by chestnuts…



i can't remember exactly what they ended up with because i'm usually deep in focus when something is being thrown at my camera, hah, but i think sharon's dad is not giving the peace sign, but rather indicating something to do with how many children they will have…









time to carry your mother-in-law around on your back!



a little game of rock, paper, scissors…



wood-fired pizza….the way to my heart….




this guy is all like, "yeah, we are dancing!"



and she's all like, "Um, no we're not, how long have you been trying to dance with me???"
it was like a flashback to my 20's…









i'm not sure who won this round of 'eat your whole hand'… it looks like todd got beat….



the internet will never have enough cute pictures of dogs and cats… and cute grandparents… it just never will. 






i'm pretty sure sharon's brother is chest-bumping their mom… love the spirit!