i met up with andrea and ken a few weeks before their winter wedding for their engagement session… and the weather never changed. another warm winter wedding! when andrea and ken reached out to me, they told me their wedding would be at landmark venues' beautiful ryland inn and that it would be rustic with a hint of christmas. i liked that. when i met andrea and ken, i liked them.  so here we are…
and here they are… looking elegant…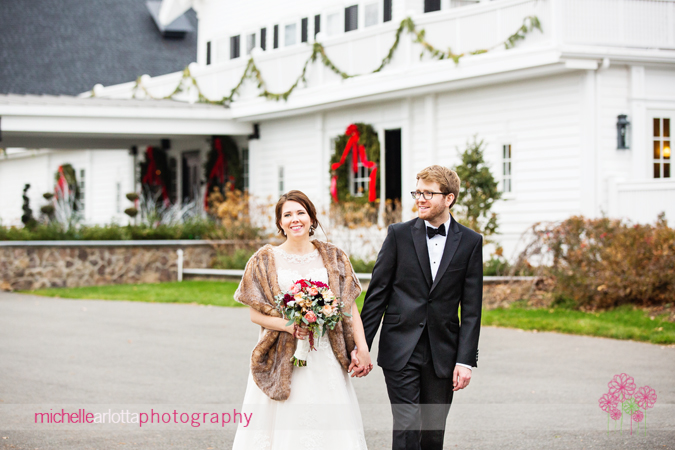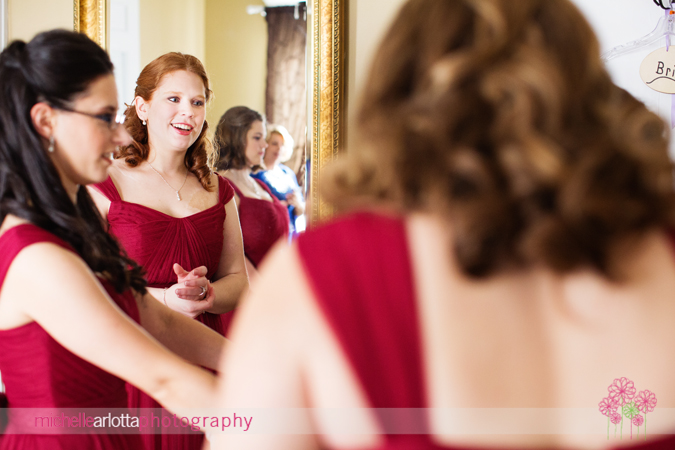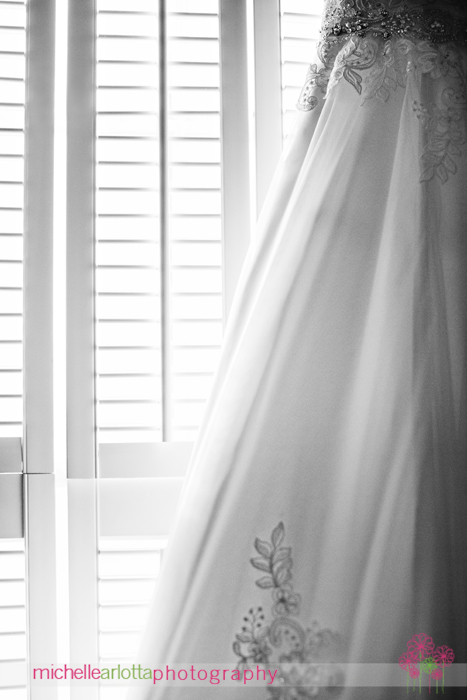 love how the veil was just hanging in the middle of the room…






for ken's groom prep, i am only posting bow tie adjusting pics…because this is my place on the internet and i do what i want here…









hah! father and sons bow tie adjusting…



looks more like a late fall day than a winter day…





















bow tie adjustment with bridal party…



i love how andrea's dad gave a wave as they headed into the church…












andrea and ken were both in band and andrea majored in music. their pianist was a guest of theirs so i liked this shot incorporating the two of them, the music and their friend….












i like how it looks like i said, 'now lovingly look at one another…' but i didn't…



ken's parents share a kiss on the dance floor, meanwhile, the new bride and groom are doing the same. how sweet.



it was a nice night to get a little fresh air…



or to sit by the fire with your date. hopefully, they are each other's dates, otherwise i just got two people in big trouble…



i'm so happy to have connected with andrea and ken and thankful for them putting up with my very pregnant self when we first met and forgiving all of my blanking on words and seeing past whatever other weird pregnant lady things i was doing to trust me with capturing their day! it was my pleasure to work with them from start to finish. thanks to kelsey davis for assisting me.