christina and dane are fellow animal lovers who adopted from karma cat + zen dog animal society, the non-profit that my sister and i founded over 7 years ago. they are friends with fellow karma cat adopters/volunteers, heidi and lawrence, (whose wedding i recently shot and got to see christina and dane there as well). good, animal-loving people know other good, animal-loving people! while we had an iffy forecast, christina and dane came back to my 'hood for their buck's county fall engagement session.. and a jaunt in my backyard with a visit from my daughter and mother, hah! we met up just shy of one year to go until their lodge at stirling ridge wedding next year…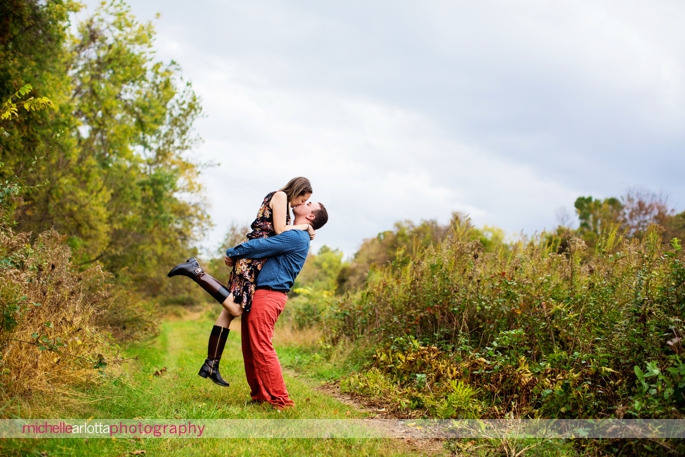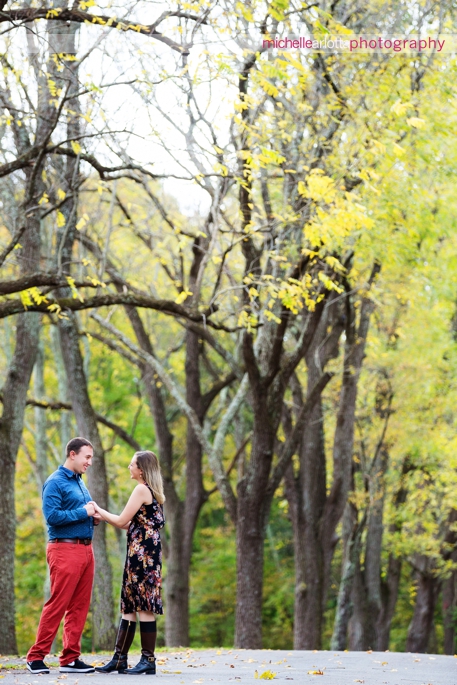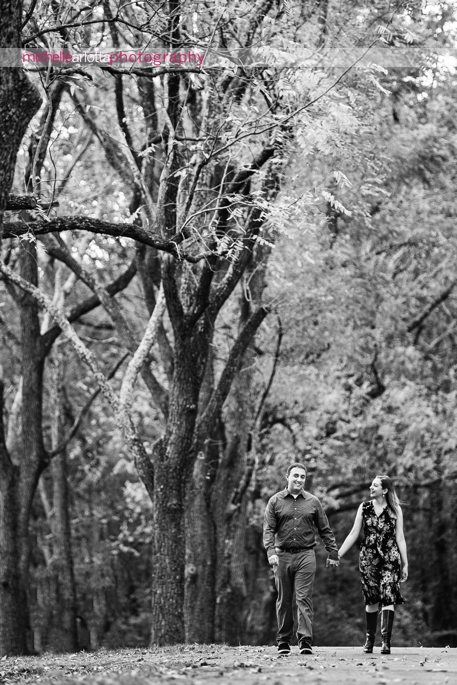 i love how i have so many grooms this year who are super into showing some love for the pics…


















i brought my axe and cut down some trees to make a better composition…






a jaunt in my backyard always makes for a great backdrop…









my daughter and mom came out to say hello. arlo wanted to hold hands with christina and dane. she showed up again a week later when i was doing another engagement session. total lovebug!
with just a quick little rainshower, the rain held out and the clouds made for a beautiful backdrop with gorgeous light…



a wonderful fall afternoon with christina and dane for their buck's county fall engagement session. so fun getting to see them twice in one weekend. looking forward to their wedding next fall at landmark venue's newly renovated lodge at stirling ridge in warren, nj.