one of the cool things about my job is that i frequently see my couples again. often times it is at other weddings, but sometimes it is when they have a child and i have the honor of photographing them as a family. in this crazy world, it is refreshing to capture happy couples with happy children.
i first met bryan and michael when i photographed their awesome wedding over 5 years ago. when bryan reached out to me about taking pics of their son, harrington, i was excited to have a chance to work with them again and meet their little one. harrington is almost two which means he is fast and fearless and very into exploring. with toddlers, you never know how it is going to go, but harrington has such a sweet temperament. he was totally chill with me following him around with a camera on his explorations.
we hadn't really started the shoot yet, but i liked this moment where bryan was helping harrington get ready….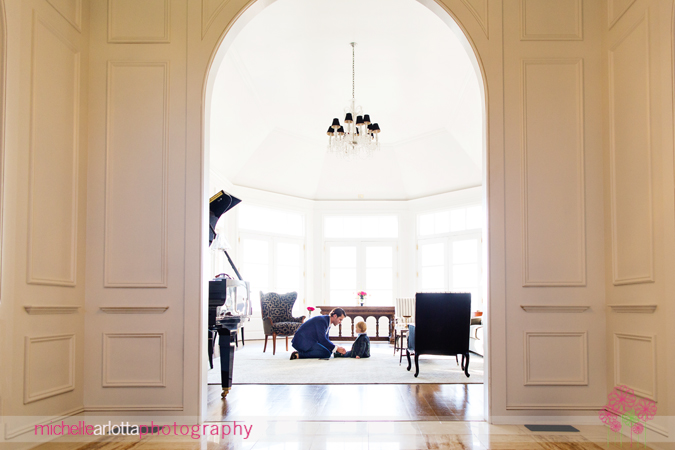 looking dapper in his ferrari…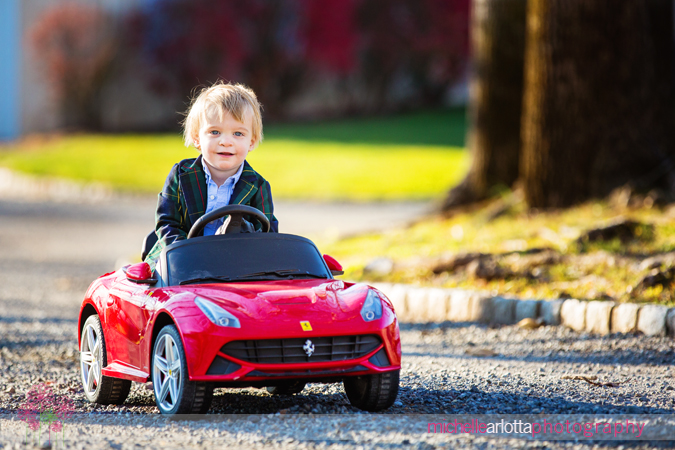 harrington is very into the maintenance of his ferrari and was busy checking the gas cap…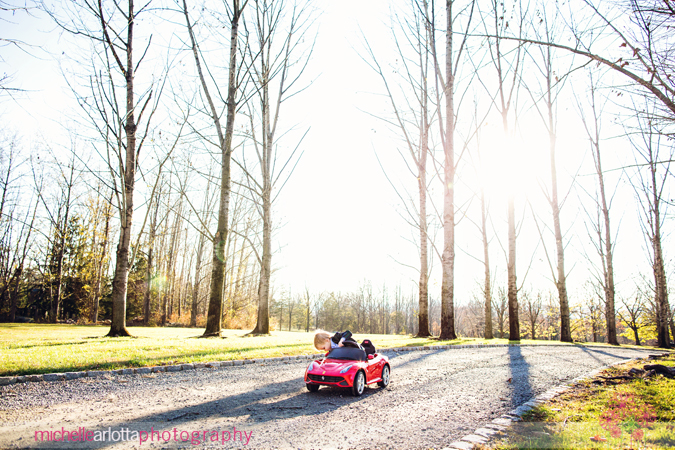 i love that toddlers walk with such a free spirit…






at this point, i'd been following harrington around for quite awhile and he still took a moment to turn around and wave hello to me. what a sweetie pie!






this is toddlerhood. parents cleaning up after you, you know putting away your ferrari and stuff for you, while you move on to the next thing…



hah.



trying to get a toddler to stay in once place and look at the camera goes against their natural state of being…






i love this moment of adoration, where despite harrington being interested in things other than smiling for the camera, bryan and michael are clearly so in love with his awesome personality. smiling and looking at the camera is nice, but this is the kind of moment that makes a family photo for me. years from now, harrington will be able to look at this photo and see how much he was adored and every kid deserves that.



but, bam! i got one of harrington smiling for the camera!



being a parent means you have to accept things, like accepting that your family photos might be taken on a john deere gator. 






one of the things that made this photo shoot such a pleasure is the fact that bryan and michael just let harrington be harrington letting his joyful, sweet and curious personality shine through.



and he's off…



such an honor to be asked to capture harrington at such a precious stage in his life. so great seeing bryan and michael again!