i love when a couple writes me and tells me my photography is 'exactly' what they have been looking for and then i meet them and they are 'exactly' the kind of couple i am looking for! meet christine and jason who have to wait a little more than a year for their fall wedding at the rock island lake club, but got some practice in front of the camera during their asbury park engagement session one pleasant summer evening….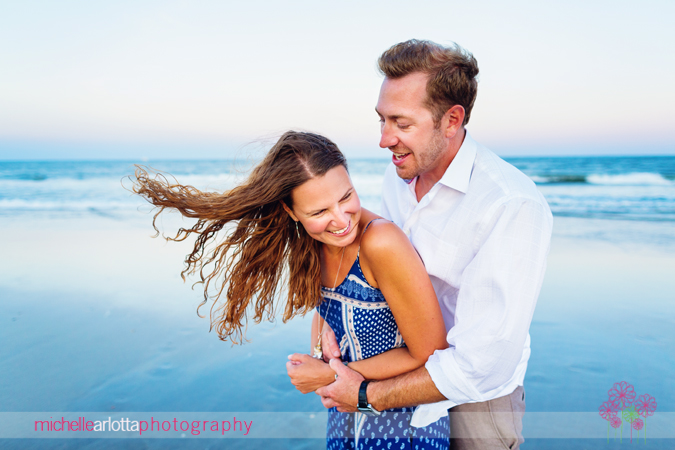 a few minutes in america's cup coffee & tea company to incorporate save the date coffee mugs…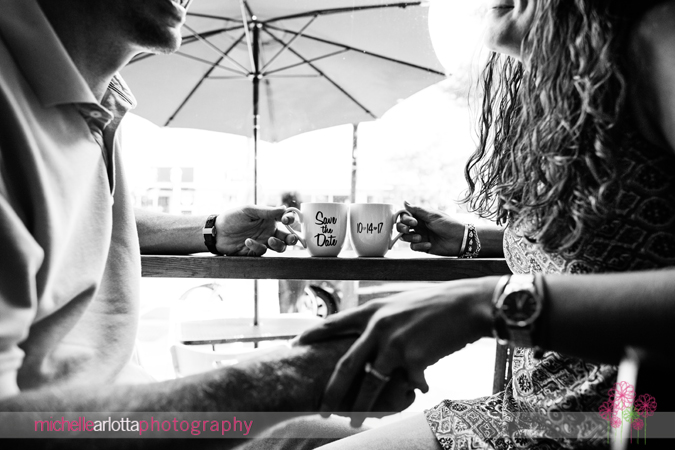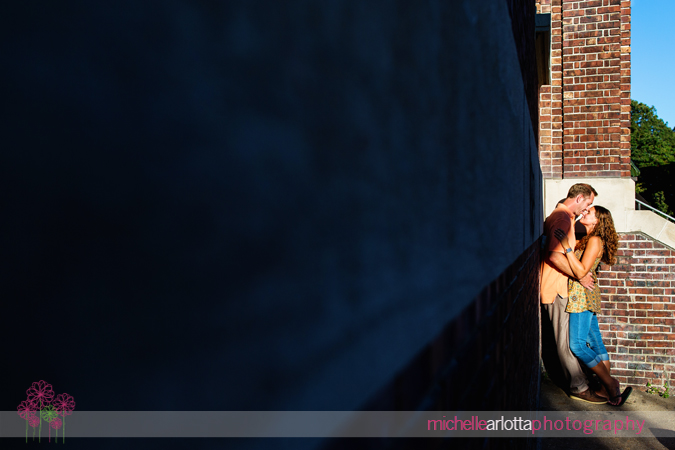 it's been done, the whole seeing the other person in the reflection of glasses, but i like this because i didn't set it up and it wasn't what i was going for…



always love a bright and colorful asbury park mural….


















a little jaunt on the boardwalk…



only the earth can make up a color palette like this…












what i love about this shot is that it truly is unposed. when you realize that, it makes it all the more magical.


















great evening, great shoot, great sunset with christine and jason. looking forward to their wedding next fall!