the first time i ever photographed a rock island lake club fall wedding was three years ago for an amazing couple, courtney and shaun, shortly after rock island had first opened its doors. the lakeside setting, the fall foilage, the tasty food, the great service… i was sold. i know my rock island lake club couples are going to be chill people who want to have a good time in a great atmosphere. when i met christine and jason for the first time, i knew they were a perfect fit for my style and my personality. these two are full of smiles and laughter. we had a chance to work together last fall during their asbury park engagement session.
this year fall was a little bit late, but i love the mix of green with yellows…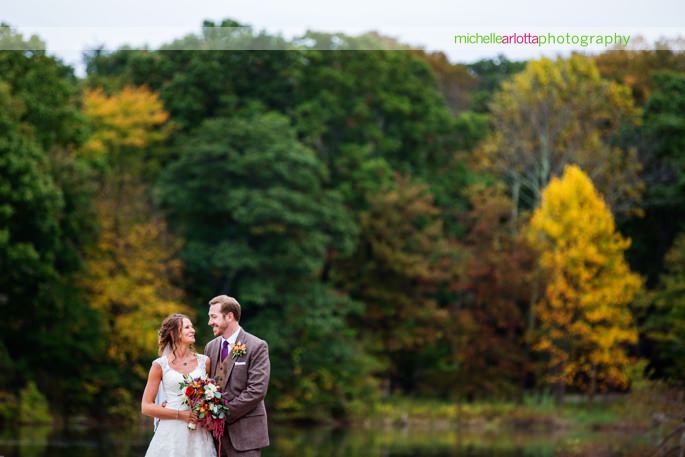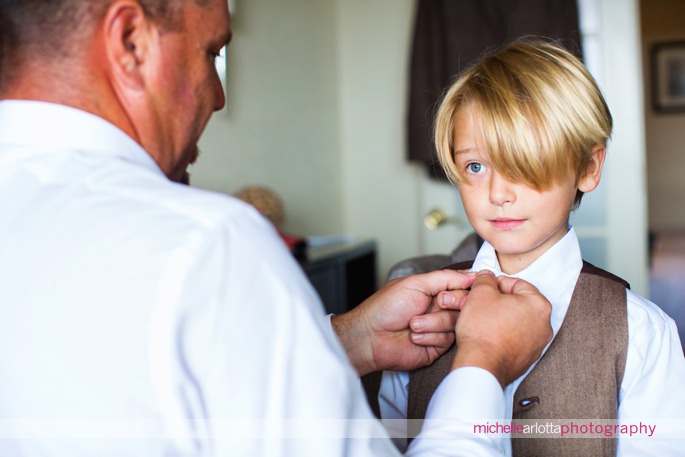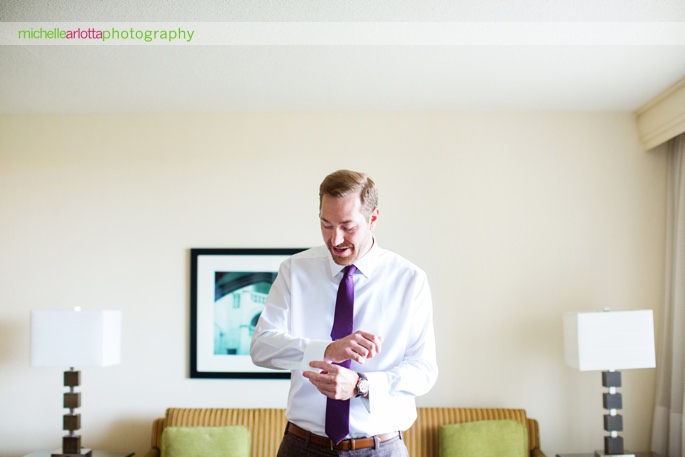 i'm loving the variety of socks the guys have all had this year…



and i'm really loving all the groom attire this year! loved jason's look!









instead of floral robes, christine and the girls all had matching fleeces…






following christine on instagram, it didn't take me long to see that she really loves nature. christine and jason had a green color scheme (including christine's wedding band) with a woodsy, natural theme… a perfect fit for their rock island lake club fall wedding…















not only did jason make christine laugh all throughout the portraits, but he made me laugh, too…






i loved that jason walked both moms down the aisle for their outdoor wedding ceremony at rock island lake club…



it was really precious watching the flower girl quietly continue to spread flowers after the ceremony had started…






beautiful outdoor lakeside ceremony setting… i love that christine incorporated a moment of mindfulness into their wedding ceremony. super awesome. 












a tree for a unity ceremony makes sense for a nature girl…












christine likes to jam out to phish…



little cutie pie wanted to touch the camera…












some incredibly fast-paced, incredibly awesome ukranian dancing…



a wonderfully smooth, beautiful and fun day with christine and jason at their rock island lake club fall wedding in sparta, nj. everyone should smile and laugh this much on their wedding day! thanks to joe spada for assisting me.