heidi and lawrence are having a fall wedding so we mixed it up with a colonial park winter engagement session in somerset, new jersey. as many of you know, i'm one of the founding board members of karma cat + zen dog rescue society, a non-profit animal rescue organization, and heidi is one of our volunteers working as our marketing director! we met up on a mild winter afternoon to take some pics…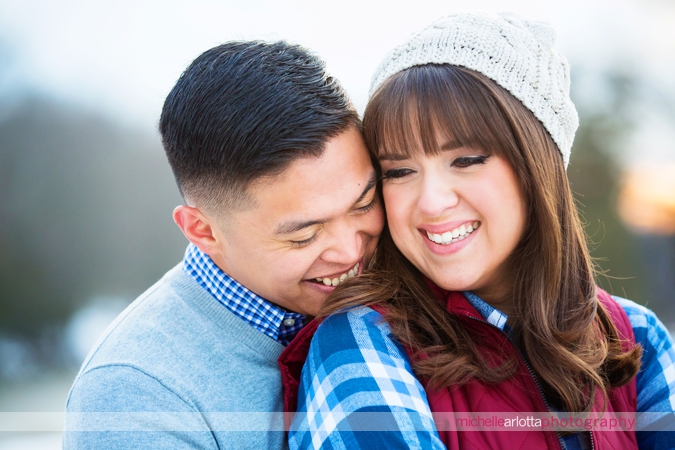 adorbs…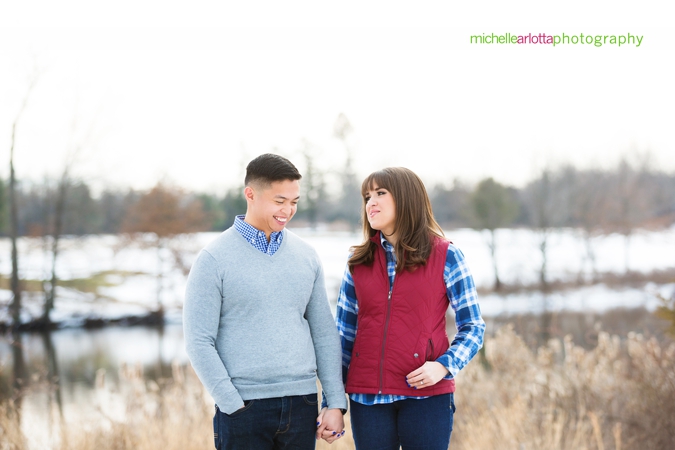 notice the heart shaped hole in the ice in the background?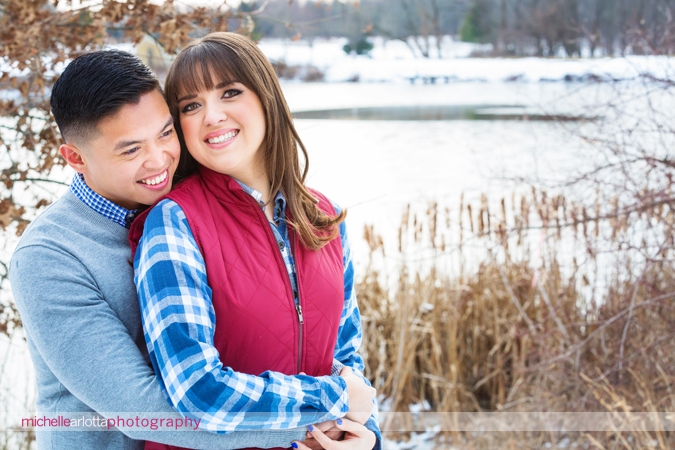 pretty cool! and an hour or so later it was still like that!















and to add to the heart theme, the clearing in the window looks like a heart, too! 


















hah! i hope heidi and lawrence don't kill me for posting this pic, but the expressions are priceless!



a little puddle reflection action…















a great afternoon with heidi and lawrence. looking forward to their wedding this fall!