while katie and rob are having a summer wedding at the rock island lake club, they wanted to do a winter engagement session. i used to not like shooting in the winter, but in recent years, i've really grown to enjoy it. although, admittedly, we did have to reschedule this shoot because our original date had temperatures of about 15 degrees! we hung out in my 'hood and caught some gorgeous afternoon light…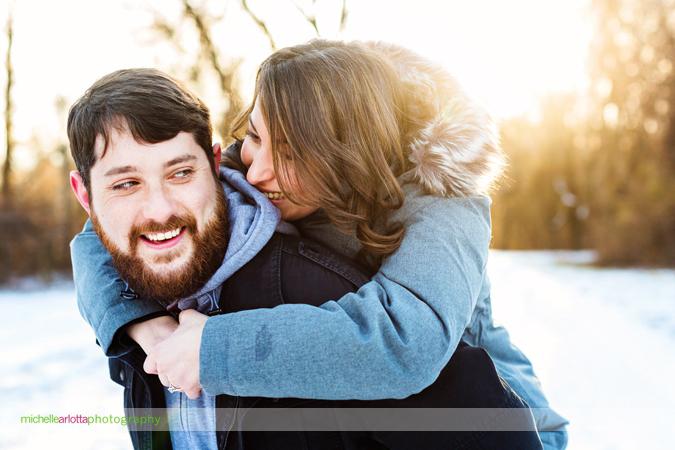 bright and sunny take on a winter engagement session pic….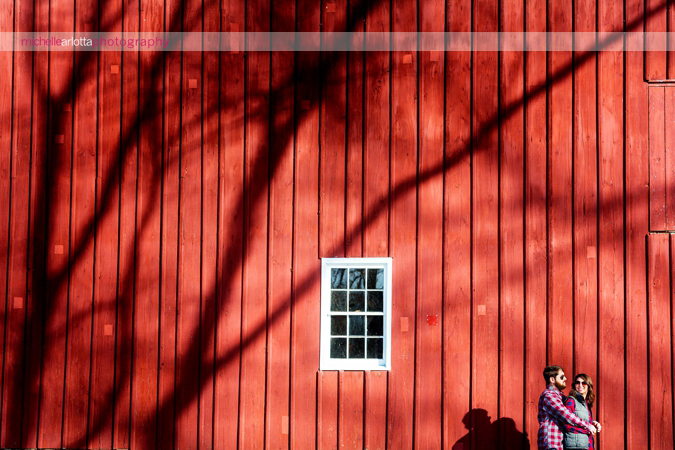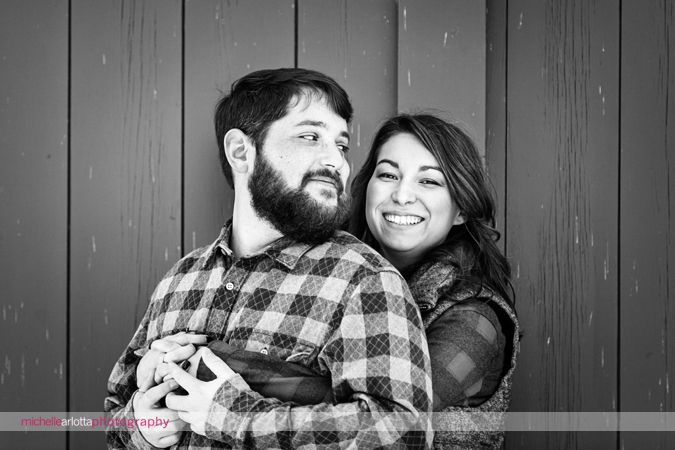 a little piggy-back ride through the snow as the sun sets….



a great time with kate and rob in my 'hood. looking forward to their rock island lake club wedding this summer!