i met up with jen and shaun for their liberty state park engagement session on a beautiful fall afternoon. the setting was fitting since shaun totally surprised her by proposing to her on a boat by the statue of liberty. it was a beautiful afternoon for a stroll along the waterfront….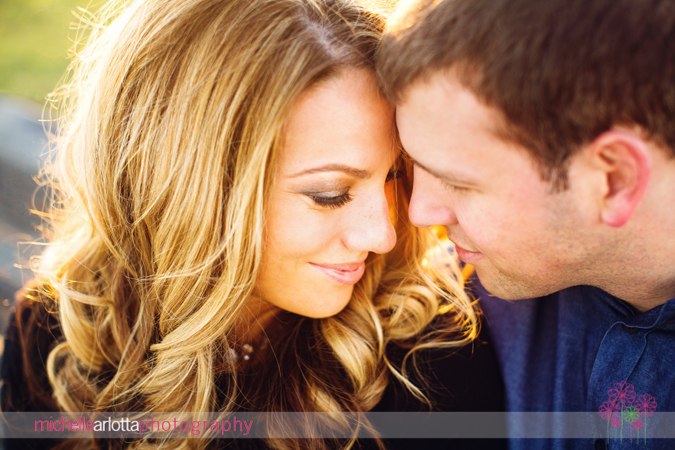 i think it's funny when people ask me if my couples are real. yes, they are real, very real. my blog is filled with real people in real time…






some crazy sunflare action at the end of our session….



a great session with jen and shaun on a beautiful day. looking forward to their winter wedding at nanina's in the park in a couple of months!