when you come from a large family you end up with a lot of cousins… 1st cousins, 2nd cousins, 3rd cousins… most people don't even count that far, but mary and justin's wedding included one of my 4th cousin's which makes him my daughter's 5th cousin! justin is my dad's cousin's husband's nephew, hah, who married his grade school classmate, mary, who is best friend's with my 3rd cousin. how's that for a connection?
mary and justin grew up in belmar, new jersey and stuck by the shore for their wedding. we started in belmar beach at their place, then headed to spring lake for their ceremony and some beach pics and then headed to the awesome pat's 30 acres for their outdoor wedding reception. pat's 30 acres was a great setting for their large guest list, accommodating kids that wanted to play volleyball and chase each other around on the big open lawn, families that wanted to compete at cornhole and giant jenga and adults that wanted to enjoy some adult beverages in the warm summer air and of course dancing for everyone!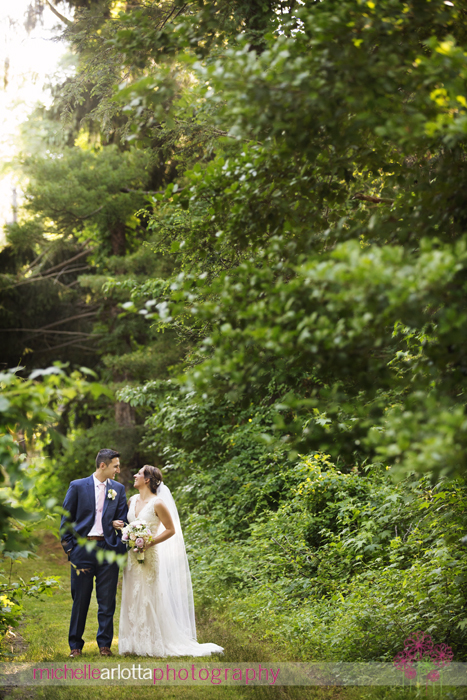 when i arrived at mary and justin's place in belmar beach, i was greeted by their redonkulously cute rescue pup, piglet.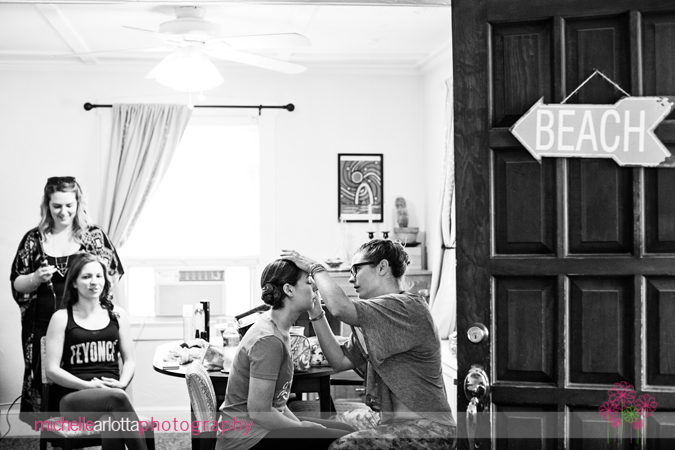 sam edelman sandals for the win!





















justin's brothers help him get ready…















while justin's dad is gently touching his hair to make an adjustment…



mary's little brother gives a little pat to her hair, hah!









mary's maid of honor (and my third cousin) buttons her up…






mary has a moment with her little brother…



the beautiful st. catharine's church in spring lake, new jersey….












i love everything that is going on here…


















i have no idea what is going on here, but i like it…



this little cutie pie is my 4th cousin, how's that for cousin-counting? he was still recuperating from the shock of the organ music. babies and and wedding ceremonies don't always mix…



love how mary and justin are mixed in among the colors and the spring lake sunbathers…






had to take a few shots at pat's 30 acres before the festivities started…















love the open air setting of pat's 30 acres…





















i love when kids aren't afraid to show off their dance moves!



such a cool setting for a wedding… open air, string lights, picnic tables…



greek wedding tradition… money dance!






my 2nd cousin, mary, shoving $2 bills into justin's shirt!












how can you not just love alex's (another 3rd cousin of mine, hah) bright ensemble! i'd love to shoot a wedding filled with wedding guests all in vibrant colors…






gotta end with this sweet moment when mary and her grandfather danced…



mary and justin had quite a large wedding guest list, but they kept the vibe of their wedding authentic and laid-back which made for a great time for all. so happy for these two! thanks to brian leong for assisting me.