when megan first reached out to me about her bear brook valley wedding we chatted on the phone for a long time and i knew we would get along well! the deal was sealed for me when we met up and my daughter wanted to sit in her lap and they became fast friends. megan and mark even came back to my house to do their fall engagement session.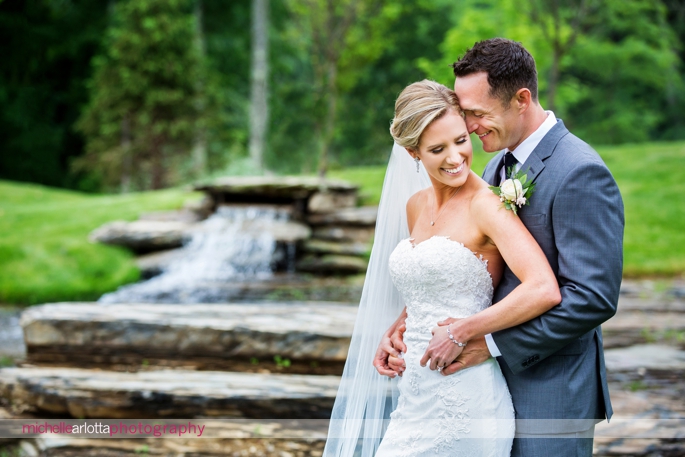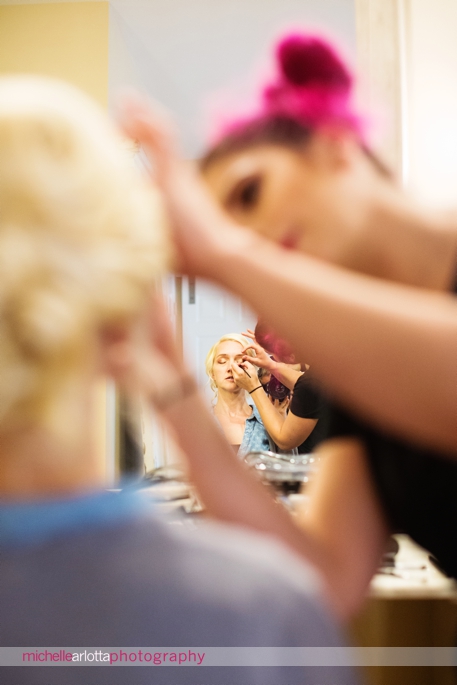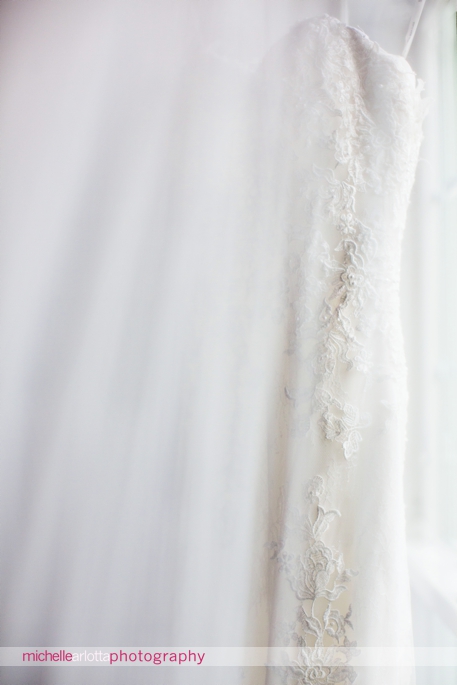 mark's mom peers out the window to see if the rain had stopped…












love the blush colors of megan and mark's wedding…
the guys have it a bit easier the day of the wedding…



mark has a great smile, but i liked this not-quite-serious/not-quite-smiling portrait of him. there's a little mystique to it…



as megan headed down for her first look with mark, her veil was getting caught. she takes a minute to get 'unstuck' while mark waits…



although it was raining all morning, the rain cleared up in time for pictures and the wedding ceremony…



mark's mom hugs him at the altar…



mark then starts walking back down the aisle only to realize he is supposed to stay up there…hah!










so much smiles and laughter during their wedding ceremony…






megan gives mark a little support as he gets ready to say "i do"…
beautiful setting for an outdoor wedding ceremony…









the owner of the rock island lake club, a place i've shot many weddings, built bear brook valley so i knew it was going to be a great venue. it is rustic chic luxury at it's finest…



great party with 'almost easy'…
double fisting with a straw… go big or go home!









love these moments that no one else witnesses…



love this shot of megan and lisa..



at some point you reach an age where you are awesome if you dance while giving the middle finger… love it!









such a blast working with megan and mark from start to finish at one of new jersey's newest and finest wedding venues, bear brook valley. megan has promised me that she is coming to visit my daughter as they have become instagram fans of one another and we are all looking forward to it. thanks to joe spada for assisting me.