this is my second year in a row of shooting a winter wedding at nanina's in the park. although it was a bit colder this year for jen and shaun's wedding day, they braved the chill to get some great photos outside! when i first started photographing weddings, i dreaded winter weddings because of the cold and lack of light, but they've really started to grow on me these last couple of years and i'm having a lot of fun working with the wintry light.  i spent some time with jen and shaun during their liberty state park engagement session so i knew they'd photograph beautifully and be super chill (no pun intended) on their wedding day.
a little smack in the face to finish off the makeup…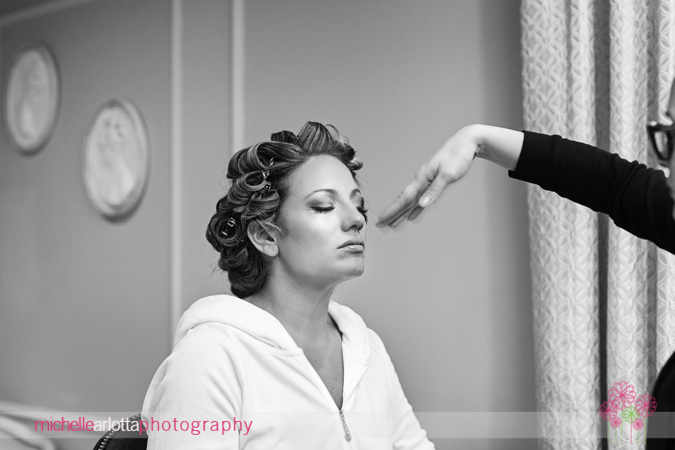 do me a favor and and check out rock the socks' Facebook page so you can learn about a rare disease called epidermolysis bullosa (EB). jen and her bridesmaids are rockin' the socks to raise awareness for a little girl named mackenzie who suffers from this awful disease. go give some likes, donate, rock some socks and learn something new for mackenzie!


















usually it's beer, but this is a refined group of gentlemen…









sometimes even the guys need a little help getting dressed…



i love shaun's gq portrait on the left, but i gotta highlight his killer smile as well…



doesn't look like winter, but jen was such a trooper with the chilly weather!






love a great big smile on a wedding day!
























beautiful setup for an indoor wedding ceremony…






i had a chance to chat with captain arnold before the ceremony and he is full of personality. he also is on more social networks than i am and has more followers! 






catching the bouquet with intensity!
























another great winter wedding in the books. such a fantastic time from my first meeting with jen until the last dance! thanks to joe spada for assisting me.