i had a chance to work with shana and rashade prior to their nassau inn princeton wedding in new jersey earlier this year during their engagement session. i knew these two were going to look sharp for their wedding day and that they did. this year, i've noticed my grooms really stepping it up with their attire. i've seen so many great variations on style and color. i really loved rashade's monochromatic look with the pop of color from the single rose. it was a statement in of itself without outdoing his beautiful bride shana.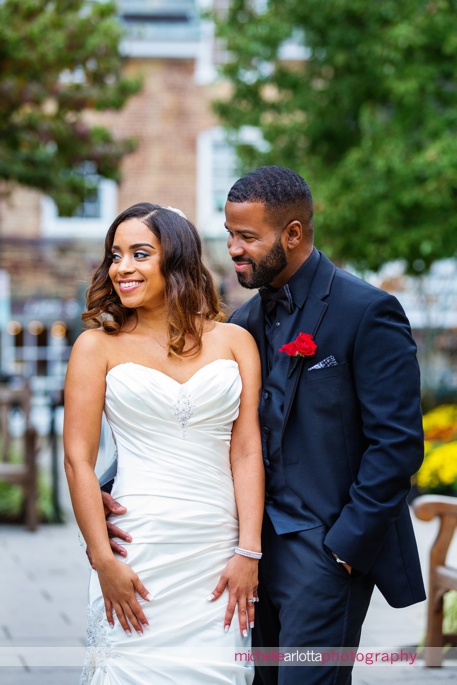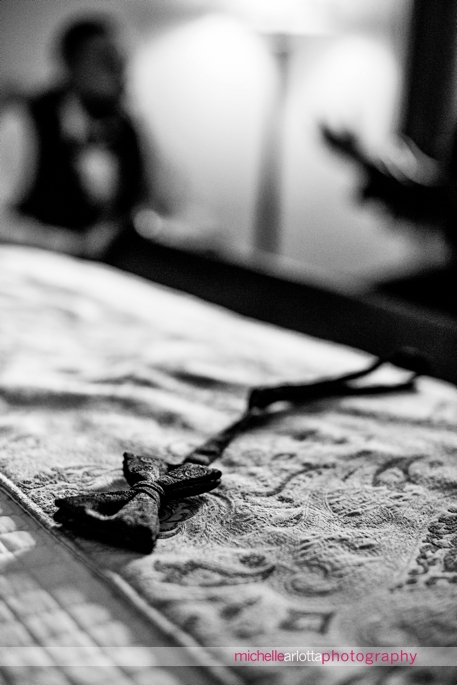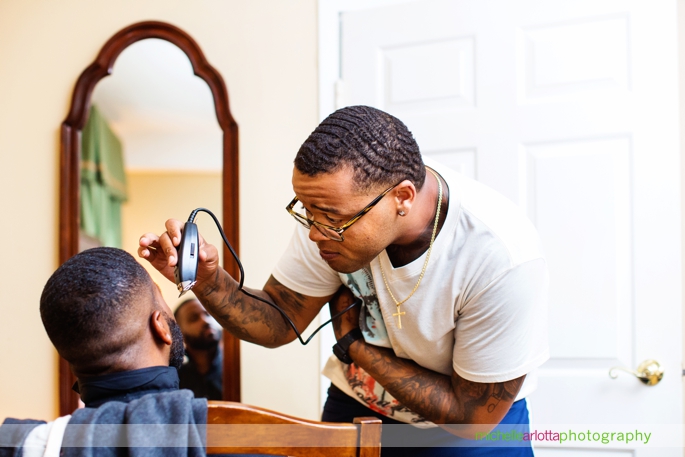 ashanti rose working her magic…



shana takes a second to check out her look…



nelly working her magic…



sometimes i like to test my precision skills by going for a shot without telling anyone what i am going for and without asking anyone to stop what they are doing. ashanti had hoop earrings that i was able to use to frame out the action of her applying eyeliner…















rashade looking very handsome….



a little first look anticipation…



i love me some laughter on the wedding day!















the nassau inn is located right in the center of palmer square in princeton. it's such a great spot nestled amidst the hustle and bustle of shoppers. loving these stormy skies…















rashade's parents grabbing some pics of him just as shana is about to walk down the aisle…






lots of smiles during this quick indoor ceremony at the nassau inn…















shana ready for her wedding ring…






simplicity in imagery often has more impact than crazy contrived imagery…






love how happy rashade's mom is here…



dj william h provided some great music to up the intensity of shana and rashade's reception…






when shana switched out her wedding dress to this short, feathery number, she also put on some fancy flip flops for dancing…









i love when people that are generations apart get together on the dancefloor…















i caught shana's grandfather as he was leaving…









so much fun with shana, rashade, their friends and family at their nassau inn princeton wedding. one of the most intense dancefloors i've ever had. loved all the energy! thanks to joe spada for assisting me.