nicole and josh booked me just shy of two years prior to their nassau inn wedding in princeton, new jersey hence their wedding was a long time coming! although it was a hot summer day, we lucked out and missed the super sticky weather. despite both nicole and josh not loving to be the center of attention with photos, they were in good spirits as we walked around the princeton university campus to get some pics of the two of them together. although i've photographed over 300 weddings, i hadn't had a chance to work at the nassau inn until nicole and josh's wedding and i have to say that they have one of the best filet mignon's i've ever had at a wedding! bravo!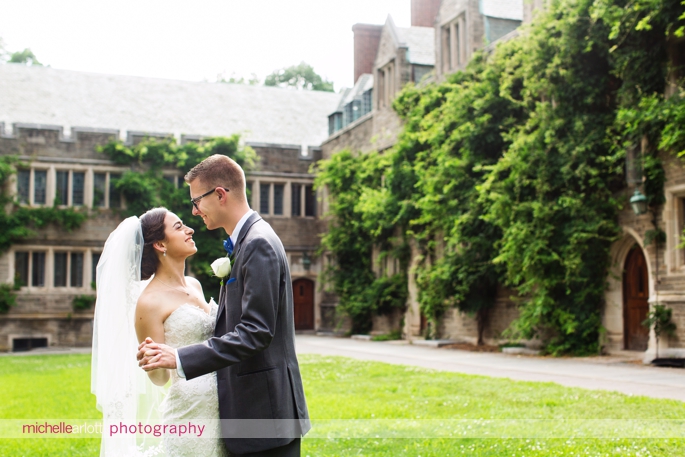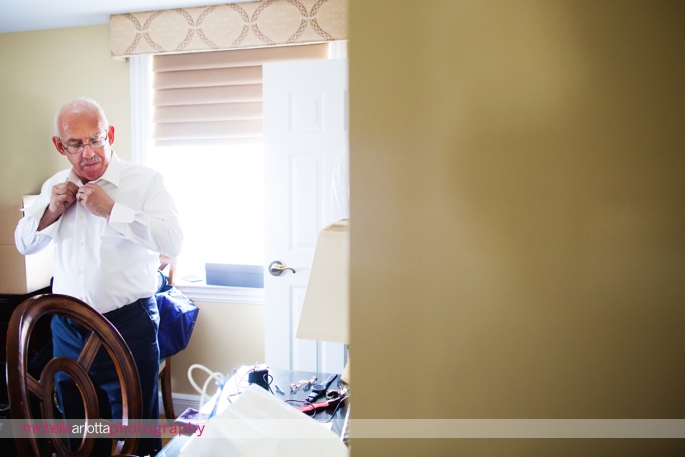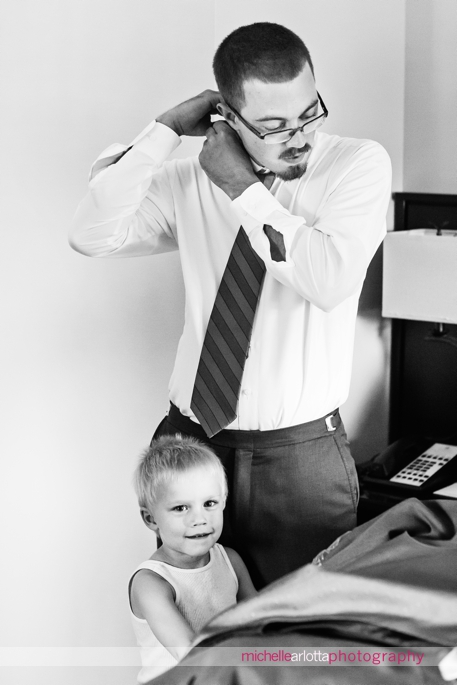 love nicole's colorful wedding shoes…



nicole takes a moment to meditate during her prep. just kidding, she's looking for jobs since she just finished up her graduate degree (i'd probably doing the same thing!)
candid moment as nicole prepares herself for bridal portraits…






love that nicole and josh went with a bold blue for their wedding colors…



nicole and her sister head over to josh for their first look…









you can't beat the beautiful ivy- covered walls of princeton university…






eventhough, nicole and josh don't love having their picture taken, i love that they just went with the flow of things…









love the bright blue against the green of summer…



josh's grandparents look back to josh as he sees nicole walking down the aisle…



and tears…make a ceremony complete!


















the cantor took a moment to quietly speak to the bride and groom– for their ears only…






nicole tears up a bit as she dances with her father…



gotta look out for my competition!






you can always count on sce event group to do an awesome job. so great working with their founder, jason jani!
josh photobombing while the beautiful blonde on the end was in the middle of striking a pose. hopefully she won't hate me for posting this photo, but josh's face was too precious at this moment…






love a quiet moment amongst the chaos…






sisterly love after an alpha phi serenade…





















such a pleasure working with nicole, josh, their friends and family on their nassau inn wedding! a bold and bright, warm summer day with lots of laughter. thanks to kelsey davis for assisting me.