when stephanie and tyler reached out to me about their nyit deseversky mansion wedding on long island, i was excited to chat with them. i was looking forward to speaking with them not only because the deseversky mansion is beautiful, but because i'd shot tyler's brother's wedding years ago.  i have now officially photographed seven sets of sibling's weddings!  sitting down and chatting with tyler and stephanie about their wedding and their relationship made me even more excited for these two. they have the kind of adoration for one another that will last a lifetime and i was so honored to be the one to capture their wedding day.
stephanie and tyler had their vows written in cute little vow books…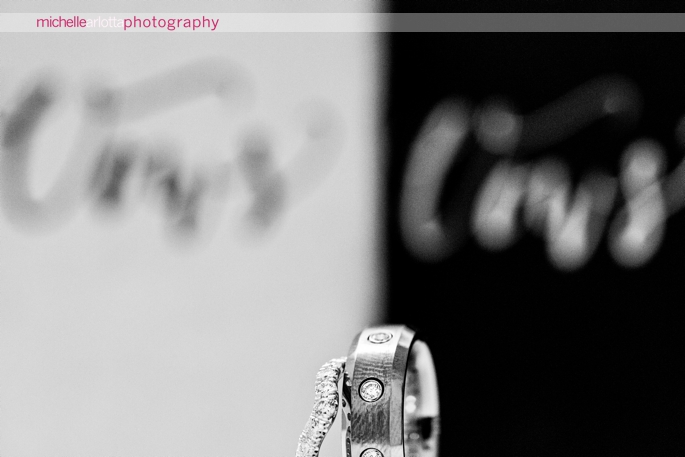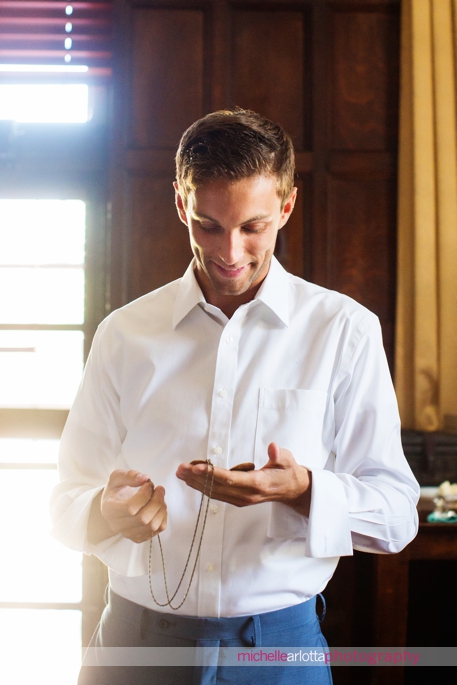 a little help from tyler's brothers…



evolution of a pre-wedding chambong….
festive socks for their fourth of july weekend wedding…






i love when the bride has a quiet moment to herself…






i like this picture because it's not staged in any way. my job is to tell the story of the day, not contrive it.



one thing i love about kids is that they do their own thing. while stephanie puts on her dress, her little sister is busy checking out her hanger, doing her thing…



a little help from her little sis…



stephanie reads one of many cards from tyler as her sister peeked into the frame…



stephanie heads downstairs for her first look with tyler…



moments before their first look…









i love how much stephanie and tyler adore one another…





















unil the fear sets in…






grandma to the rescue!



tyler's eyes start to well up as stephanie walks down the aisle….















so many smiles during the ceremony…






you can see his brother john's eyes welling up…















tyler's brother says he doesn't remember this happening. i wonder if he remembers the many pictures he made us take together all night, hah. (great seeing you again, john :o) )
happy to have stephanie join the rest of this crew as a michelle arlotta photography alumni. (missing lindsay who was busy out on the dancefloor)
it was such a pleasure to see lindsay and joe again. i love to see my couples still having fun together years later. i still remember meeting lindsay and joe 5 years ago and the authentic conversation about life that we had. these two just emanate warmth and love. by the end of the night, joe broke out his ballet-inspired dance moves…









such a fantastic day with stephanie, tyler and so many familiar and new beautiful faces for their nyit deseversky wedding. couldn't be happier for these two. honored to be the one to tell the story of their day. thank you to brian leong for assisting me.