although the rain made us run for it, lia and evan's ramsey country club wedding was a success! we managed to squeak in a bunch of photos of lia and evan before the rain came and the sun even peeked out to shower them in some beautiful sunflare. i loved lia's look and her subtle blue theme….
stumbled upon a few cool trees this fall…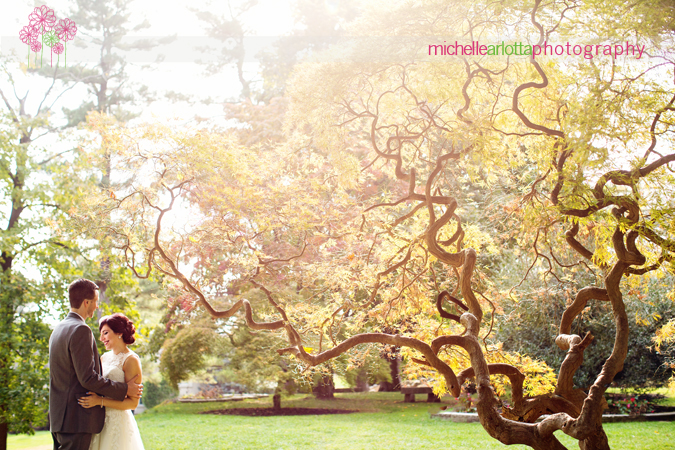 i love how grooms will wet their hair in the sink and spend a couple minutes finessing their style while brides spend hours in the chair getting their hair done for the wedding day…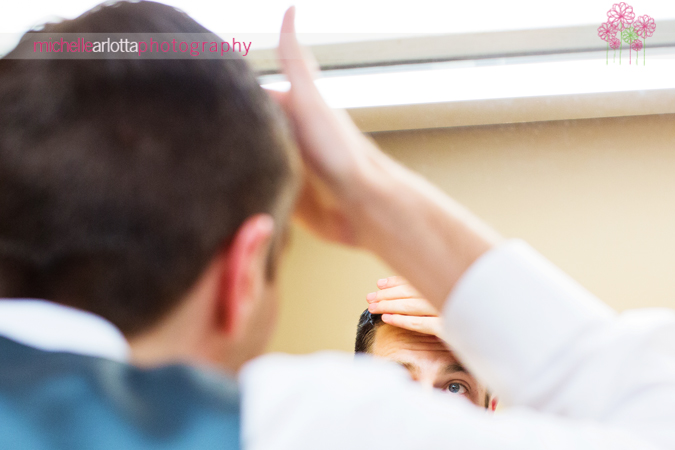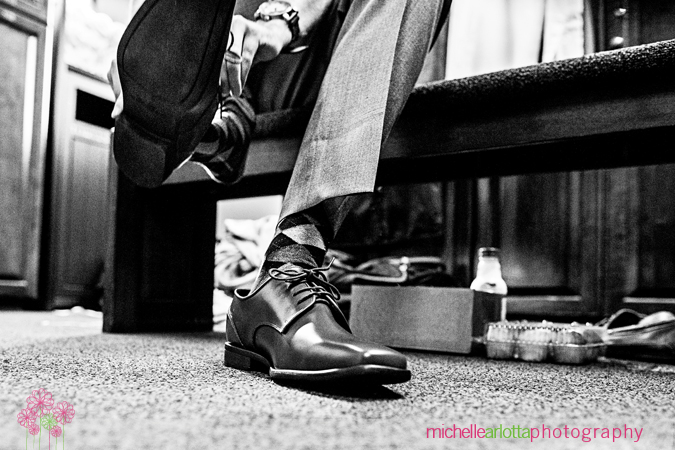 just messing around with lia's masquerade mask and shoes…



i think the only other person i know with a sapphire engagement ring is my sister. love lia's subtle blue theme…






lia's sister watches as lia's birdcage veil is being positioned…






i love this shot. it's the real stuff. the hustle around lia to get her situated and into her shoes while she grabs a drink of water…



tea length wedding dress for the win….



lia takes a moment to read her letter from evan… notice the blue theme?



love lia's look— tea length wedding dress, bird cage veil, blue shoes, blue nail polish and a bright bouquet…















glad we got a little sunshine before the rain…



cool tree, sun flare and smiles…






the cool thing about technology is that is allows people who can't attend a ceremony to be a part of it…



thanks to amanda for telling lia about me :o)












i love a ceremony with personality…



kids are so much cooler than adults because they just do their thing and own it…






a wave to grandma on the way out of the ceremony…


















is he trying to outdo me? outninja'd!















donning her pjs, but she held out for dessert…









a great day with lia, evan and their friends and family. although the rain made us run for it, it all worked out for a beautiful day with lots of unique touches. thanks to kelsey davis for assisting me.