i had no doubts that shannon and brandon's ryland inn wedding was going to be fantastic this winter. despite having a major snowstorm the day of their wedding last year and knowing that many of their friends and family would have to travel to attend their wedding, my spidey-sense told me it was all going to be ok. although a winter wonderland would have been fun, we had some very mild weather which allowed us to hang out outside without getting the shivers. we met up late last winter for a an engagement session in morristown, new jersey…
as many of you may know, i am the president of a non-profit animal rescue organization, karma cat + zen dog rescue society. a big thank you to shannon and brandon for donating to karma cat as their wedding favor!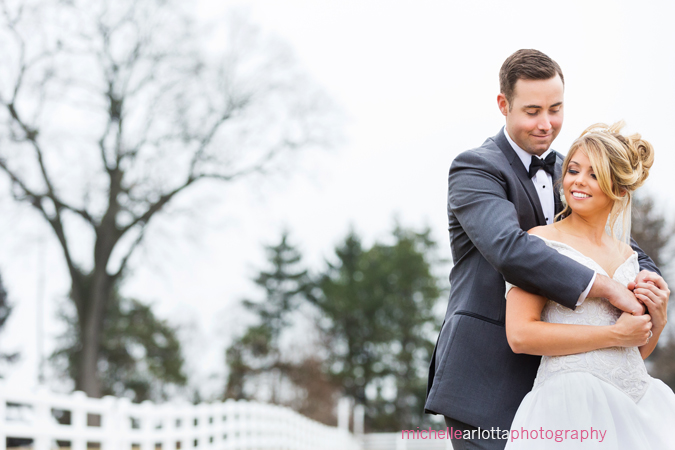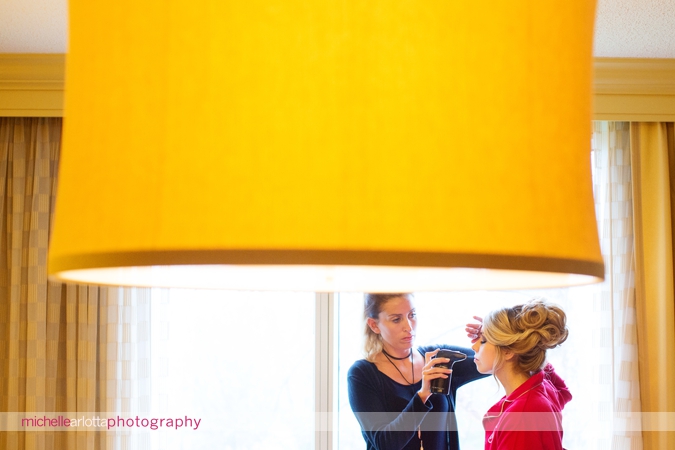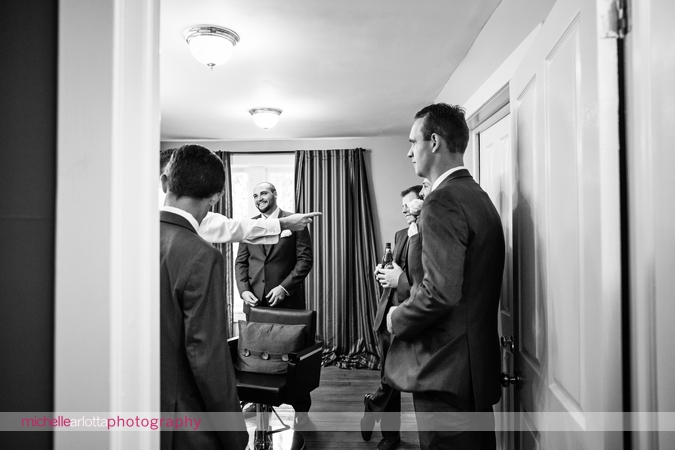 a little help from the best man…















brandon sits down to read his card from shannon…






some of my fave portraits are the moments my subjects become unaware…



hello gorgeous!



love this series of shannon reading her card from brandon…












landmark venues' ryland inn makes for a great backdrop for photos…



love a bride that isn't afraid to trek through a field in the winter…















gorgeous white hues of flowers and bridesmaid dresses together with brown hued wraps and white gloves! 



guys sportin' grey suits and brown shoes…love!



as shannon walked down the aisle she tried to hold back her tears and turned to laughter and back to composing herself once again. i love that this moment was so emotional for her. the wedding industry encourages couples to emphasize the 'stuff' of weddings, but i love keeping the focus on the 'marriage'.  shannon's expressions are all a beautiful testament to the importance of marriage over the 'stuff'…
as a golf pro, it was only appropriate that shannon and brandon enter the room under an arch of golf clubs…






some similarities between shannon and her dad…. he tried to hold his composure when giving a speech. love this!



brandon was practicing some dance moves just before the start of the reception and split his pants…



…his best man swapped pants with him for the entire reception!












shannon and her friends give a little cheer performance…












last dance!



such a pleasure working with shannon and brandon and their friends and family on a beautiful winter day for their ryland inn wedding. so much love to be shared. hopefully this blog helps the many that were not able to make it to their wedding feel some of the love from the day! thank you to kelsey davis for working with me and always great working with jose and his team from delia studios cinematographers.