when your parents have a lot of siblings, you end up with a lot of cousins and second cousins and cousins removed, etc. etc. in the end, it's easier to just call them all cousins. kathy and dave's south gate manor wedding involved a lot of my cousins. kathy and i share one set of great grandparents which means that kathy and i and a whole bunch of people at her wedding would not exist had those two people not come together in the first place. pretty cool. i thought she was my third cousin, but upon some research, apparently she is my second cousin. hmm. it all gets pretty confusing, hence reverting to just calling everyone my cousin. what's also pretty cool is that i had the honor of photographing kathy's best friend's wedding last year…(who married kathy's cousin who isn't my cousin or cousin removed, etc). hah.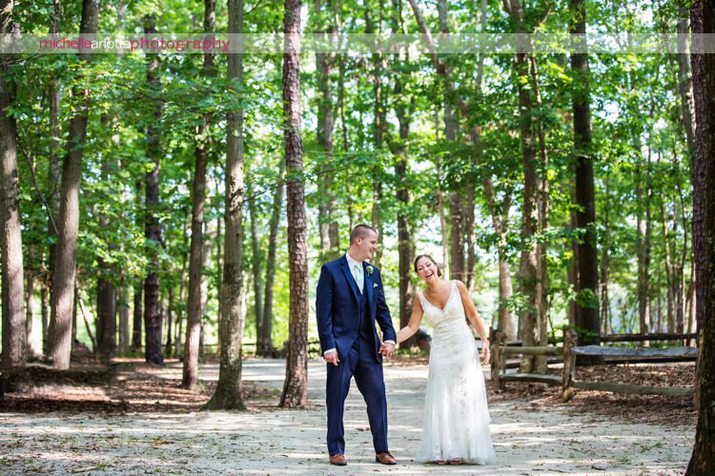 i love that kathy and dave only had a maid of honor and a best man. simple, quiet preps are pretty neat…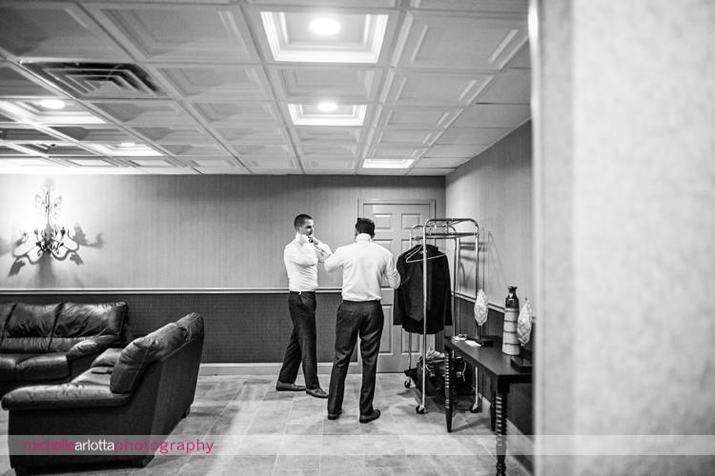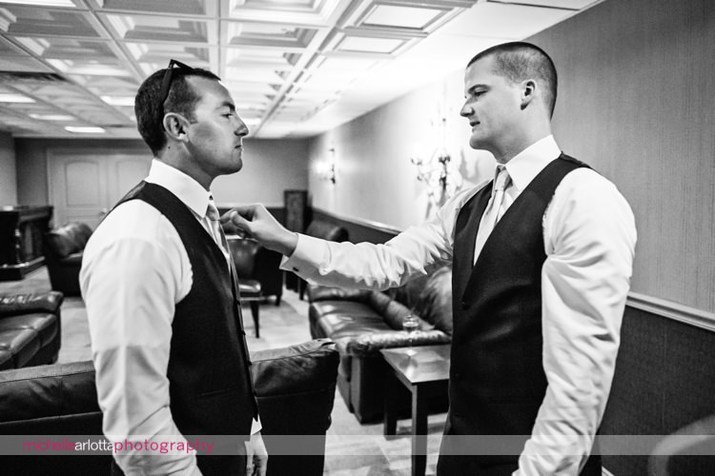 lovin' kathy's wedding gown neckline and dave's blue suit…



yay for some fantastically comfortable summer wedding weather…















dave really getting into the whole walking hand-in-hand thing…






kathy and dave can often be found strolling along in fields together, so it only made sense to photograph them doing so…












i've had a lot of blue-themed weddings this summer. all with their own twist. 



3rd cousin? second cousin once removed? i'm not sure. he's cute. he's a cousin. 



a little pre-ceremony strollin'…



more second cousins once removed…or are they third cousins? or are those two the same damn thing? either way, i candidly landed all 5 of my first cousin once removed grandkids. so basically… cousins. 






it was a seriously bright and sunny ceremony. kathy and dave provided sunglasses for everyone…



























i'm gonna give myself a nice pat on the back for scoring all of these images during a ceremony that was less than 10 minutes and that was both backlit by the sun and spotlit unevenly from the front by a reflection from the building behind that could only happen during a few minutes of the day… which happened to be during their ceremony.
so when you're searching for your wedding photographer and they bathe you in pics of pretty details and beautiful backlit pics of a couple strolling happily along, ask them to see some pics from some tough lighting situations and from the reception. unpredictable moments in hard-to-light situations are a true test of a photographer's skill. that's my wedding photography psa for the year. 












michelle arlotta photography wedding guest alumni…









if you're gonna dance… dance hard…









dave partakes in the game 'icing' of which i'd never heard of because apparently i was too old by the time it came out. end result of the game is you have to chug a bottle of smirnoff ice. 



greek tradition… i keep waiting for people to start pinning money on me randomly when i go into town dressed up in my wedding dress, but it never happens. maybe some day. 












yes $2 dollar bills are a real currency. also, money in the armpit is awesome. 









first thought when i saw these beads hanging from the ceiling = 'liability'.
i'm proud to call this guy a cousin…






love that this was the last shot of the night. it was super spontaneous, but perfect.
such an honor to capture kathy and dave, and a whole lot of cousins, on their wedding day. the weather was perfection, the food was tasty and the dance party was solid for their south gate manor wedding. thanks to joe spada for assisting me.