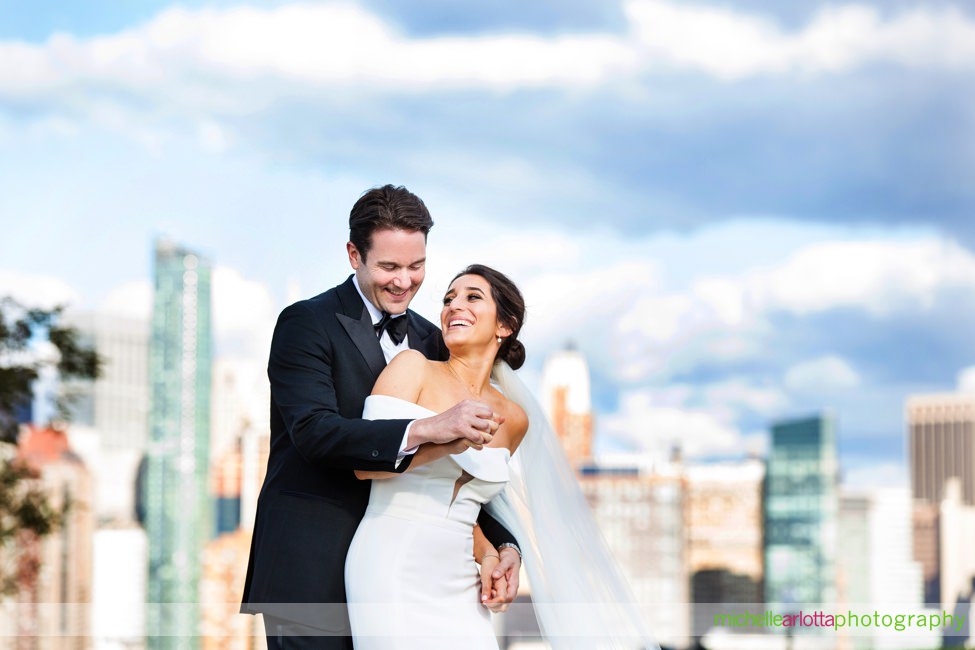 Liberty House Summer Wedding | Samantha & David
Sam reached out to me about her Liberty House summer wedding shortly before her and Dave were about to move to London. I was so glad we were able to meet right before she headed across the pond. Planning a wedding from afar can definitely be a bit more challenging so I really enjoyed being able to meet with Sam in person before her big move.  Sam was a super chill bride with the right priorities for the day and Dave was right on par with being chill and having fun that day which is exactly what I am all about! We had some fantastic summer weather as well!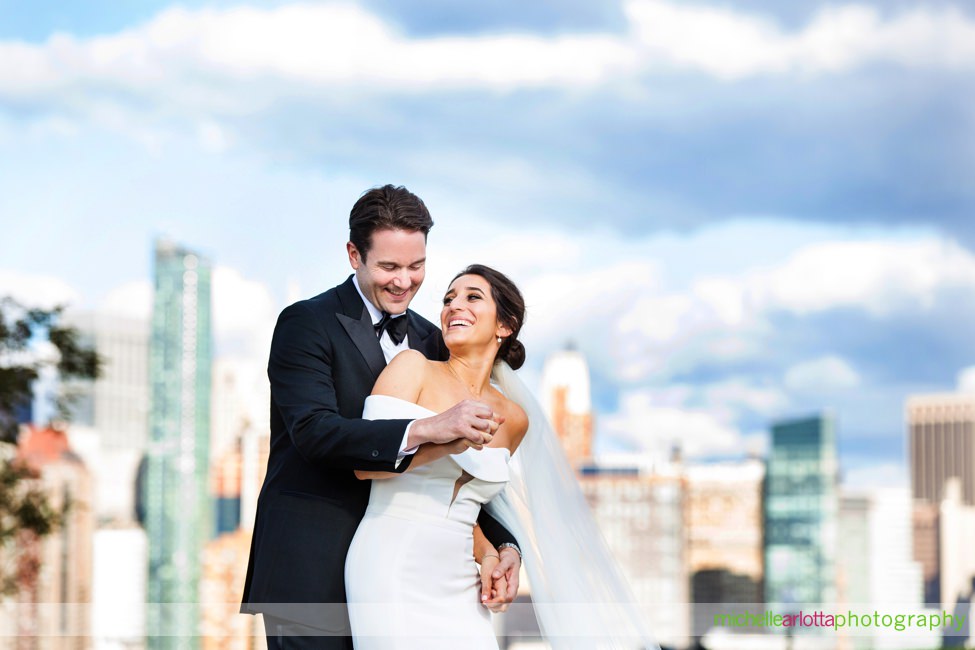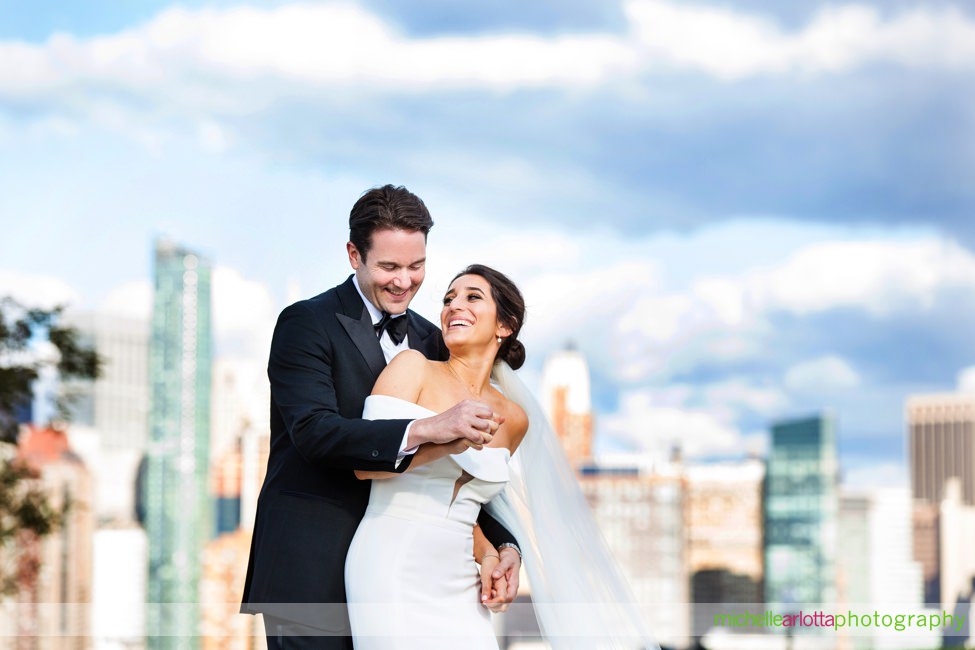 Love the joy here!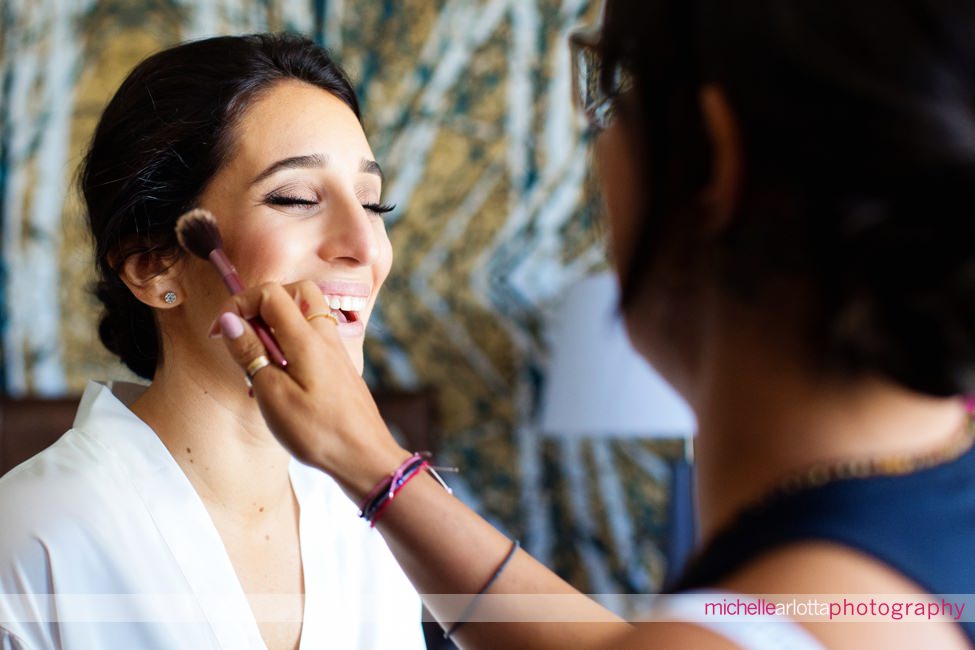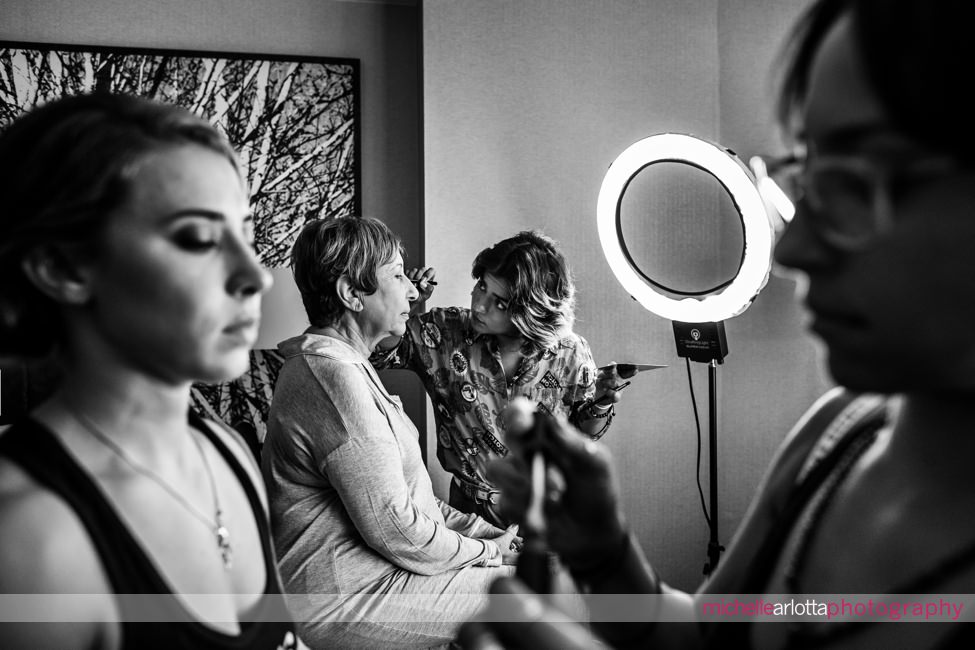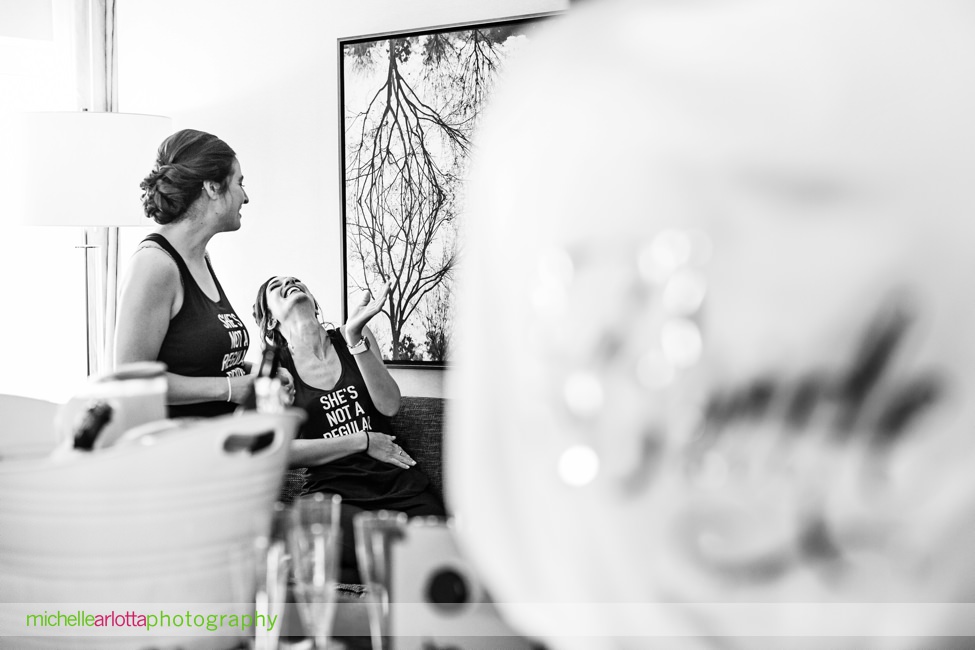 She's not a regular bride…love serving 'non' regular brides…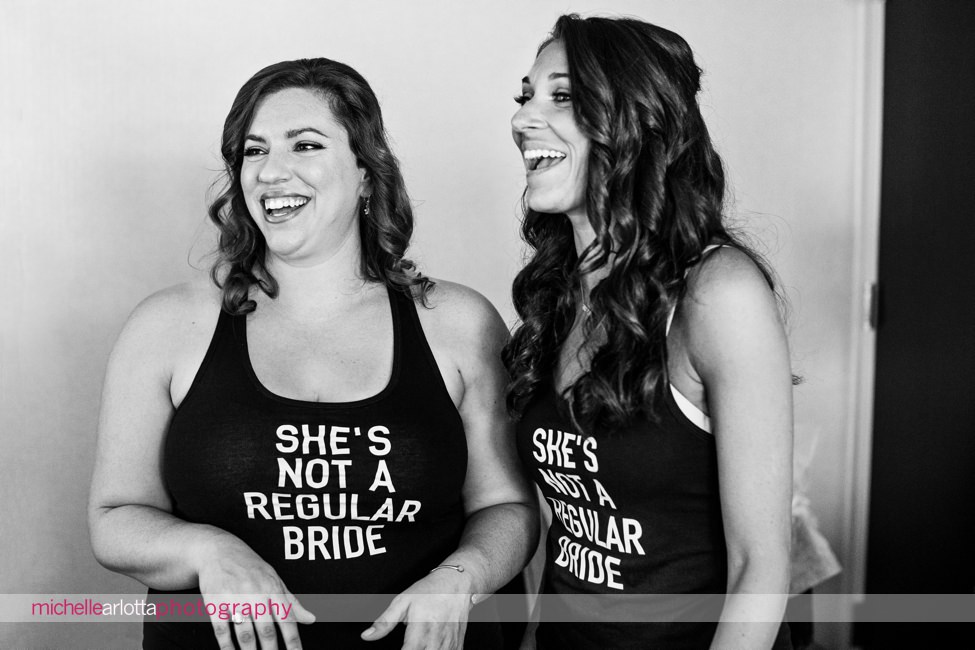 Loving the simplicity of the invites I've been seeing lately. I also really love this NYC skyline letterpress…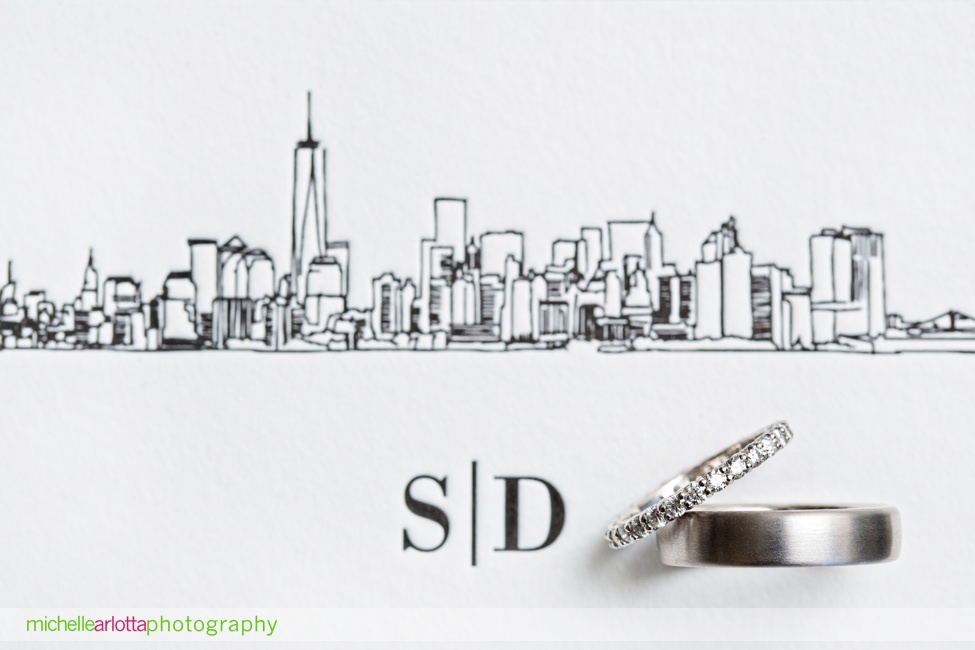 Looking stunning in her Limor Rosen wedding gown…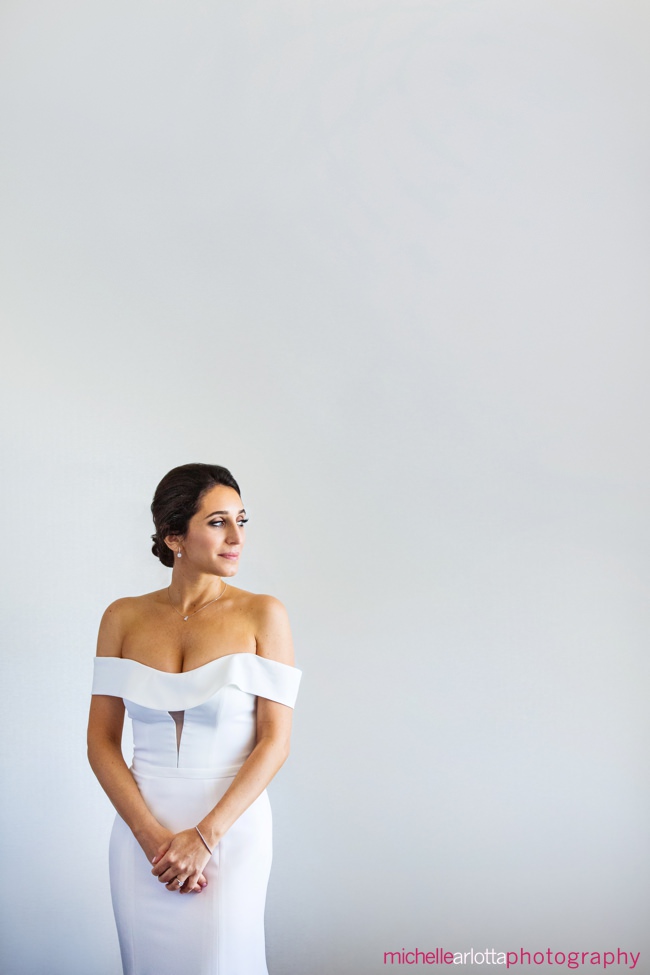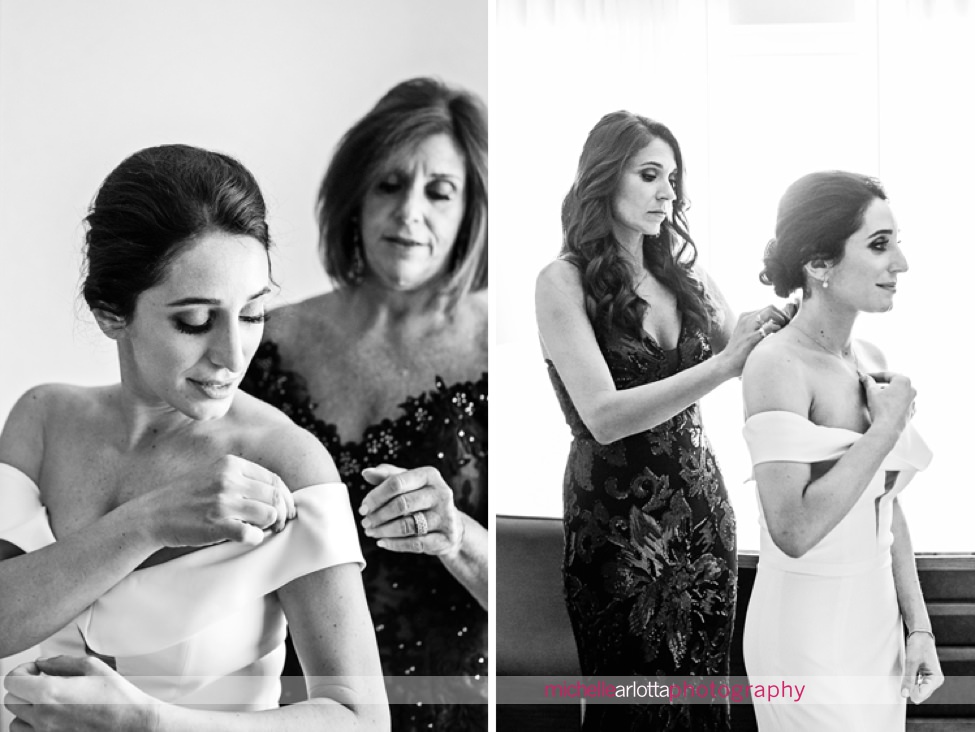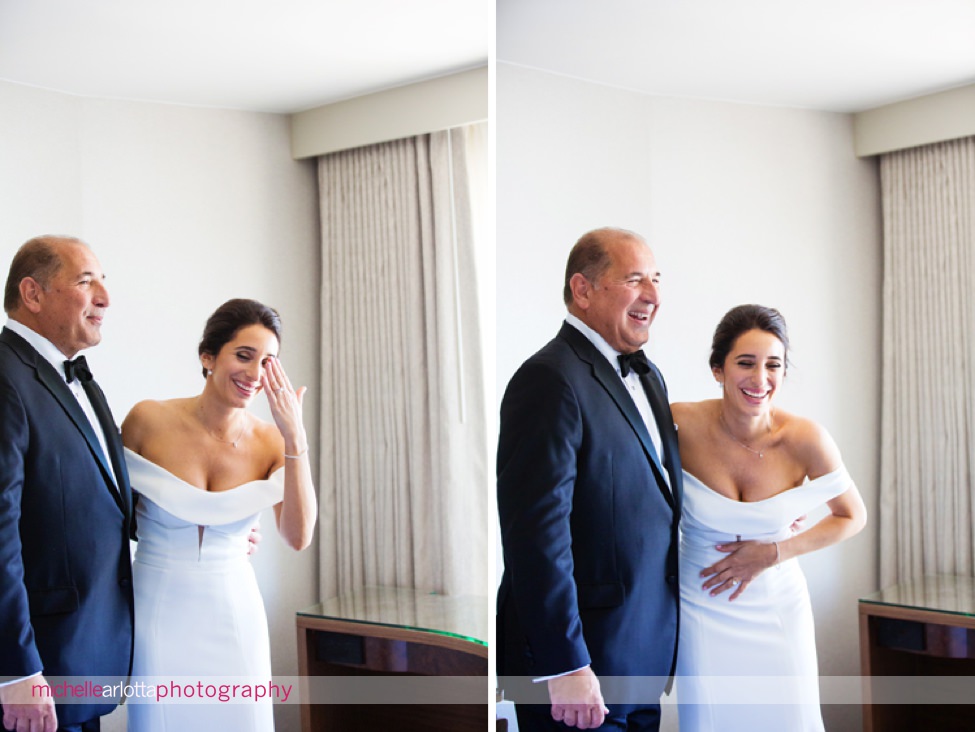 We headed into NYC for Sam and Dave's St. Patrick's Cathedral wedding ceremony. When two cutie pie ring bearers are walking down the aisle, the cameras go wild…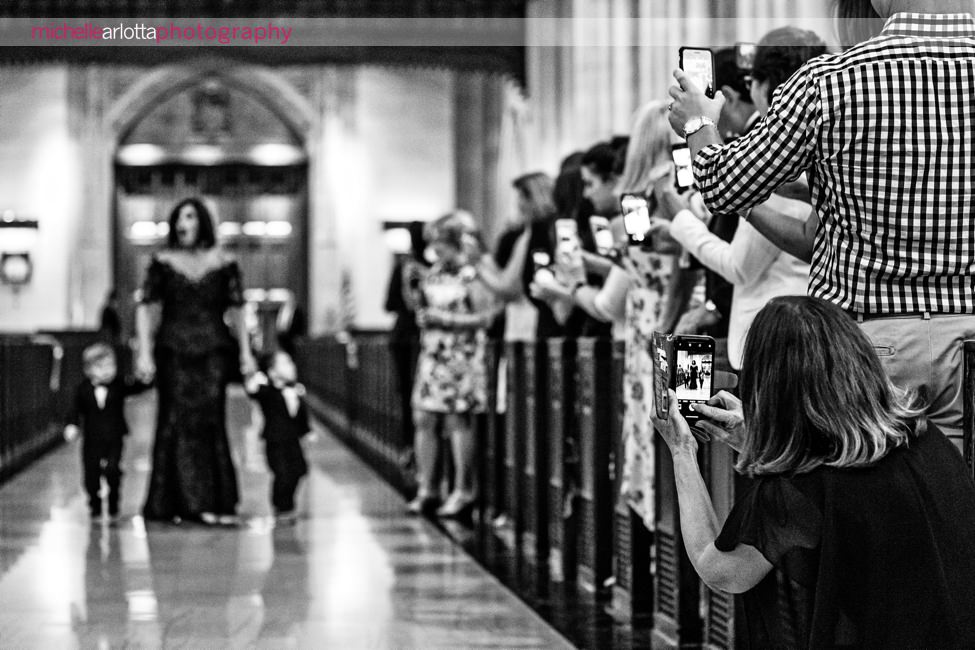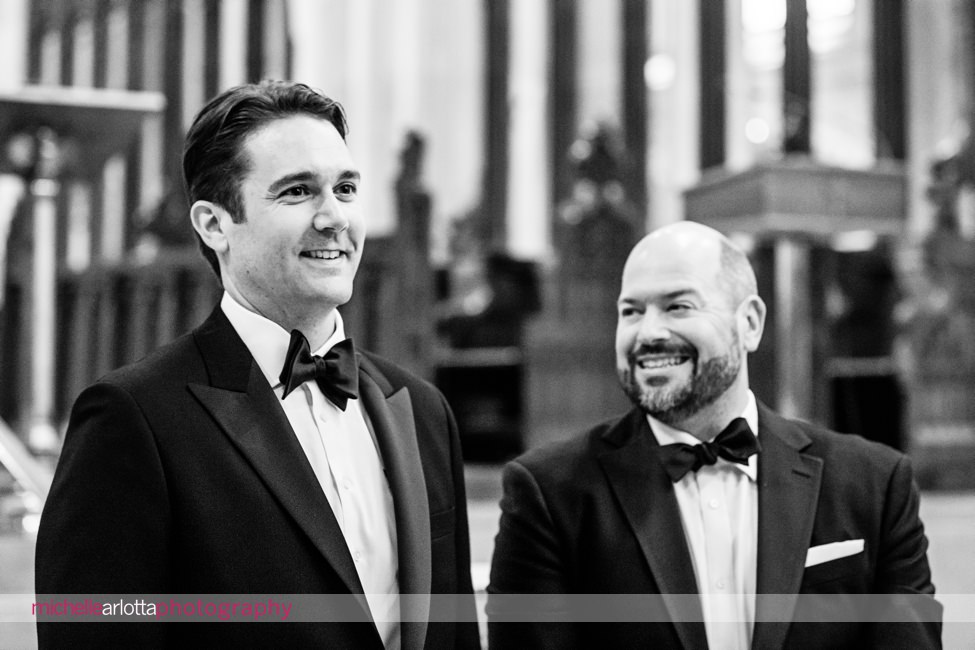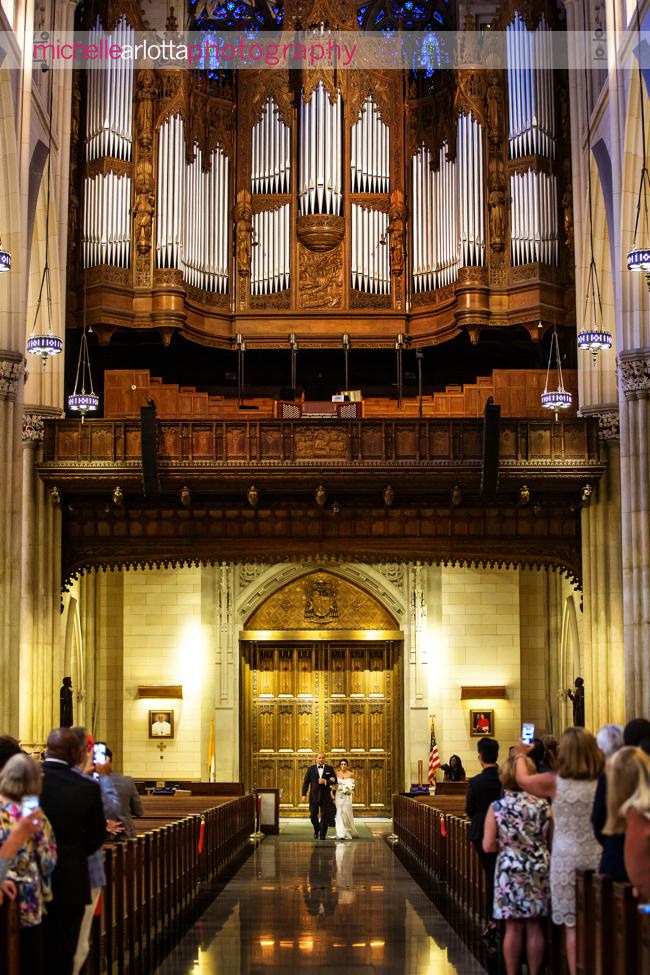 Dave's dad looks back at Dave as Sam walks down the aisle…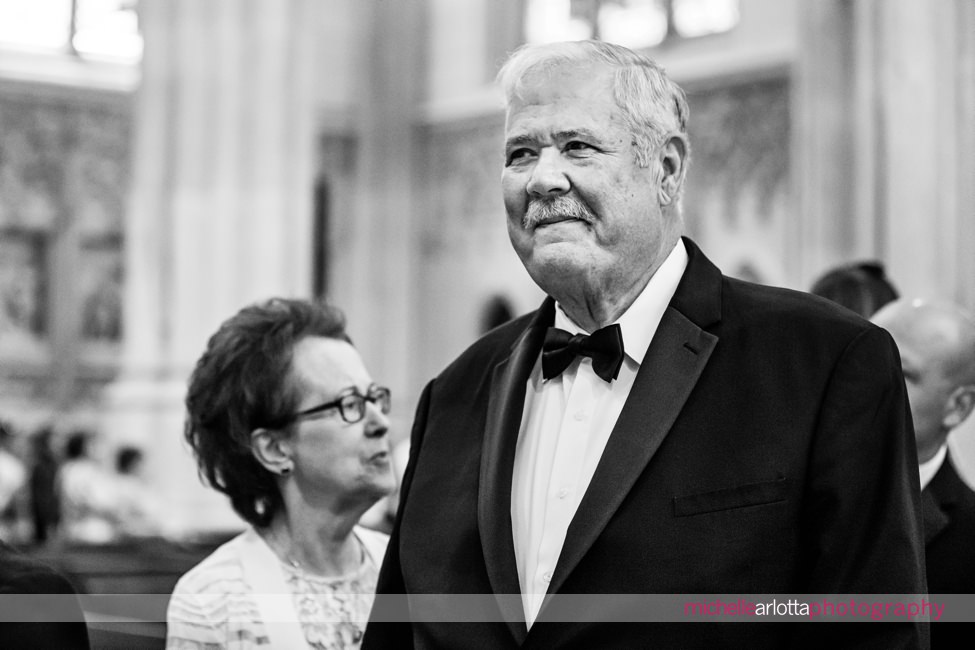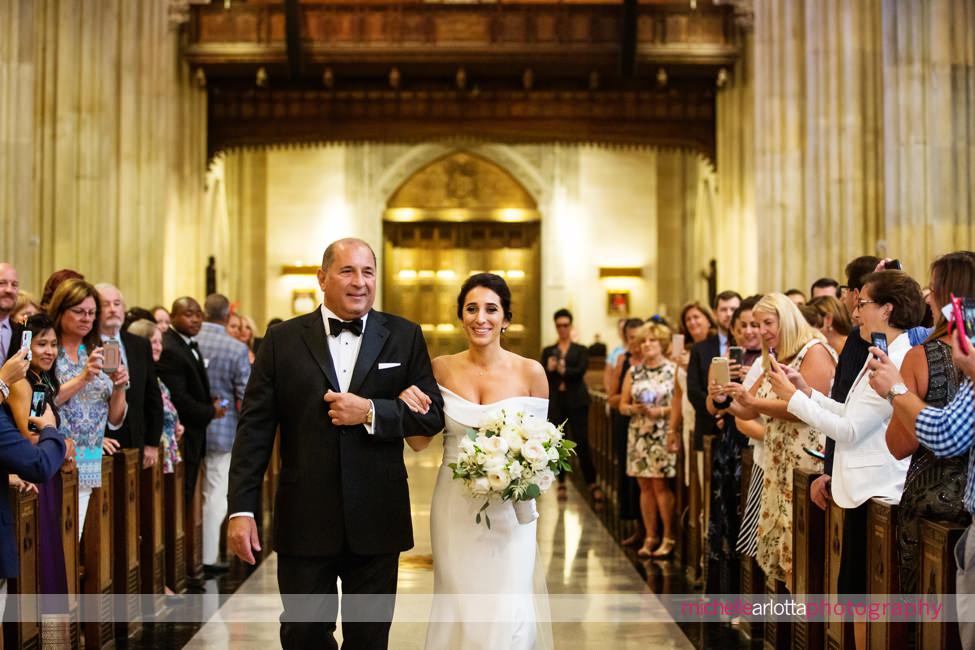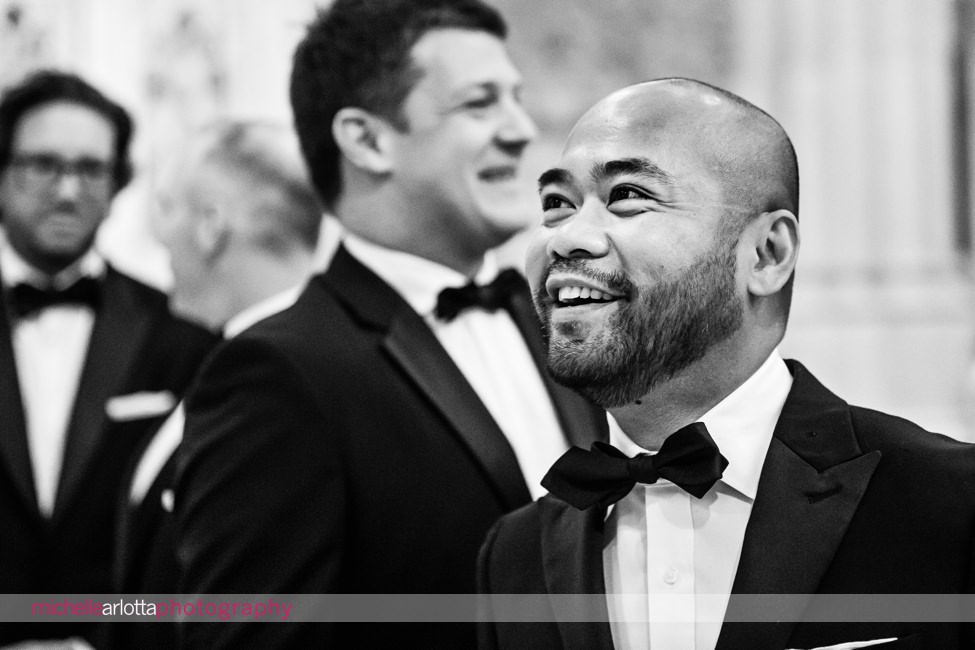 The rules for photographers are pretty strict at St. Patrick's Cathedral. I was pretty limited on the angles I could get and with security all over, I wasn't going to try to break any rules, hah.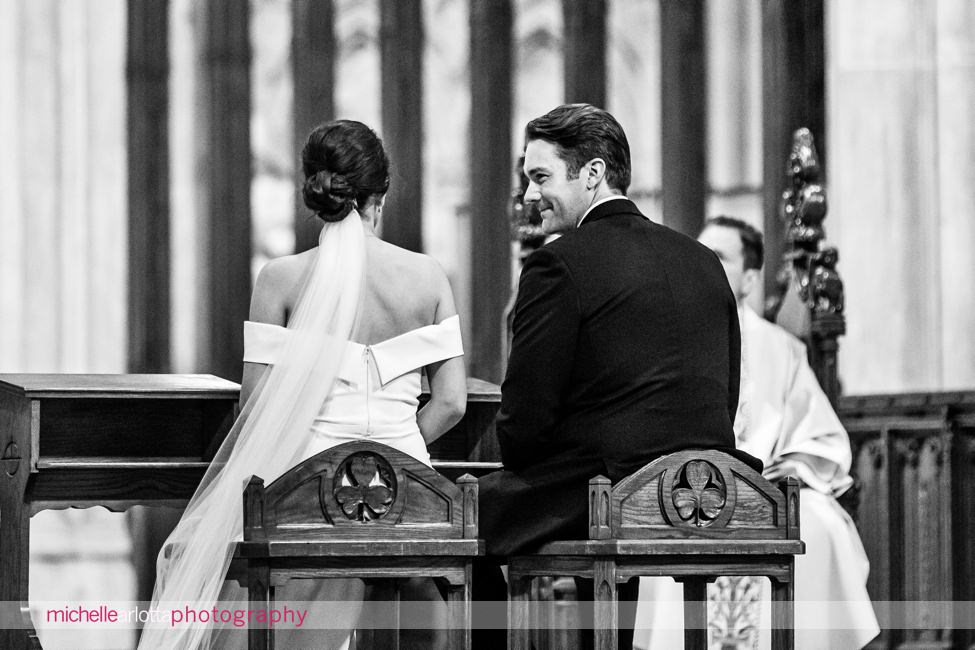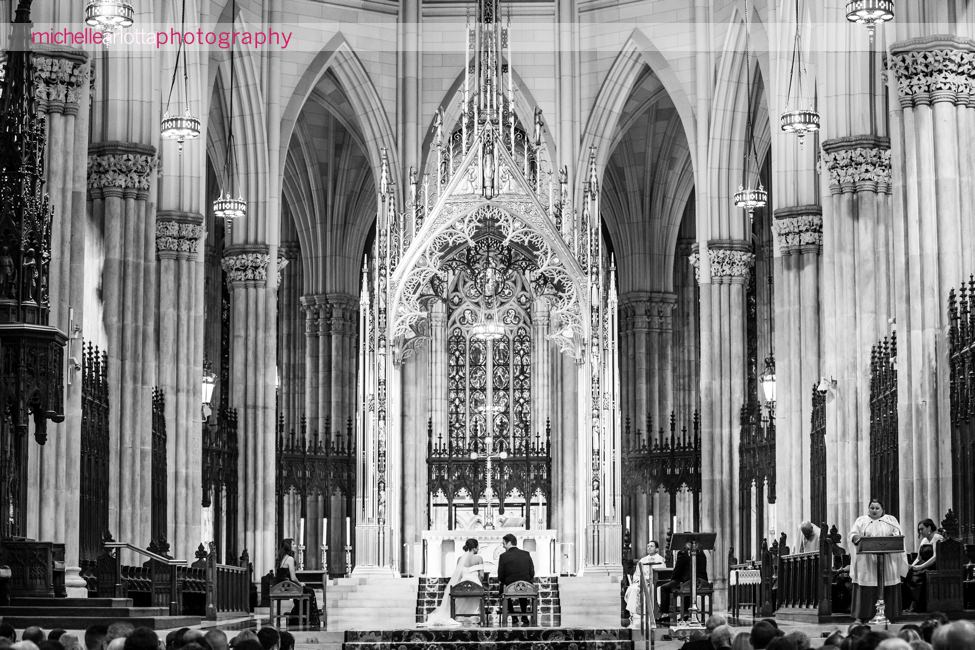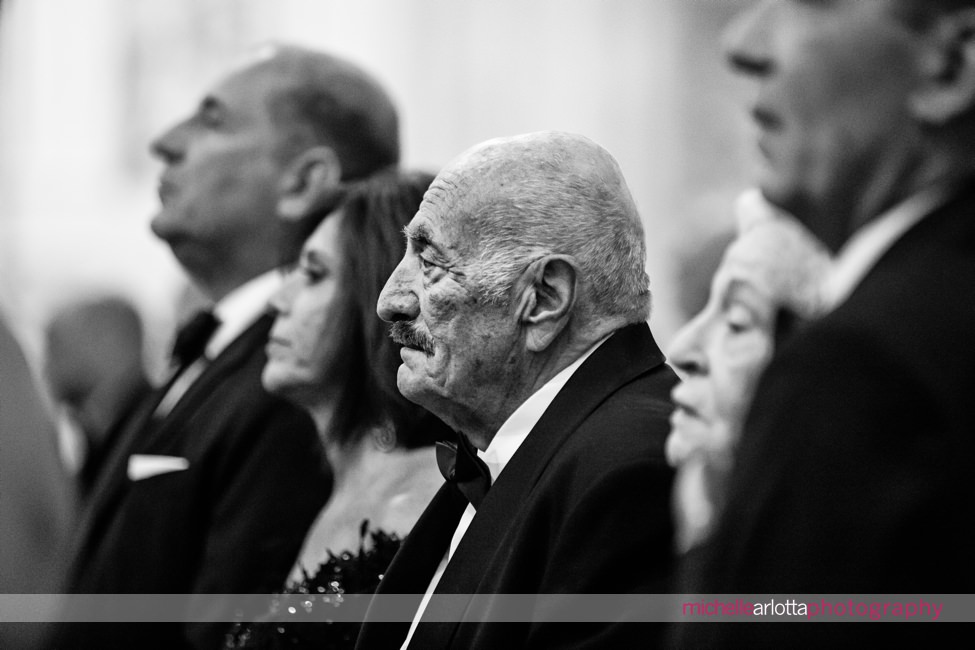 Truth: Little ones generally find wedding ceremonies pretty unentertaining…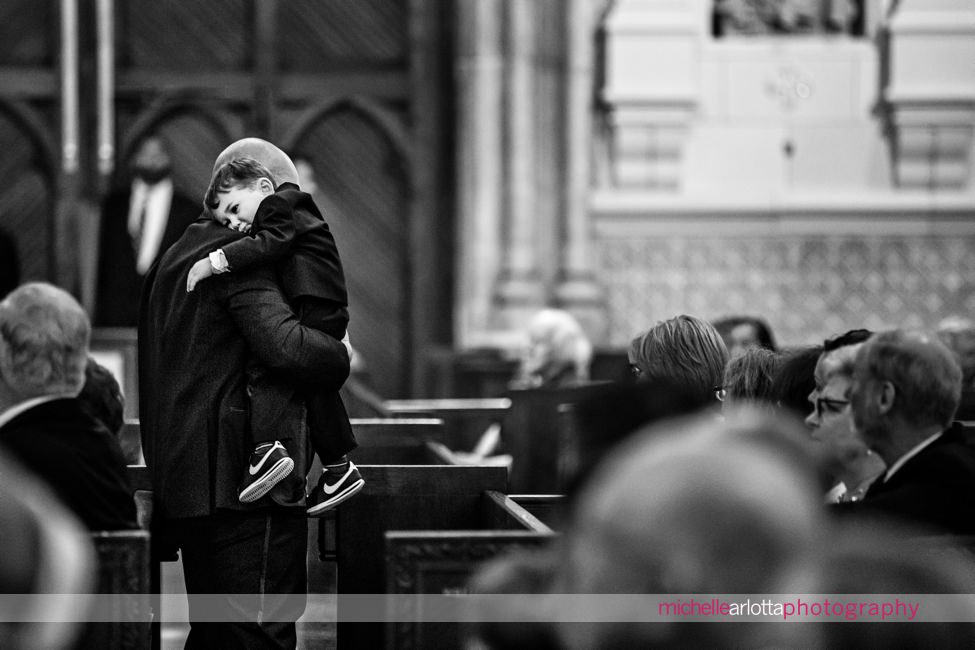 …Until they find a way to entertain themselves! This little guy was too cute to not post this pic. I know his dad looks a little bit perturbed in this split second capture, but as a parent of a little one, I just had to laugh when I saw this happening. This sums up many moments of parenting a toddler. They are constantly climbing on you, touching you, grabbing at you… and you operate in life with them continuously doing this kind of stuff. It's just that season of life. But I think every parent can relate to this image… as much as I love my daughter, there are times when I'm trying to do something and it is distracting and challenging to be smacked/pulled/grabbed/climbed on and I know I've had a similar expression as this dad's in a moment of concentration while being smacked, hah. The internet is filled with fake 'realities'… the perception that everything is fantastic all of the time. Raising kids is fantastic, but not always easy. I love capturing the real moments… we laugh at them later in life, they help us remember parts of our lives that we may sanitize from our memories and can make us feel something that was so much a part of our daily life, but over time we forgot what it felt like.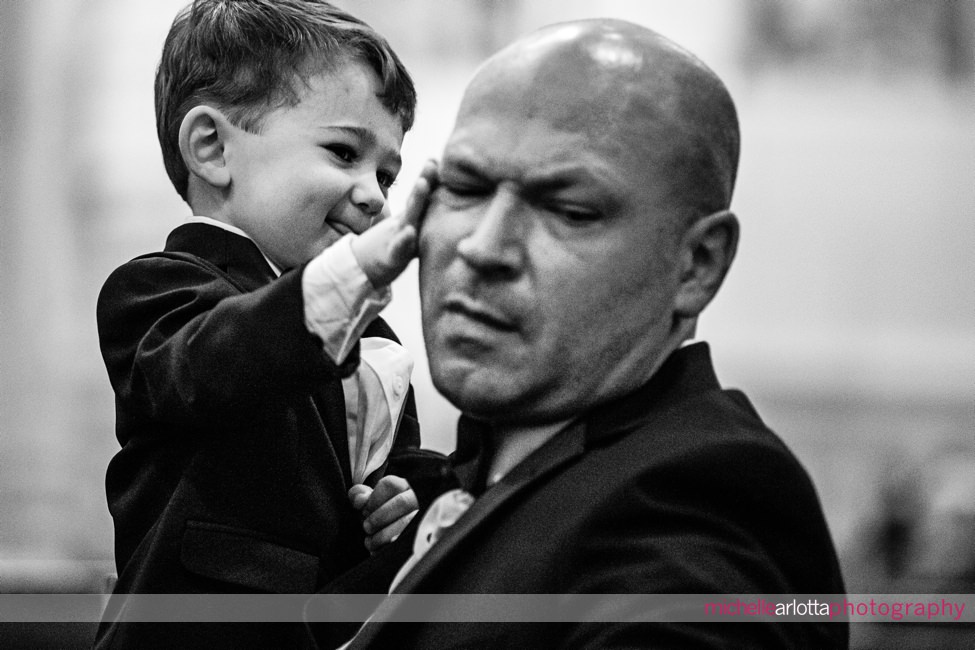 Kids are usually pretty good at catching my ninja moves…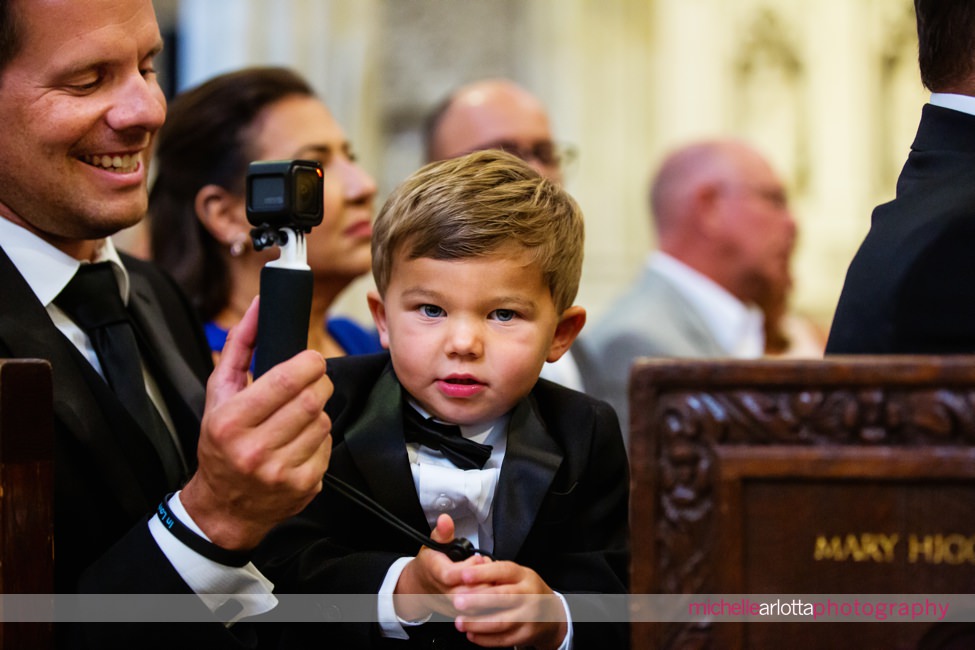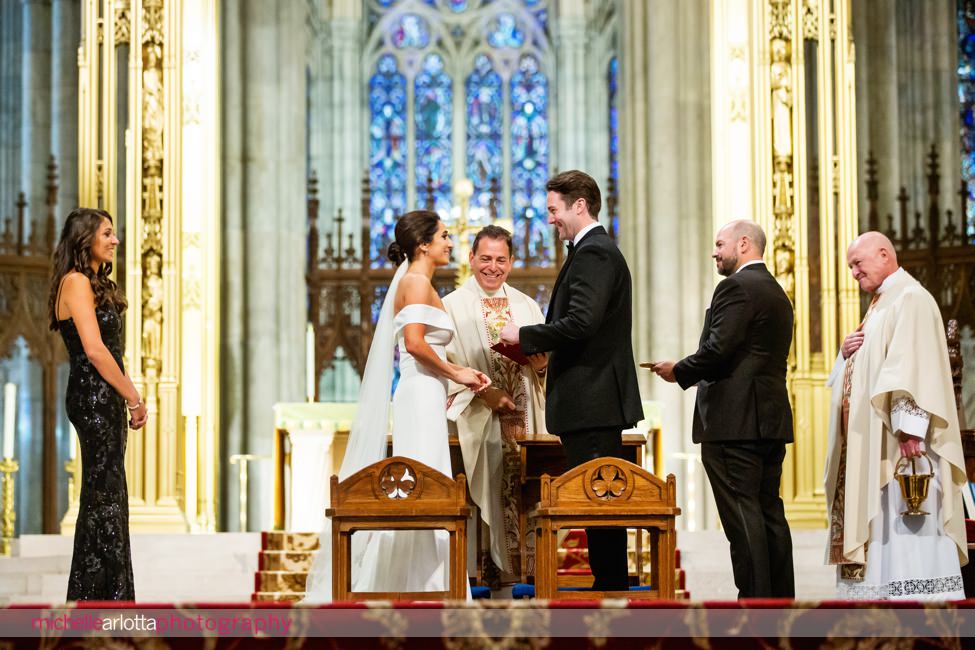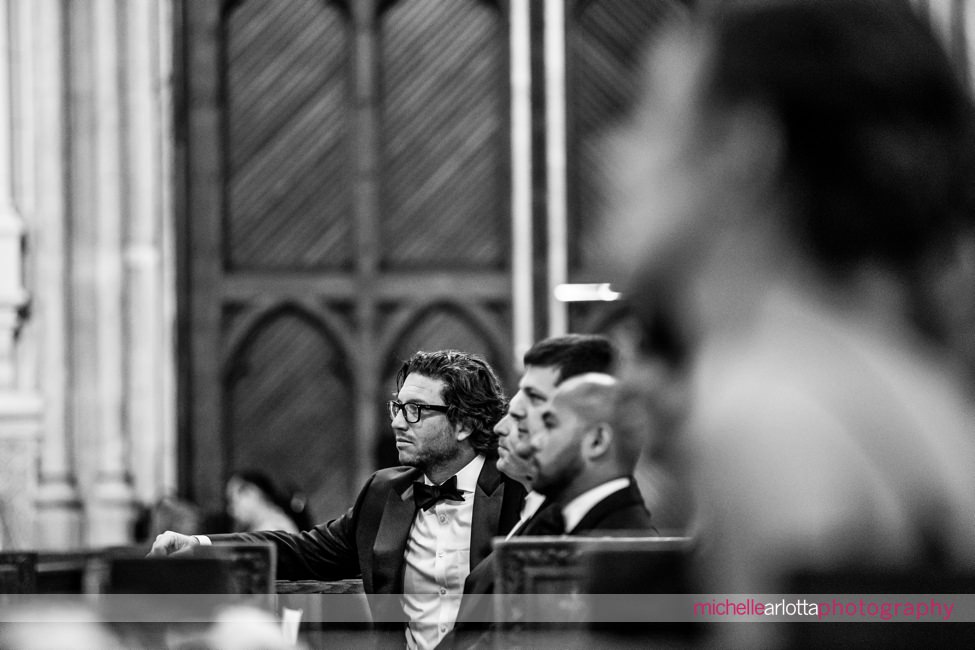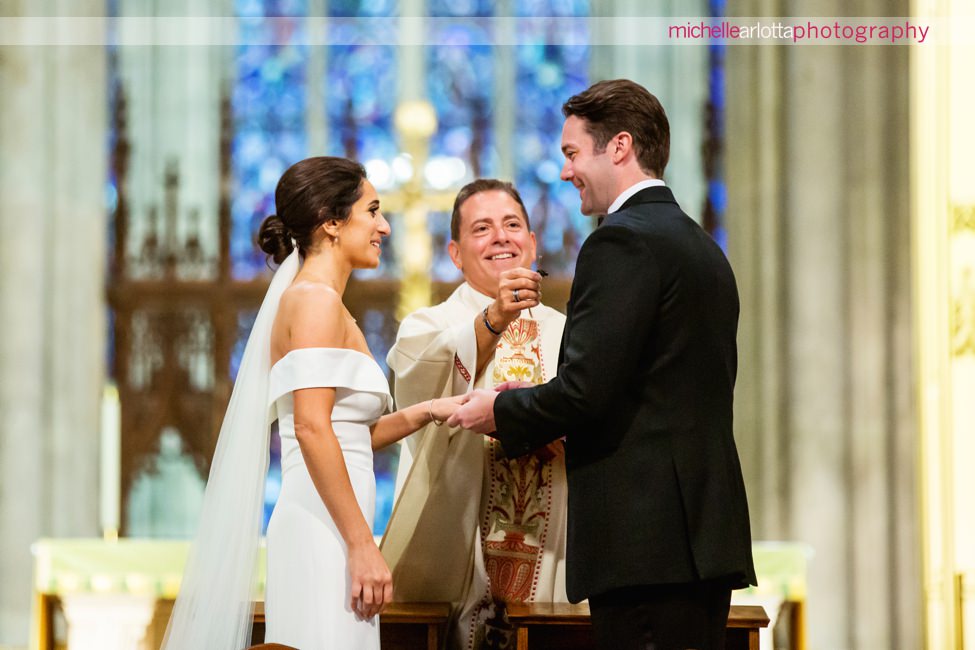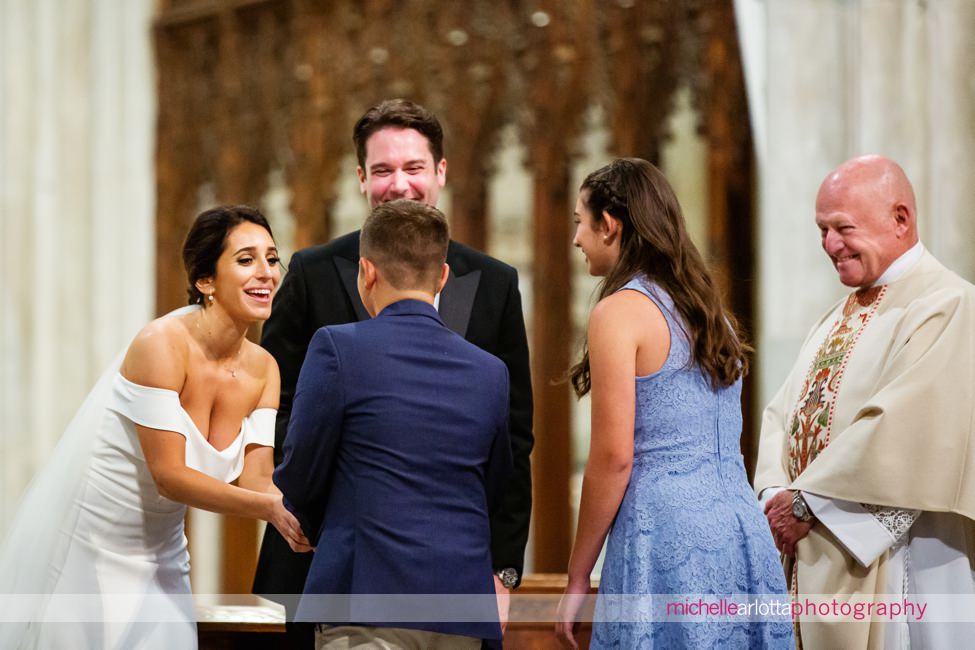 St. Patrick's Cathedral is so massive that the couple can almost disappear from the image when you go to the way back…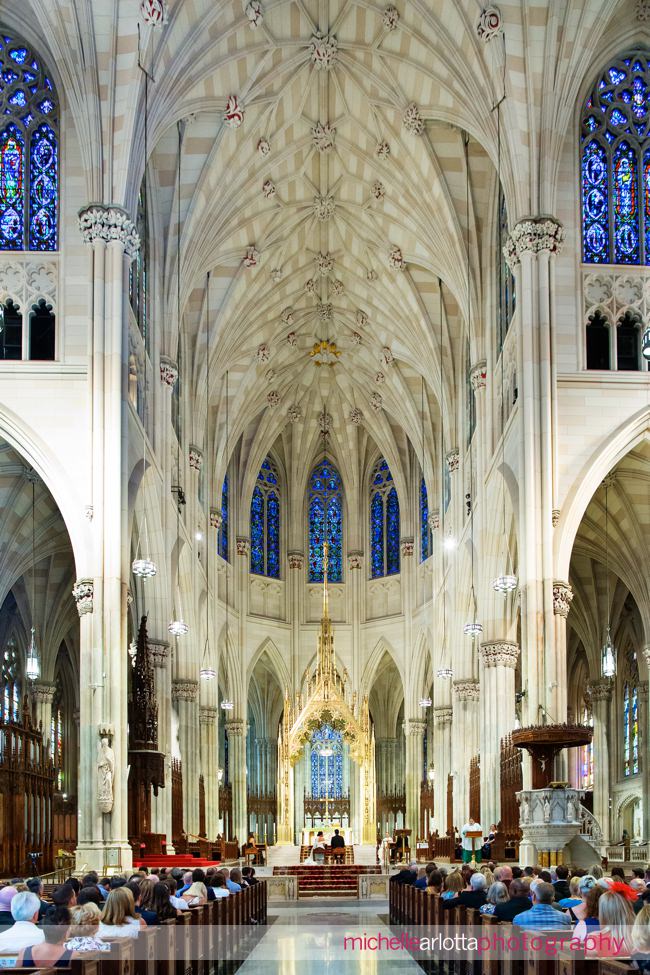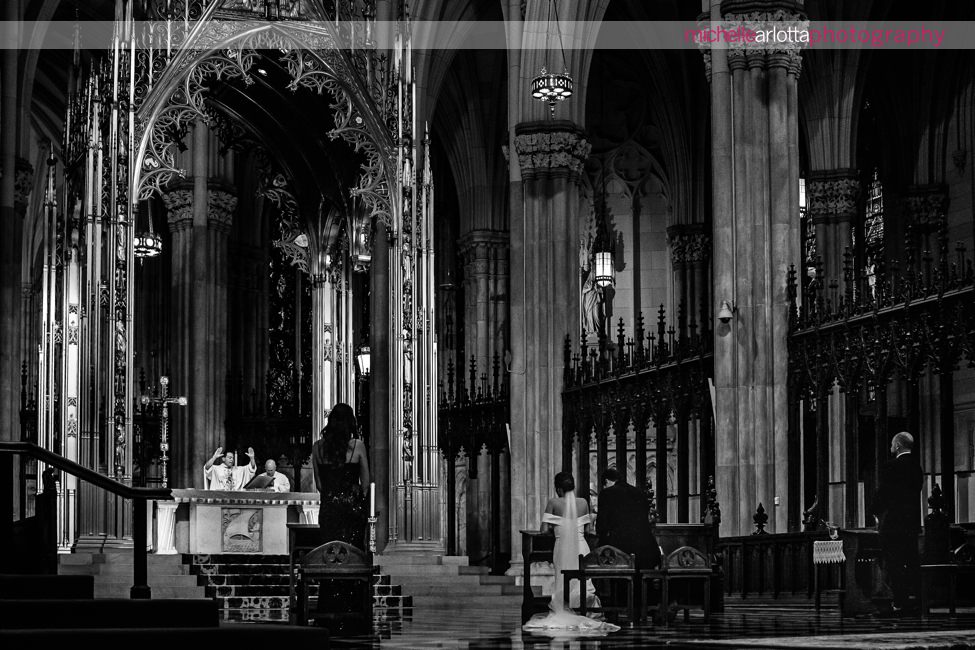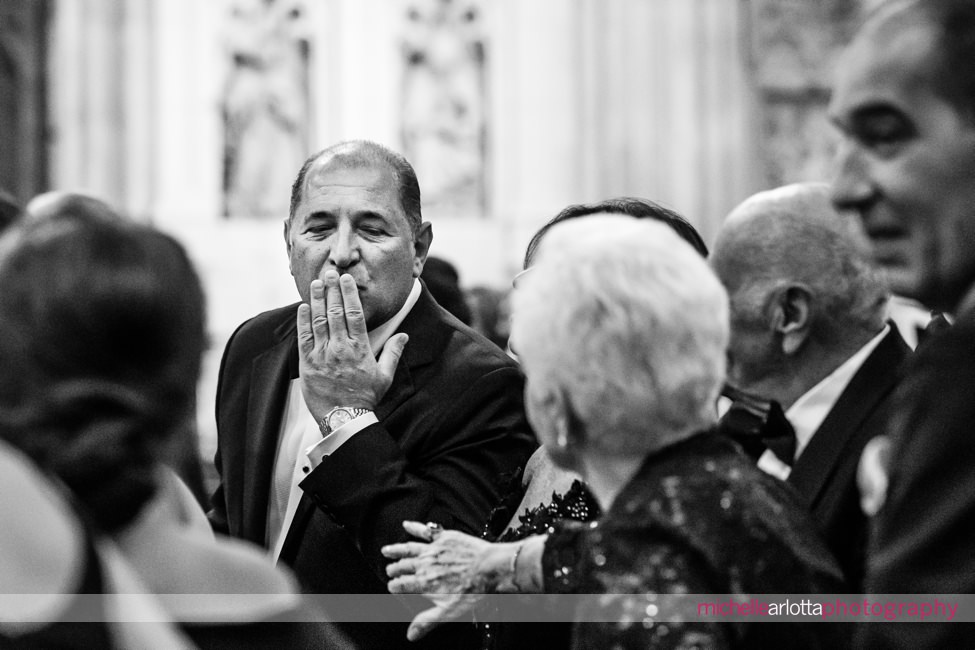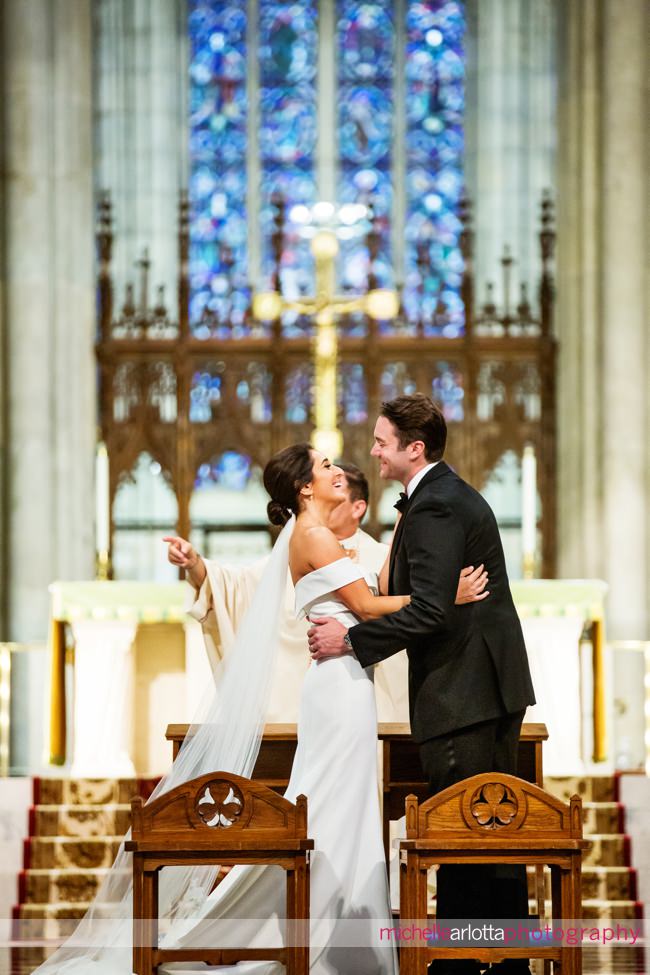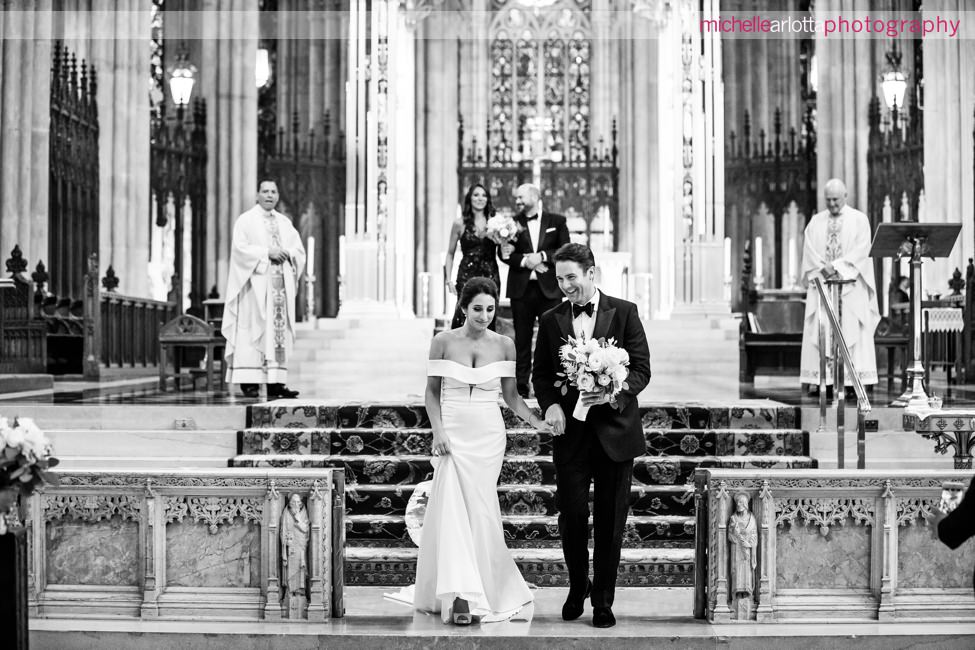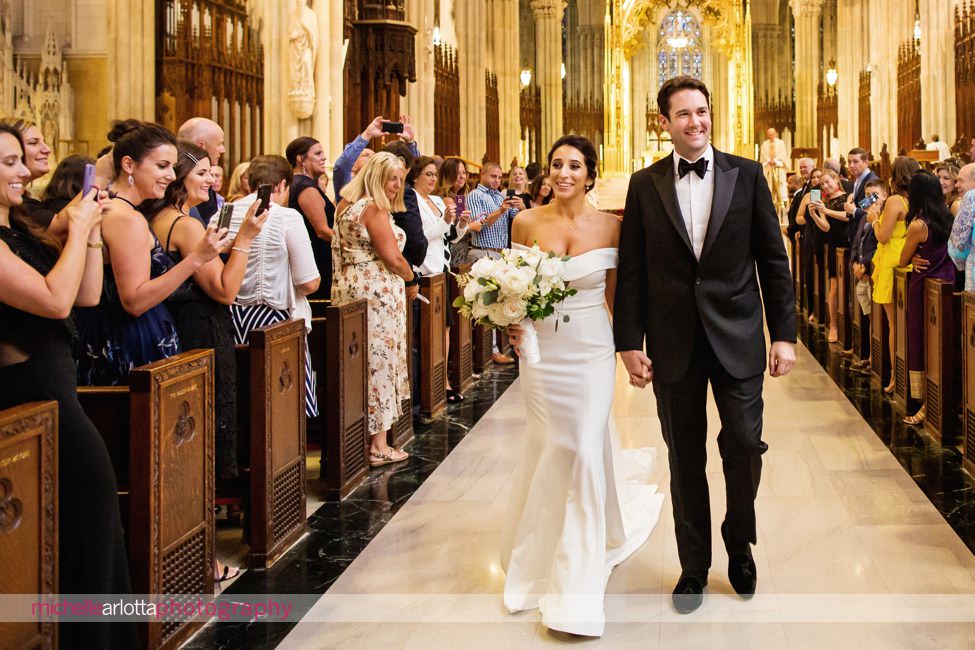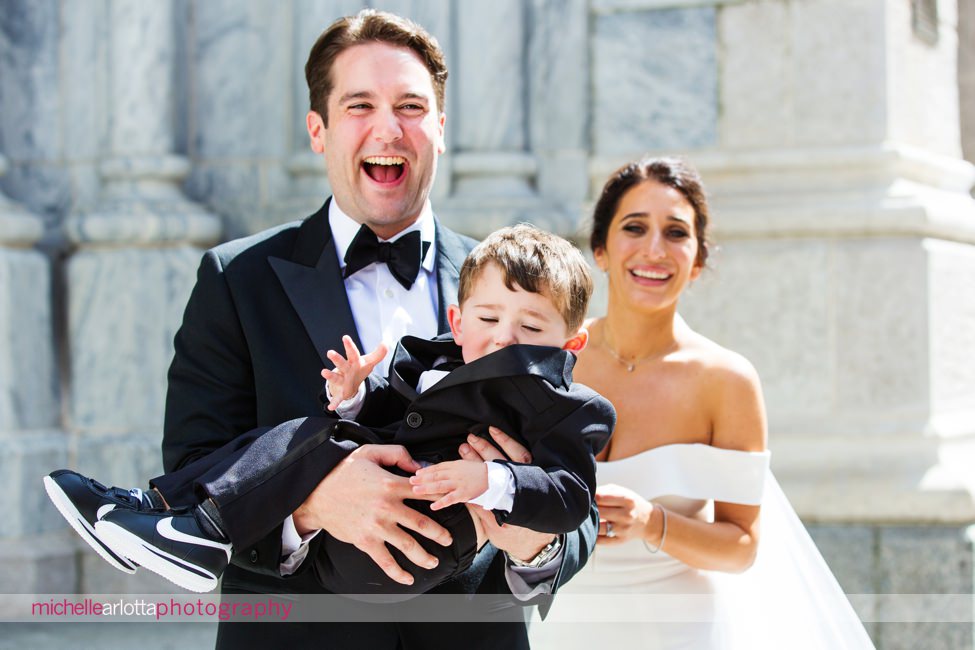 Love all the happy here…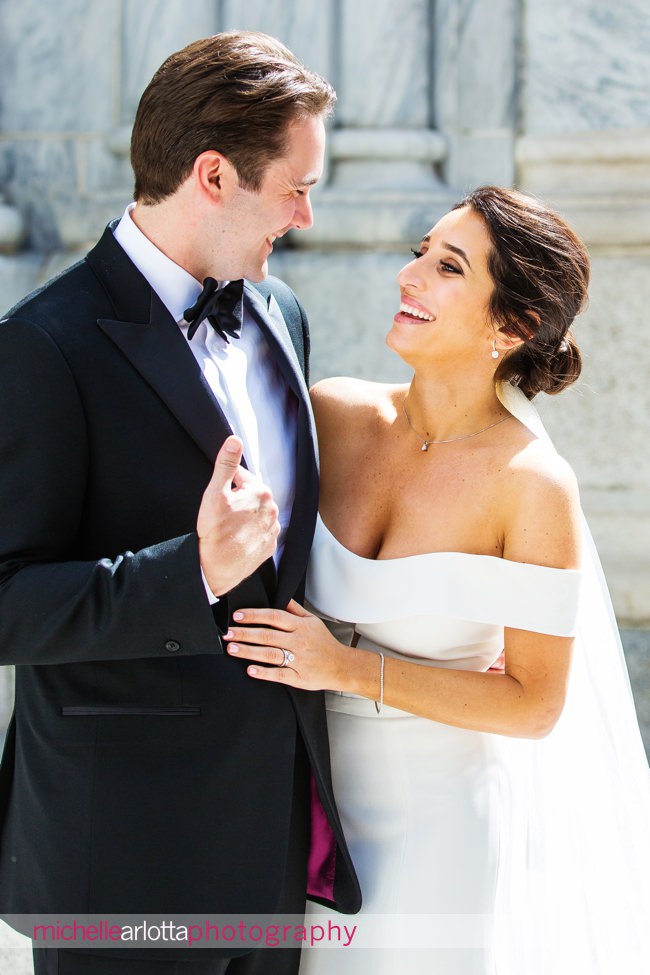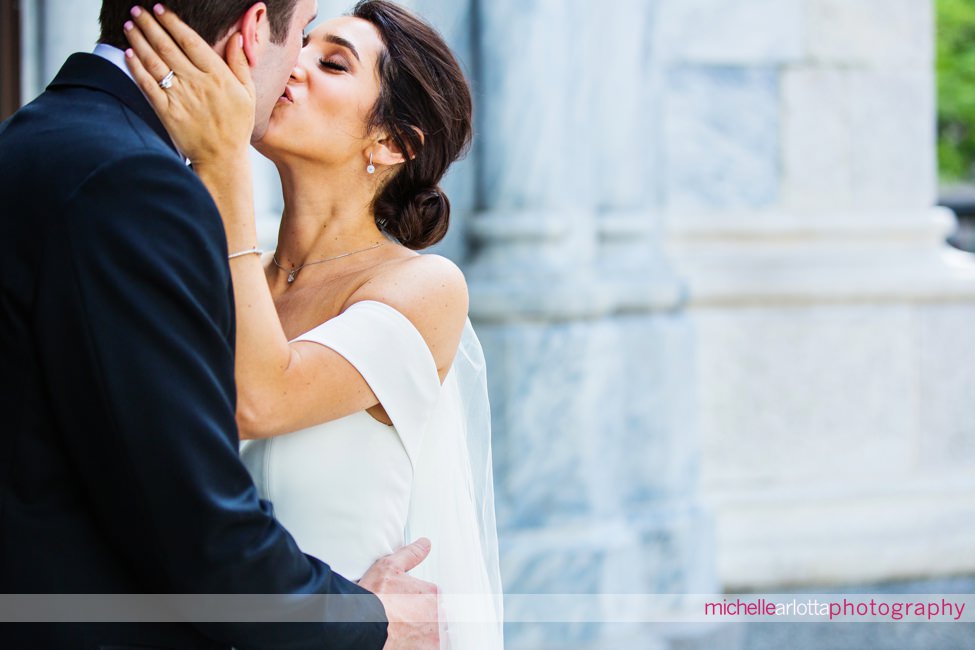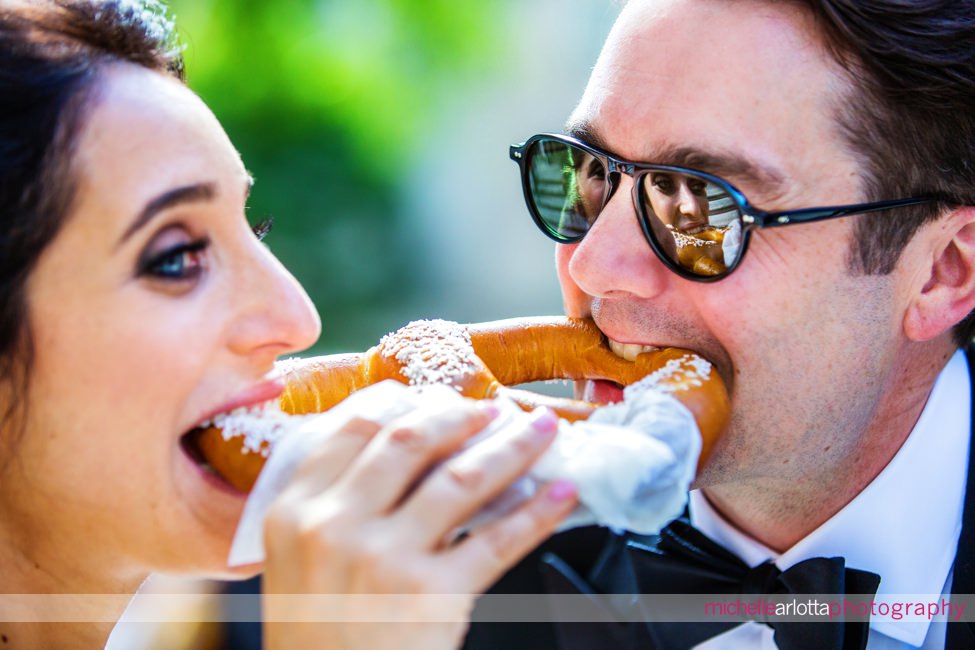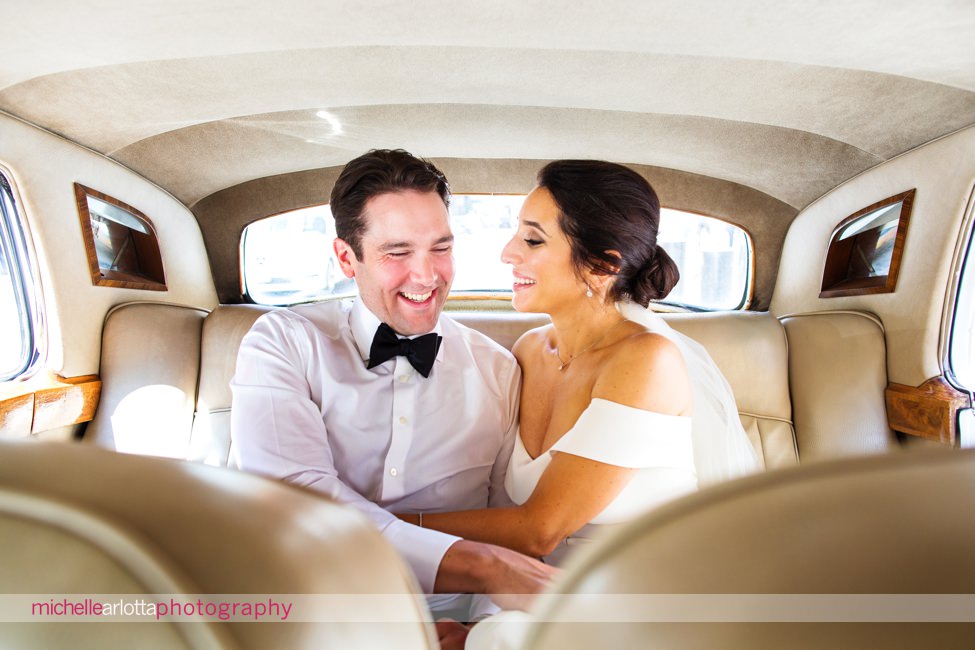 Can't beat the NYC skyline view…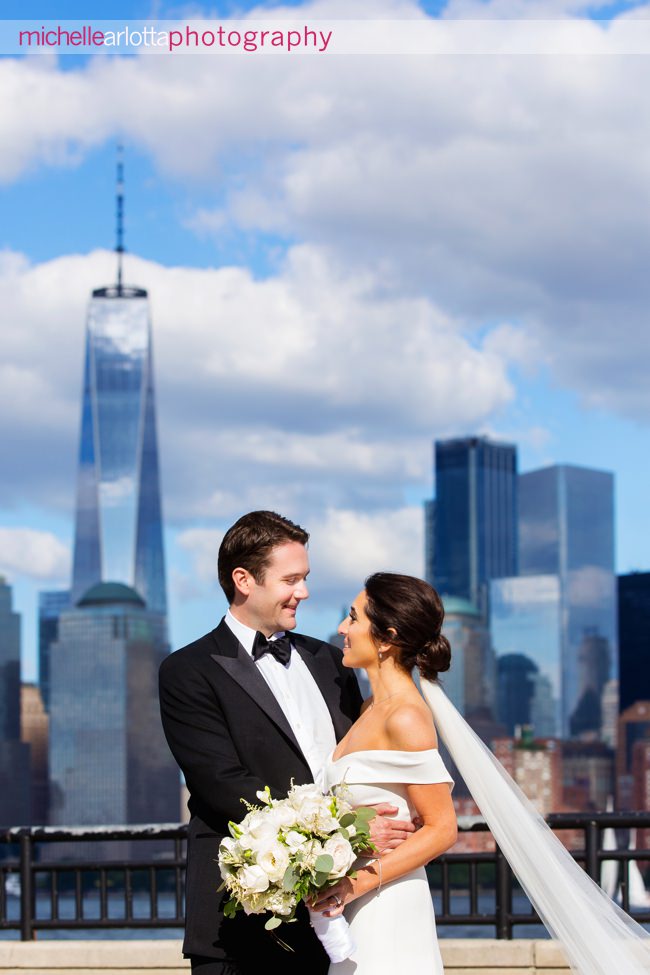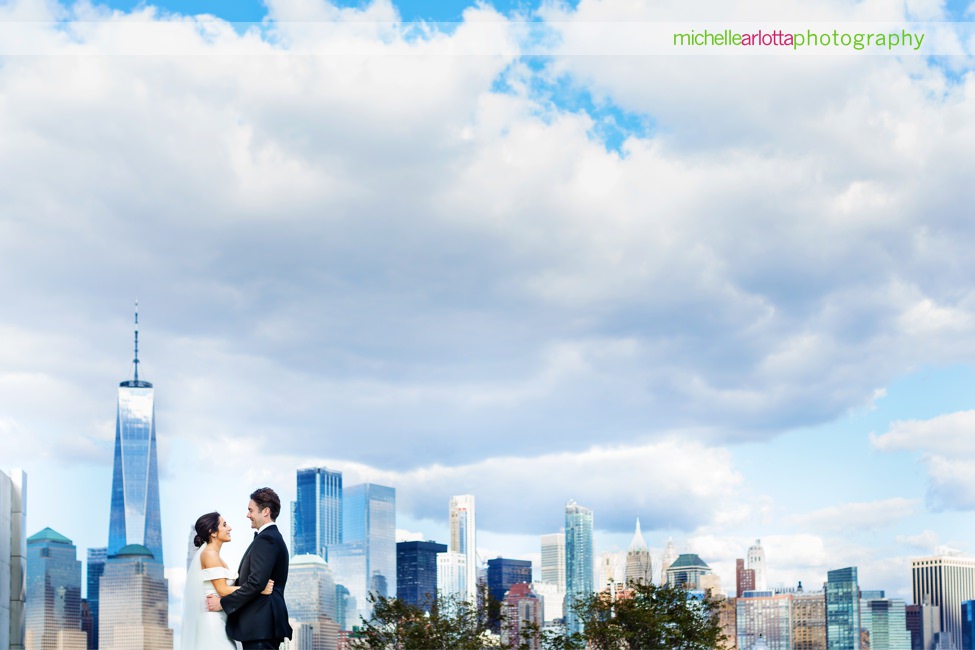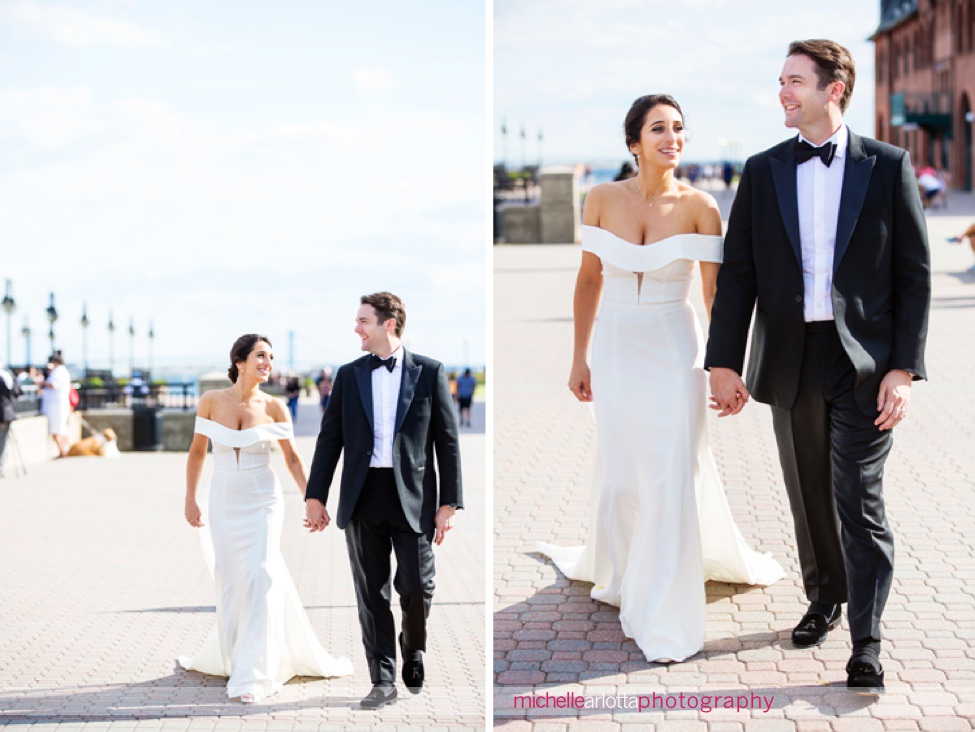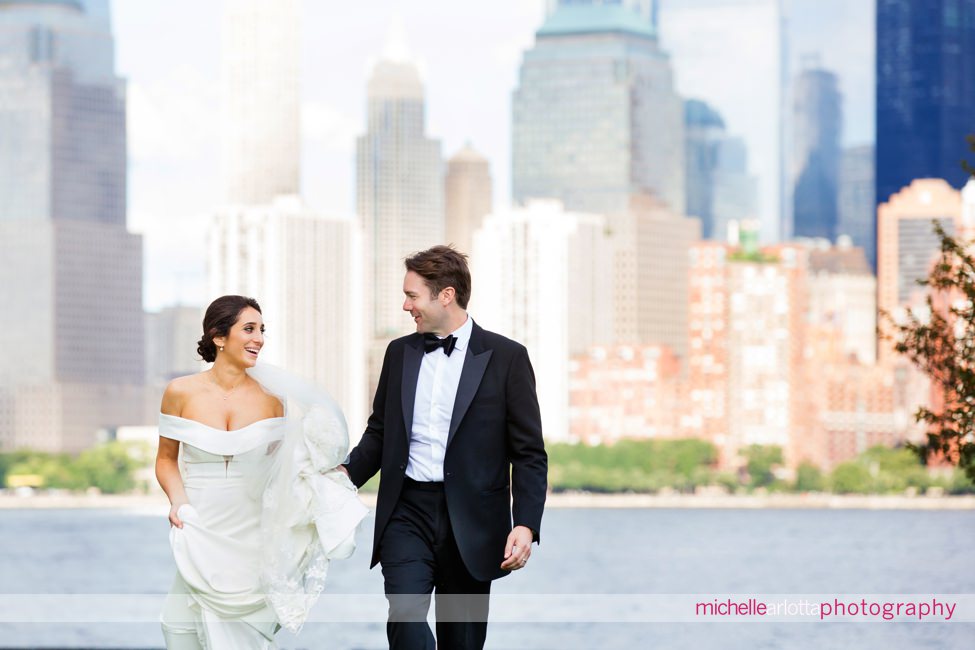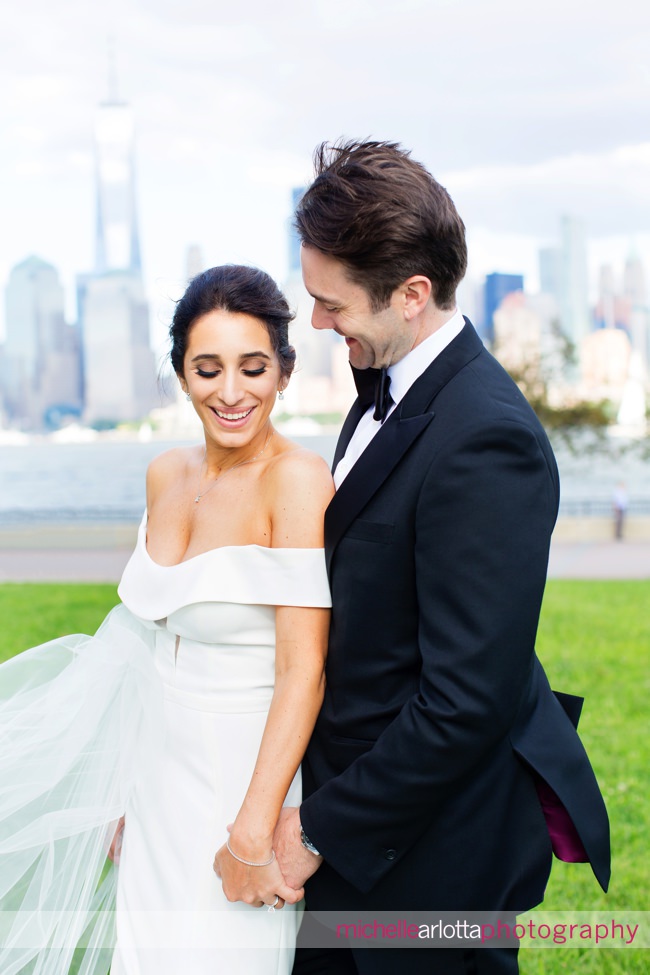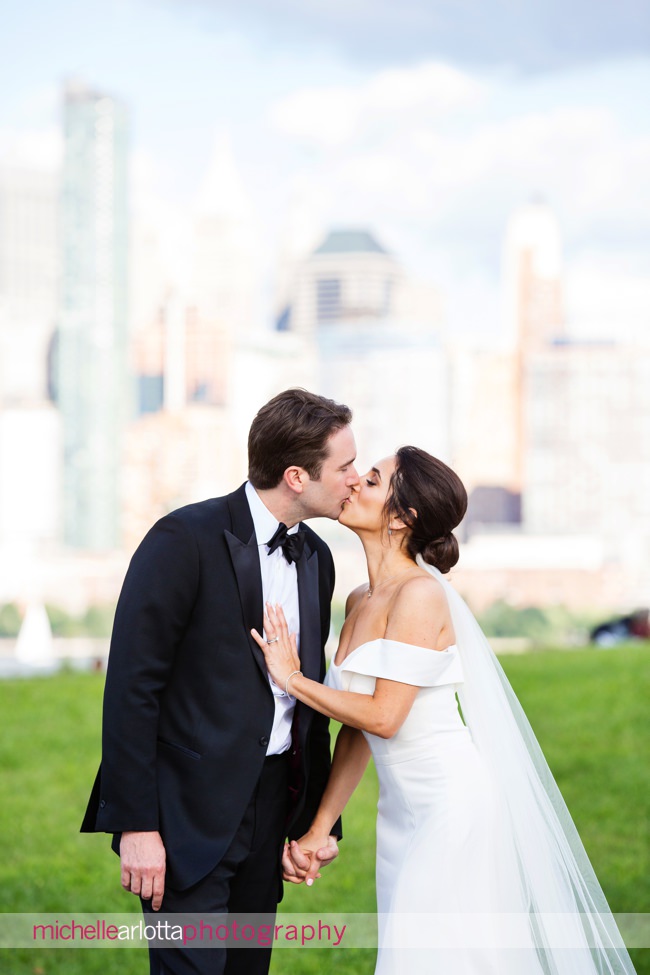 First dance smiles…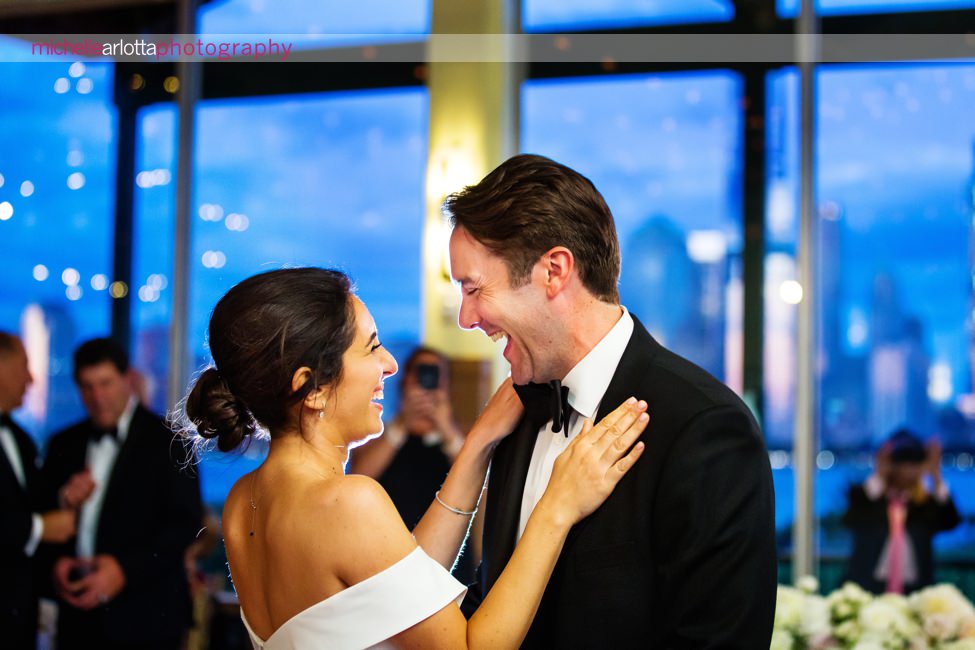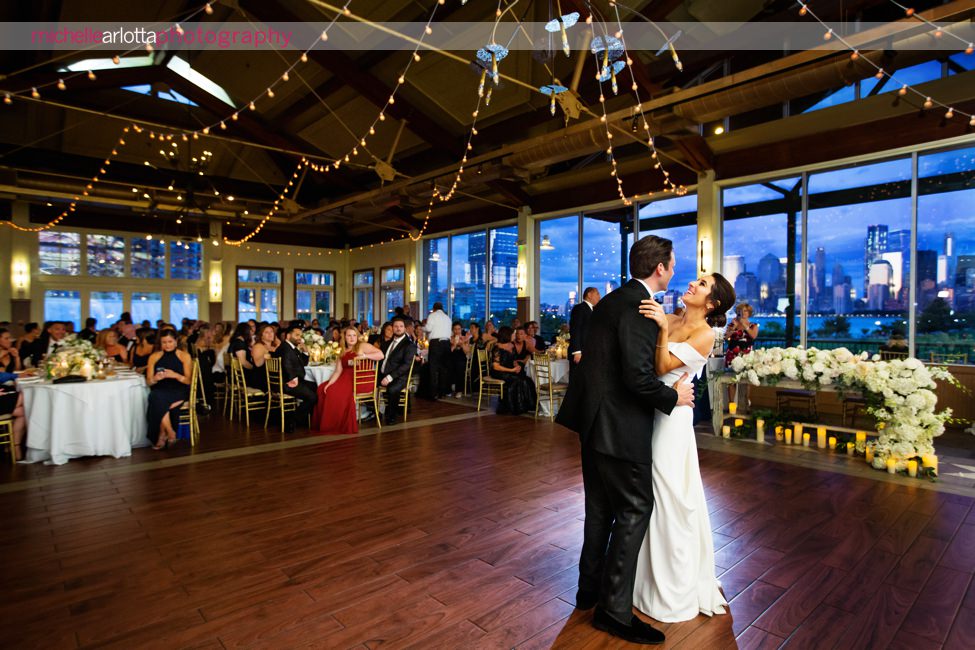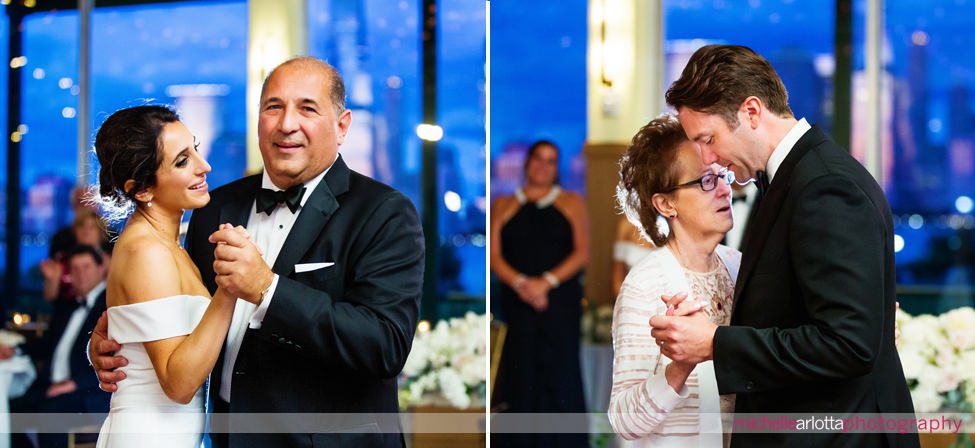 Great energy with the band Time Machine…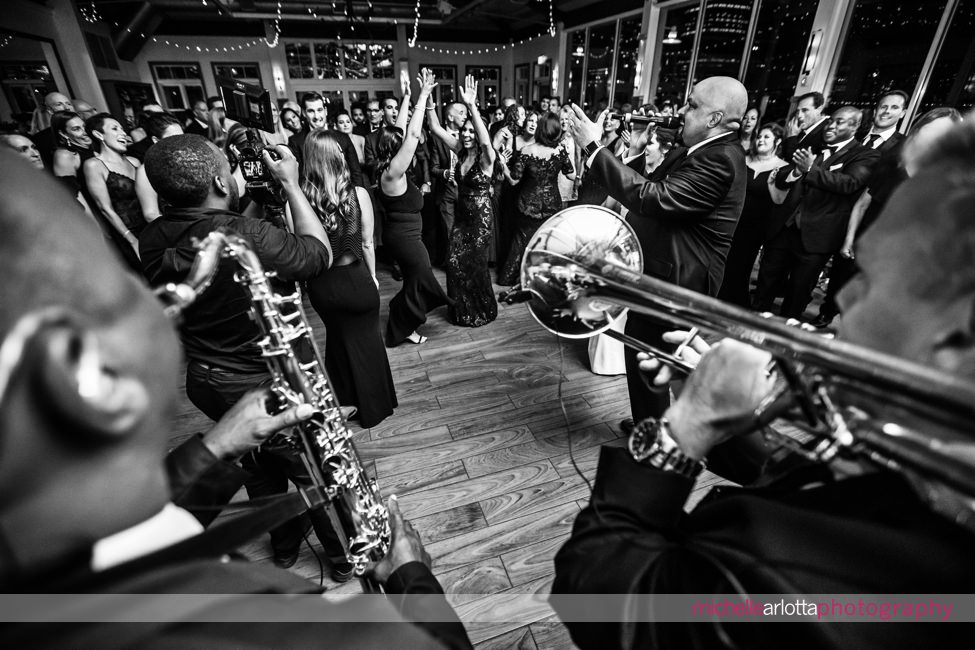 This crowd was ready to party!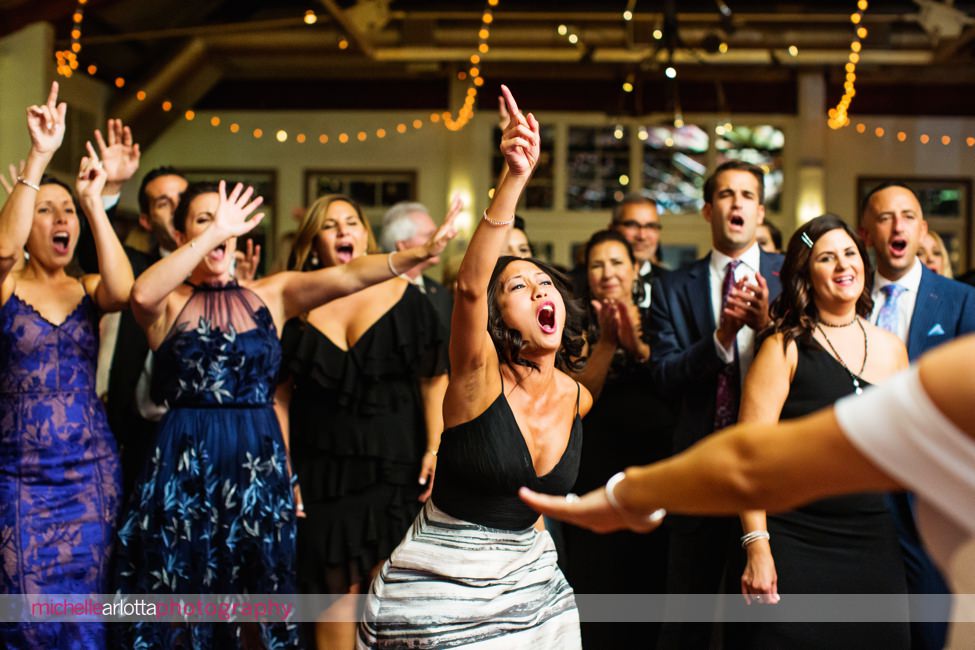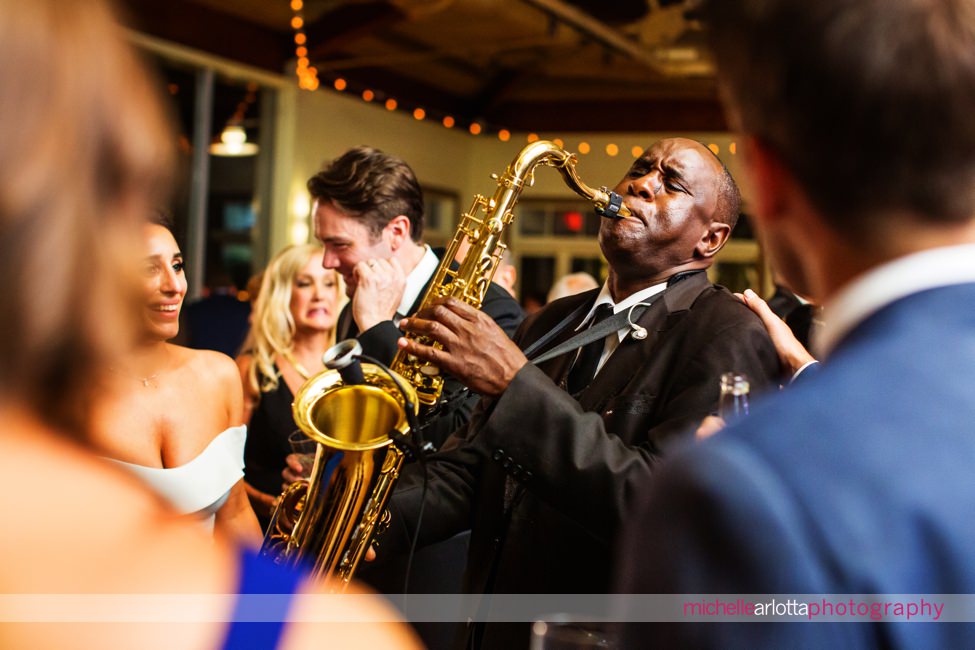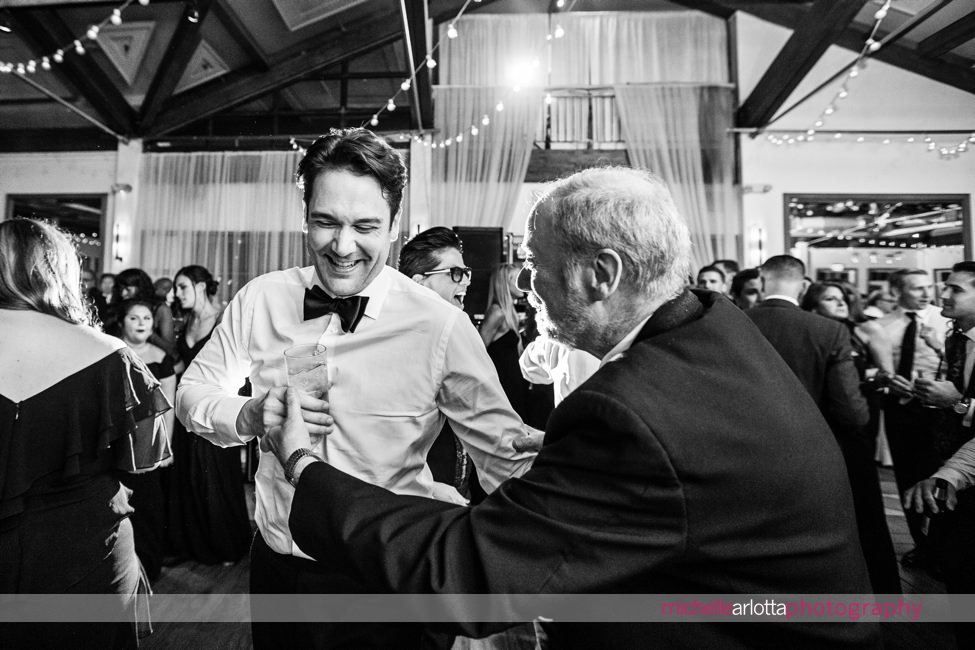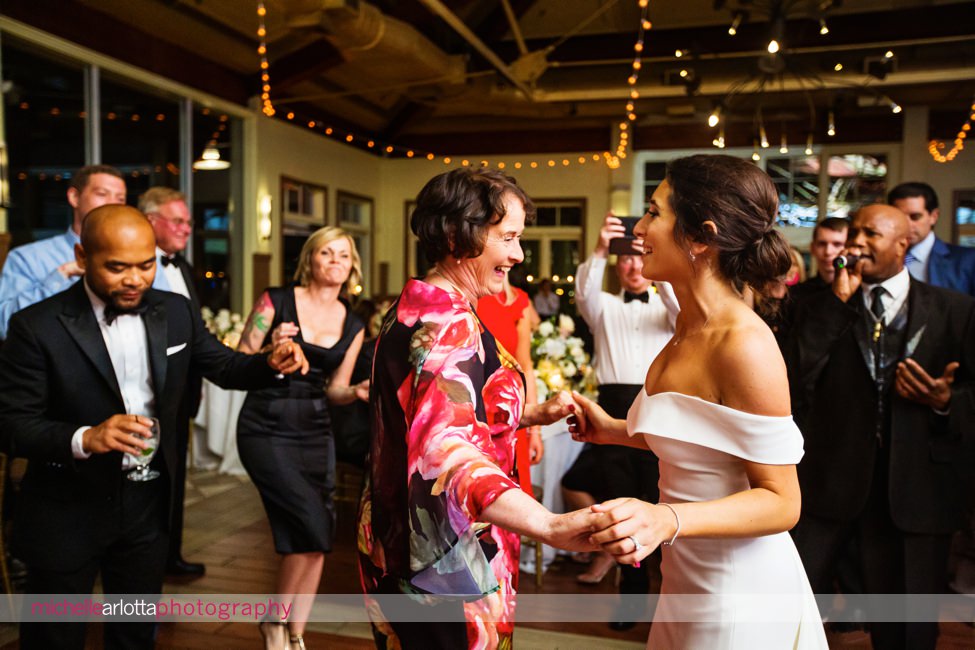 Tie limbo is one of my favorite reception activities. It's been about a decade since I've seen it done with two ties tied together and still attached to the men's necks. Love it!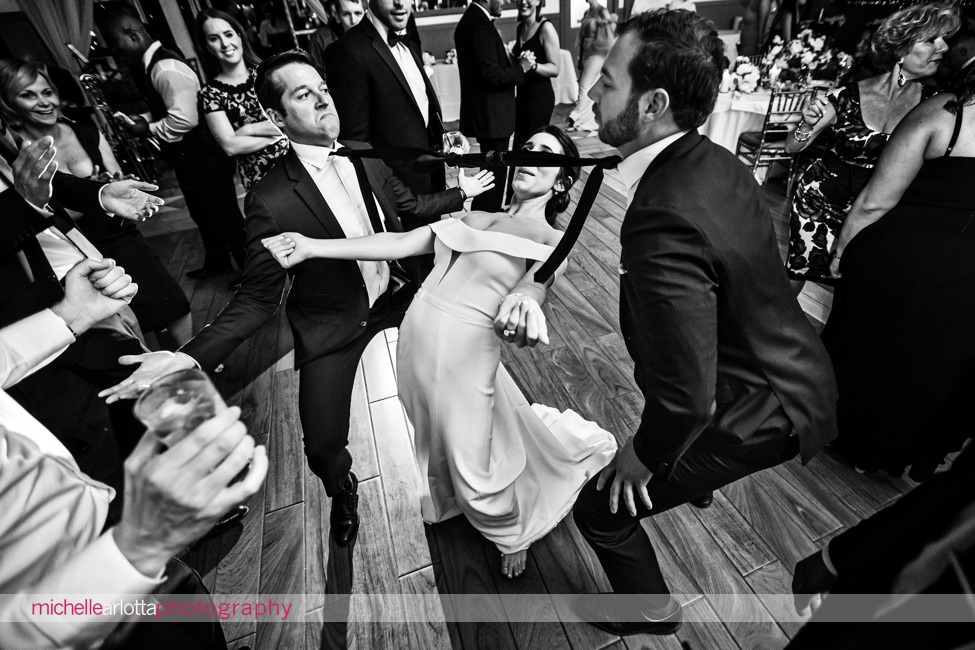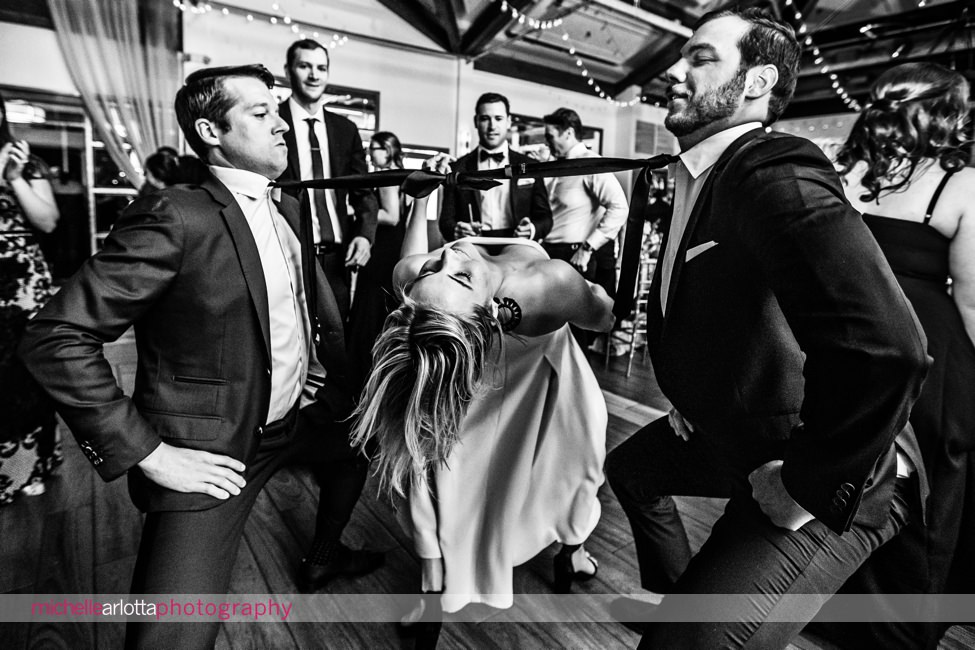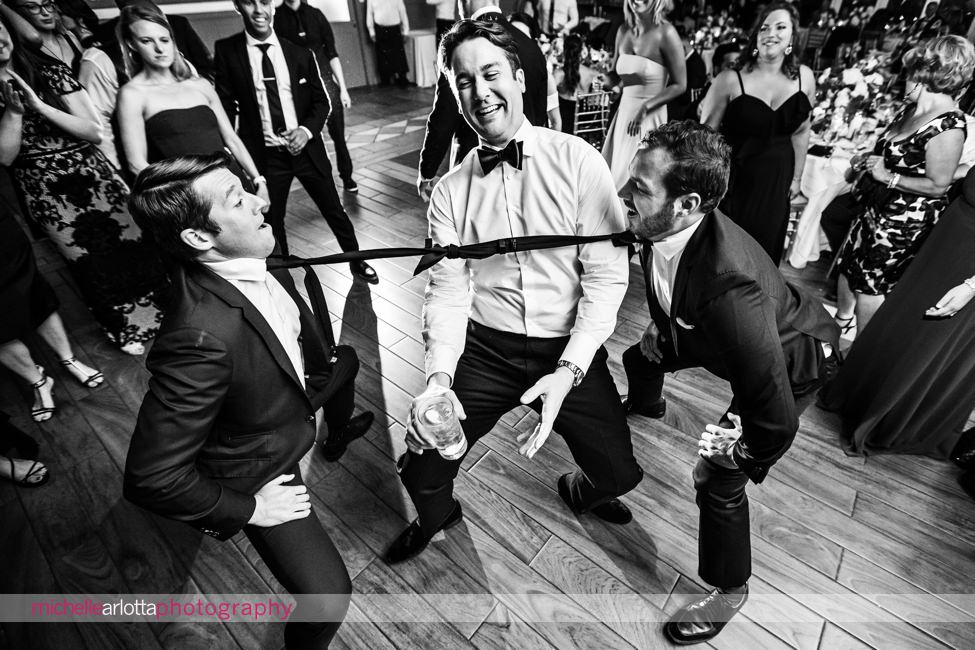 I knew this guy was likely going to crash into me to some extent…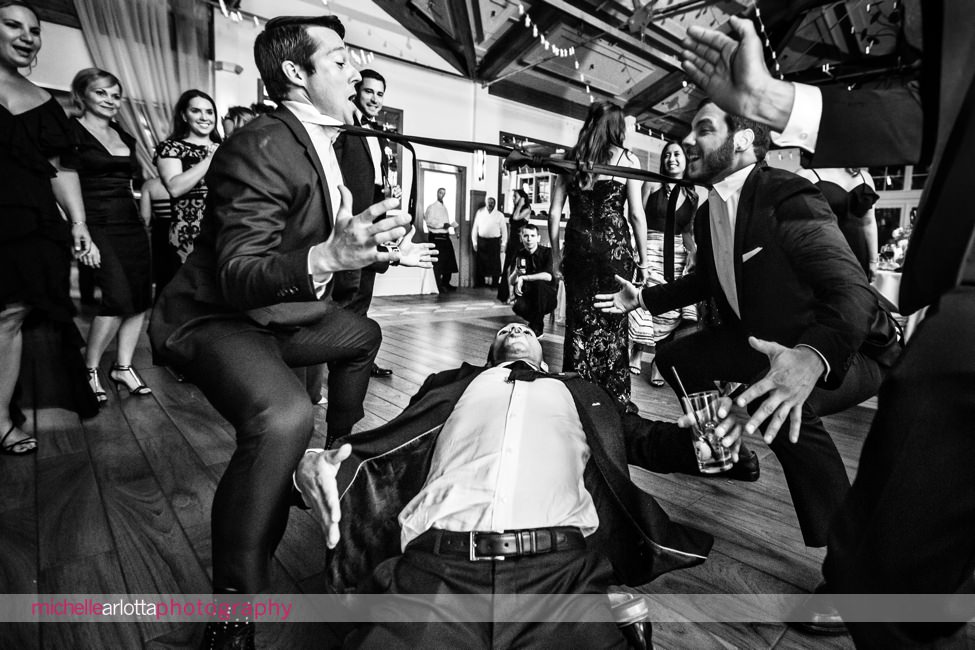 …and he did… and didn't spill his drink!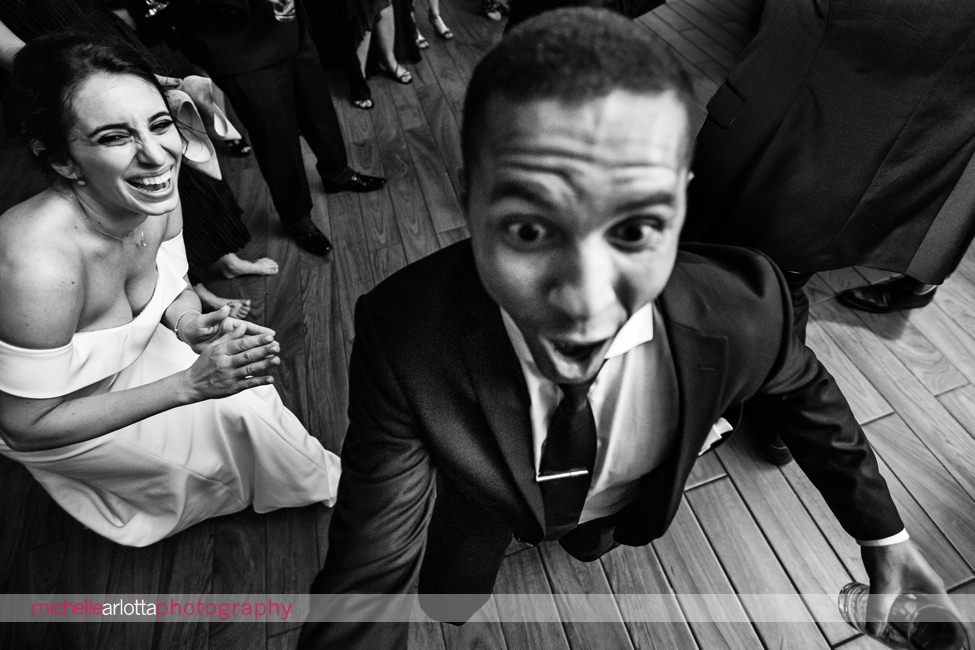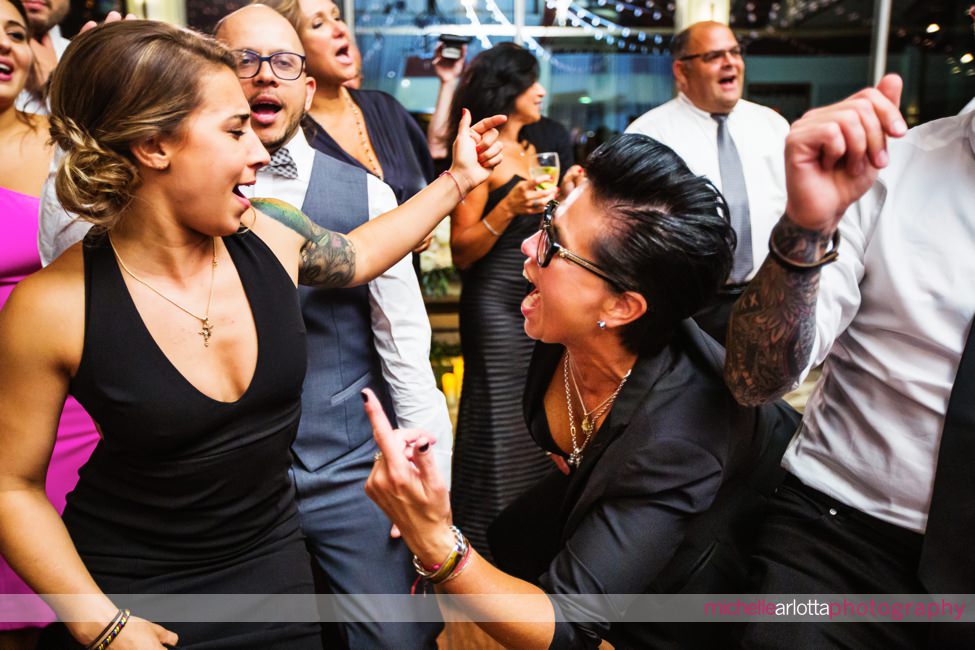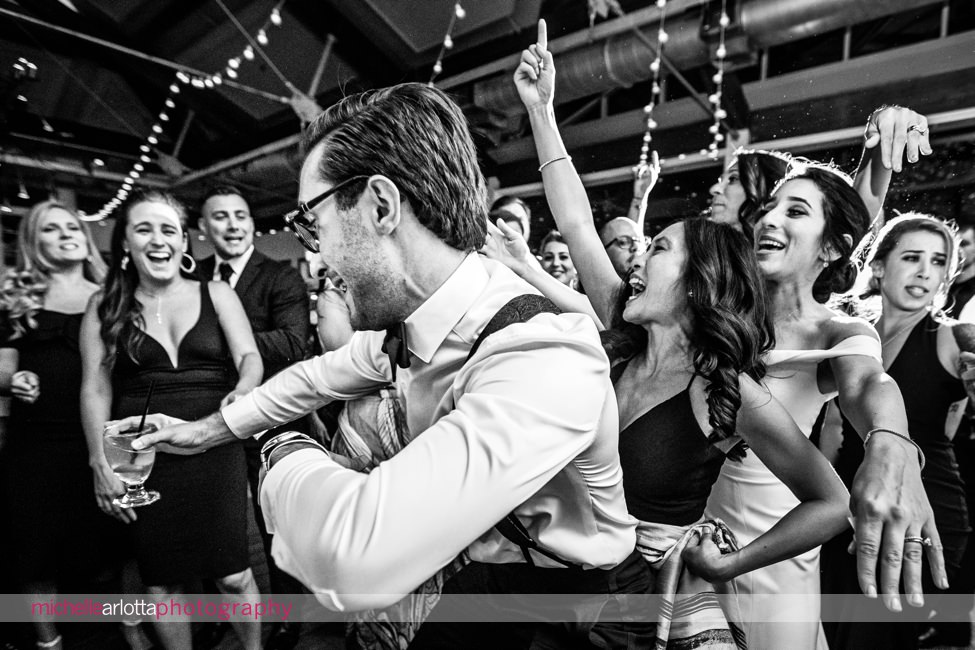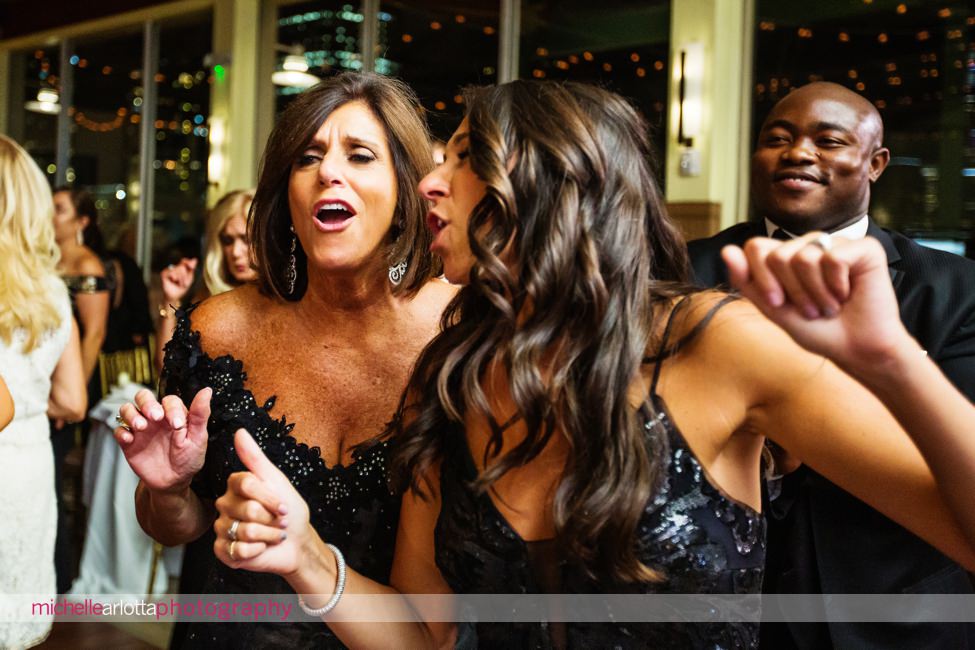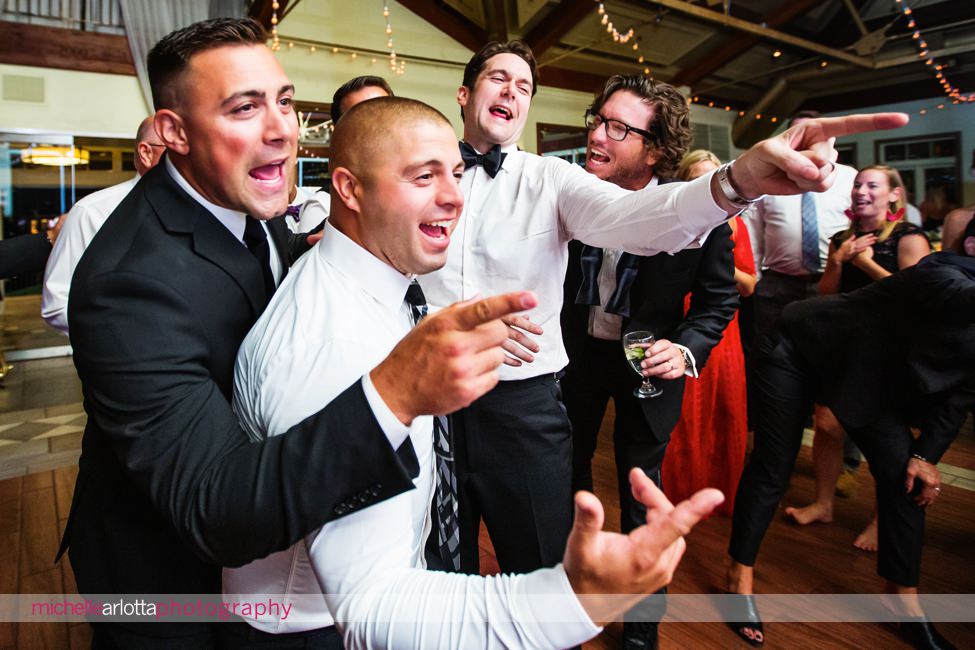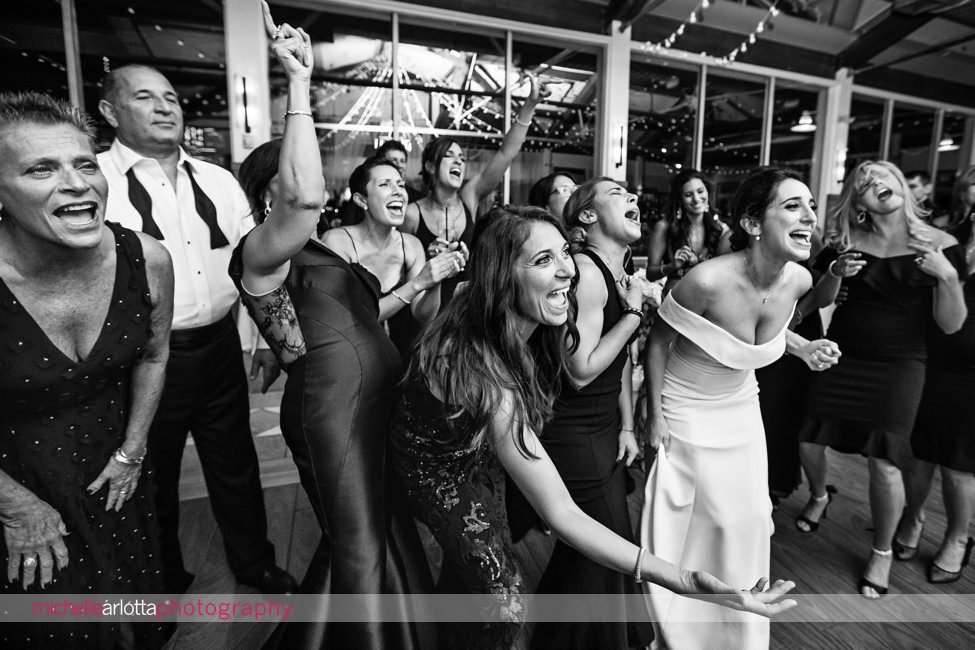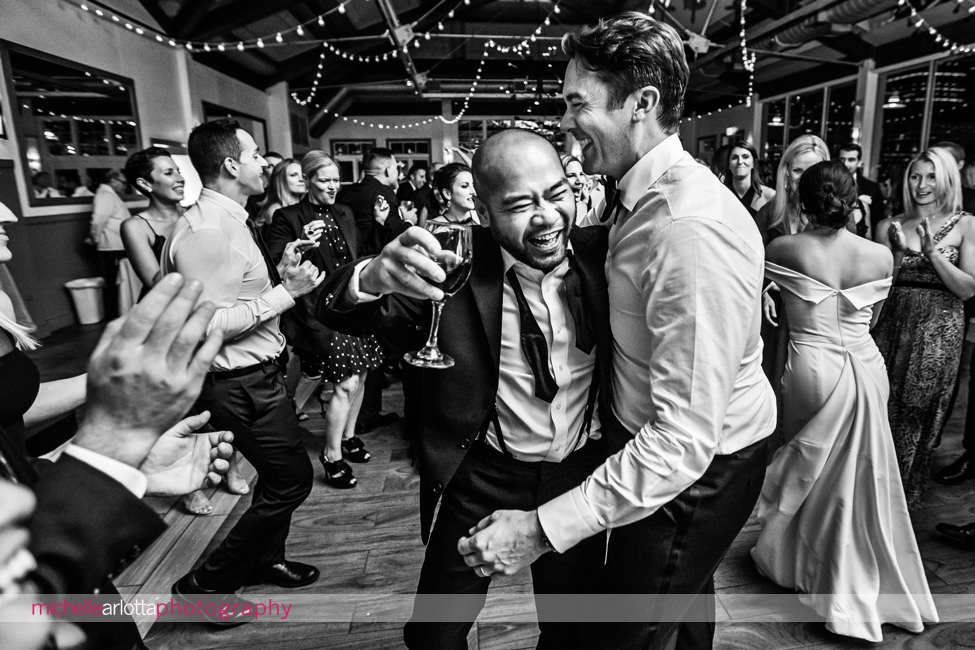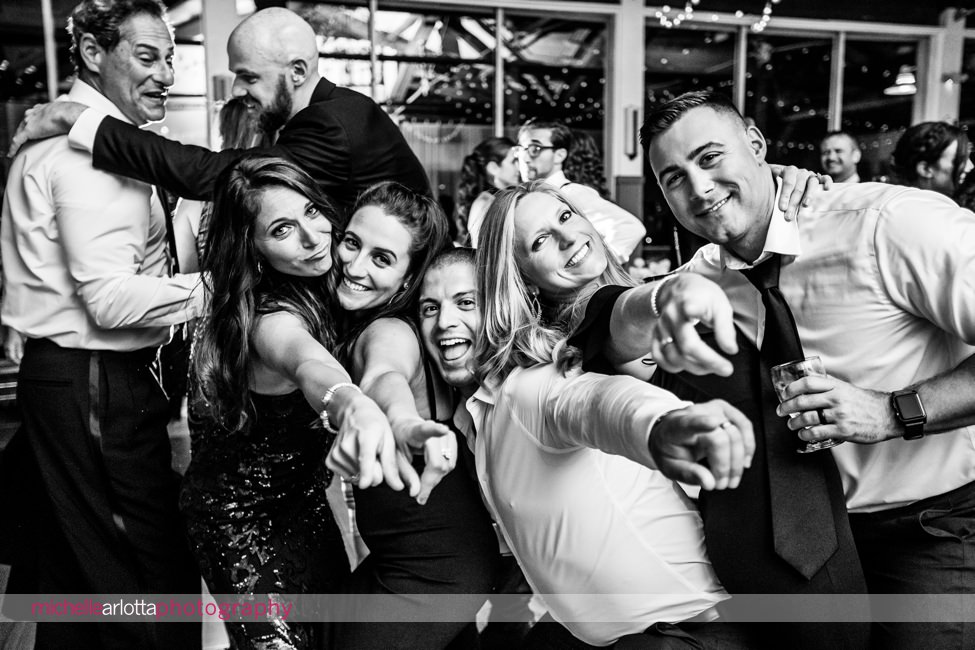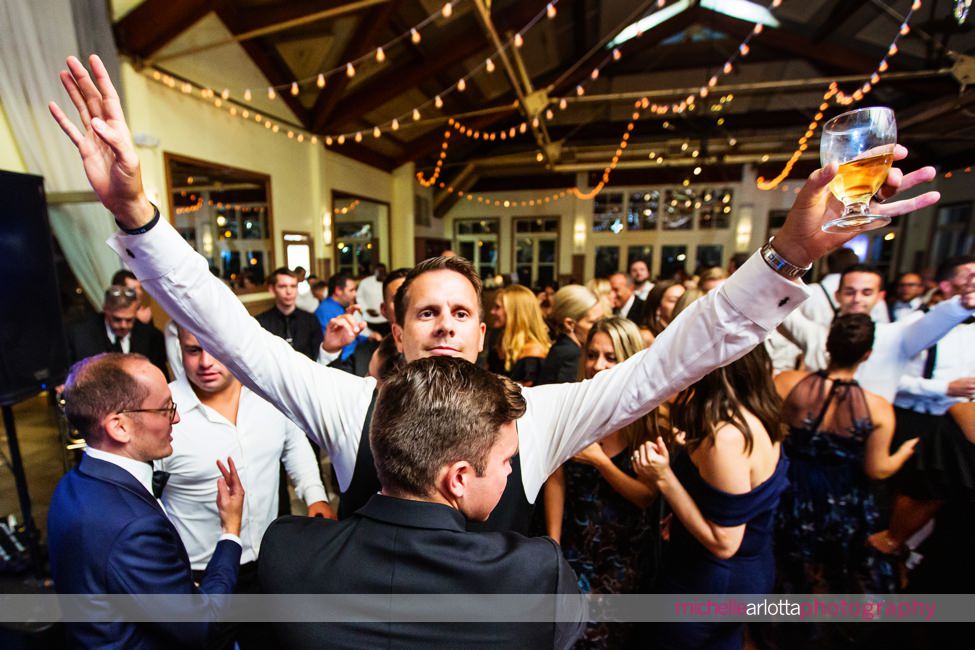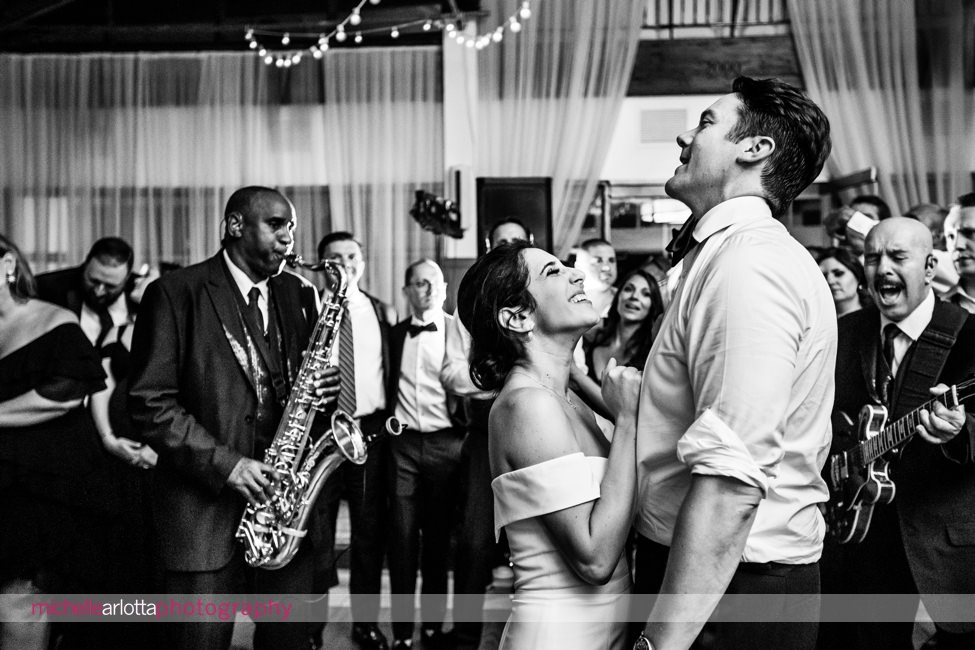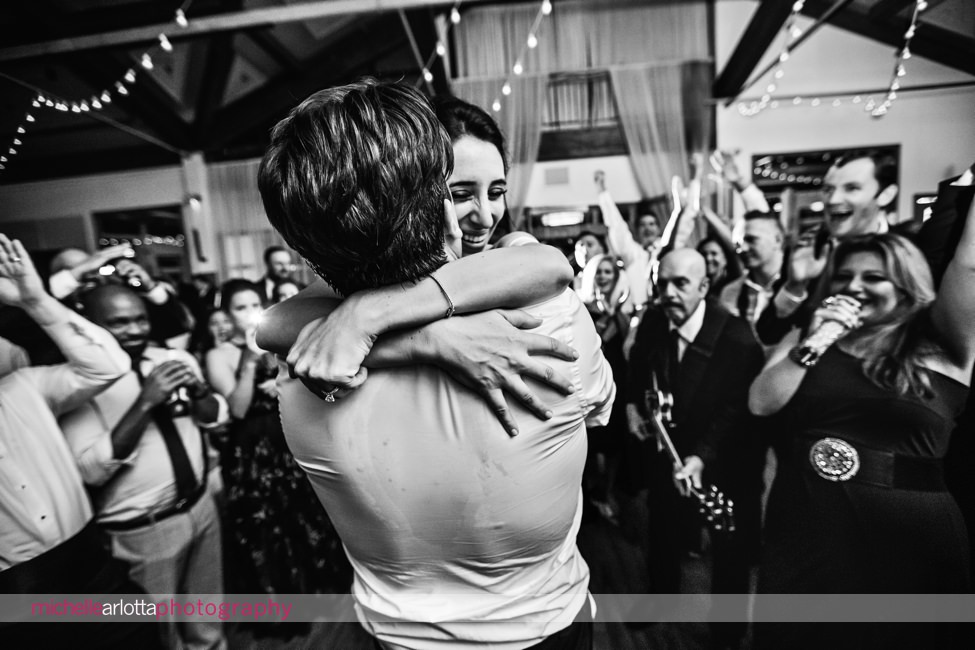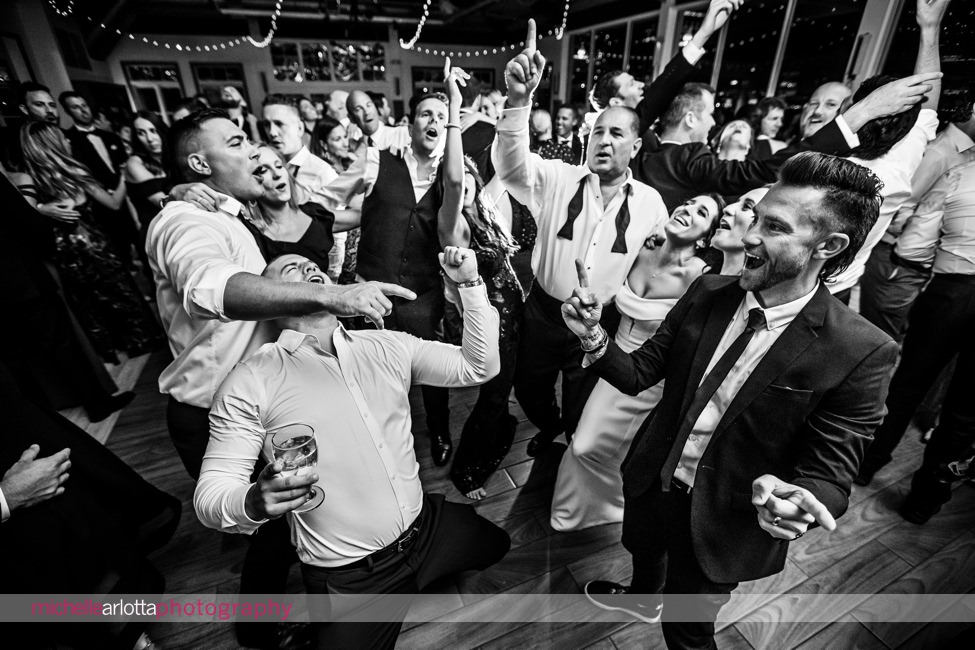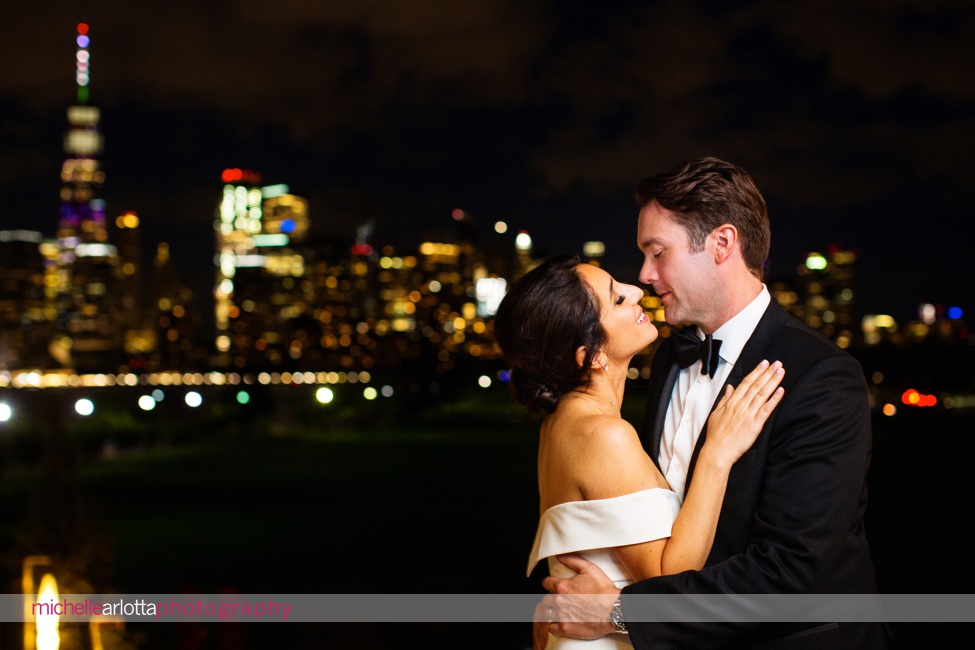 A fantastic Liberty House summer wedding day with Samantha and Dave, their friends and family! Thank you so much to Brandan Calhoun for assisting me.
You can check out another recent Liberty House wedding by clicking here.